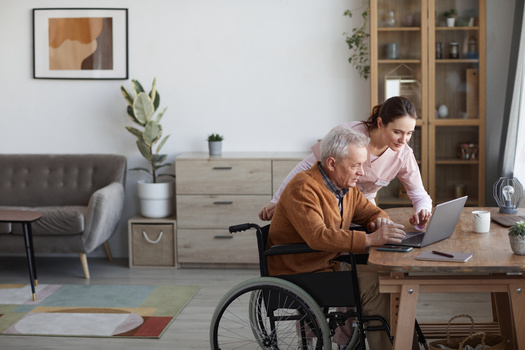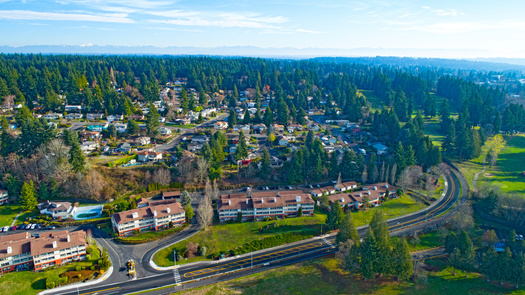 Maryland has launched a brain-health program in senior centers aimed at helping older adults experiencing memory loss.

Called StrongerMemory, the program was created by Rob Liebreich - president of Goodwin House, a senior health services organization in the National Capital Region.

The curriculum includes doing simple math rapidly, writing by hand, and reading aloud 20 to 30 minutes per day, five days a week. Research shows these activities can activate the prefrontal cortex of the brain, which supports cognitive function.

Liebrich said it's important to make programs like these more accessible.

"With aging, does come the prevalence of brain challenges," said Liebrich. "Having a resource like StrongerMemory - people don't have to worry about how much it's going to cost them - that they can use and take more control is really exciting. Although there is no cure for dementia, now there's an element of hope as it relates to brain health."

Goodwin House is collaborating with George Mason University to research the results of the program.

The Maryland Department of Aging is coordinating the statewide partnership, which has initially launched in Baltimore, Charles, Calvert, Cecil, Wicomico, St. Mary's and Worcester counties.

Carol Zimmerman - Aging and Dementia Programs manager at MAC Inc., the area agency on aging for the Eastern Shore of Maryland's lower counties - said they've incorporated StrongerMemory into three senior centers.

She said as the number of Marylanders facing memory loss is expected to grow, programs like these will be key.

"This particular program seems to be a wonderful intervention as people are beginning to experience some of those normal aging symptoms," said Zimmerman, "to help sharpen and to challenge those parts of the brain that they may not be challenging."

Zimmerman said MAC is also piloting StrongerMemory at home with people who have been diagnosed with mild cognitive impairment or early-stage Alzheimer's.




get more stories like this via email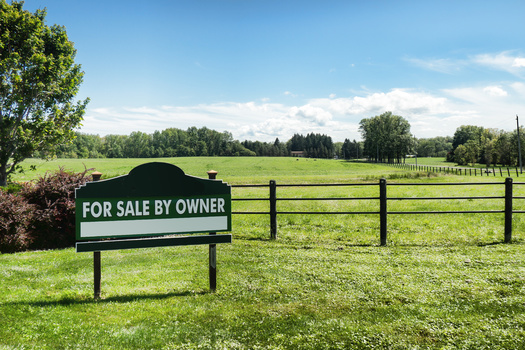 Environment
North Dakota's farming landscape is seeing policy shifts dealing with corporate ownership of agricultural interests. Now, there's fresh debate at the …
Social Issues
The Students for Justice in Palestine chapters at the University of Florida and the University of South Florida are filing lawsuits against the deacti…
A new report from WGU Labs, a nonprofit affiliate of Western Governors University based in Millcreek, Utah, is shedding light on the importance of …
Environment
Bloomington and Indianapolis are getting some international recognition for the work they're doing to help the environment. The two have been named …
Health and Wellness
New Mexico activists are tapping today's World AIDS Day, Dec. 1, to announce they'll ask the State Legislature to provide more money for treatment …
Bipartisan legislation that proposes the installation of solar panels in schools across Pennsylvania awaits a vote in the state Senate. The Solar …
Social Issues
A bill in Congress with a Connecticut House sponsor aims to reduce child labor in the United States. Called the "Children Harmed in Life-Threatening …
Social Issues
As the opioid crisis continues, more New Hampshire grandparents are seeking financial help to raise their grandchildren. Already struggling with the …