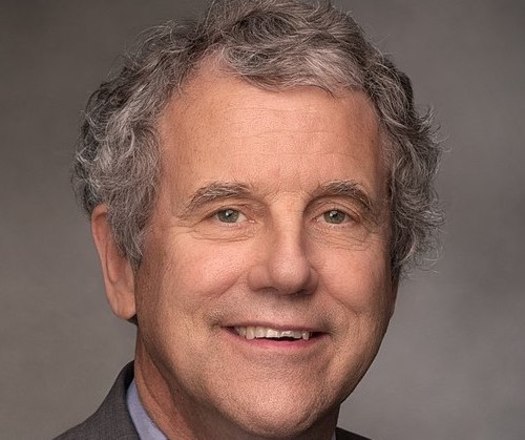 Ohio's primary election includes candidates in the race for governor as well as many U.S. congressional districts, but the race to fill retiring U.S. Sen. Rob Portman's seat is getting national attention.

It is an open-seat race in a quintessential swing state, with the possibility of a competitive general election in the fall.

Jacob Rubashkin, reporter and analyst for Inside Elections, explained former President Donald Trump held a firm grip over the field of eight candidates.

"Making all these candidates come down to Mar-a-Lago, really relishing in the fact that almost all of these candidates, of course with the exception of Matt Dolan, are going above and beyond to try and win his endorsement because the former president is still the most influential figure in the Republican Party," Rubashkin observed.

Trump endorsed J.D. Vance, an author and political newcomer who reversed his anti-Trump stance when he entered the race. Vance had been neck-and-neck with former state treasurer Josh Mandel, who is backed by Sen. Ted Cruz, R-Texas, and retired General Michael Flynn. But now Vance holds a slight edge in polling over Mandel and Sen. Matt Dolan, R-Chagrin Falls.

On the Democratic side, Rubashkin said Rep. Tim Ryan, D-Ohio, of Youngstown is the clear front-runner over attorney Morgan Harper, who worked for the Consumer Financial Protection Bureau.

"Morgan Harper is a credible candidate," Rubashkin noted. "She was not able to generate the same level of enthusiasm as some other progressive challengers in recent Senate primary memory. Tim Ryan has the support of pretty much the entire Democratic establishment. He's got the money, he's got the campaign infrastructure."

Whether a Democrat or Republican wins, Rubashkin said Ohioans can expect a different approach from whoever fills Portman's seat.

"He is a figure from a previous era of politics," Rubashkin observed. "This is a guy who served in the George W. Bush Administration. He represents perhaps a more at least temperamentally moderate, pragmatic wing of the party."

Portman served in the U.S. House from 1993 to 2005. He's been a U.S. Senator for Ohio since 2011.


get more stories like this via email
Social Issues
A bill in Congress with a Connecticut House sponsor aims to reduce child labor in the United States. Called the "Children Harmed in Life-Threatening …
Social Issues
As the opioid crisis continues, more New Hampshire grandparents are seeking financial help to raise their grandchildren. Already struggling with the …
Social Issues
As of Jan. 1, insulin will become a lot more affordable for many Nebraskans, and those who have come to rely on telehealth visits are more likely to …
Environment
Some state and local lawmakers are on a long list calling on New York Gov. Kathy Hochul to require big oil companies to help offset the costs of …
Environment
Utilities and government agencies in the U.S. are carrying out plans to transition to cleaner electricity sources. To avoid being left behind…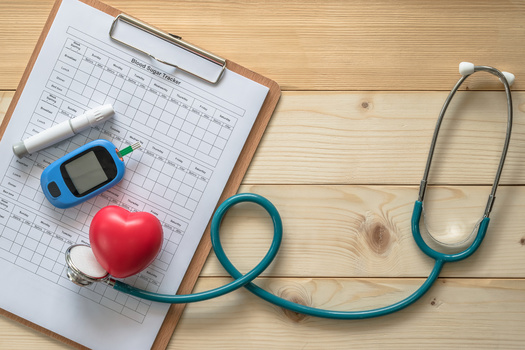 Health and Wellness
November has been Diabetes Awareness Month - but heading into the holidays, people who are diabetic know they can't lose their focus on keeping it in …
Environment
Conservation groups are celebrating a long-fought battle to protect the dwindling population of wolverine in the Northwest and northern Rockies…
Environment
As world leaders gather in Dubai for the international conference on climate change, the City of Long Beach is acting on multiple fronts to help the …