PA Prepared to Carry Out Stricter Ghost-Gun Regulations
Pennsylvania stands ready to implement a new Biden administration federal rule on ghost-gun regulations at the state level.

Ghost guns are unserialized firearms that can be bought online and assembled at home, making them untraceable. The Biden regulation will ensure partially manufactured frames and receivers require a background check at the point of sale, along with requiring dealers and gunsmiths in the state to serialize and inventory any unregistered firearms coming into their businesses.

Gov. Tom Wolf said ghost guns are fueling the gun-violence crisis in Pennsylvania.

"The numbers don't lie," Wolf asserted. "Ghost guns are being seized and recovered from crime scenes at an alarming rate. Combined, the Pennsylvania State Police and Philadelphia Police have recorded 147 seizures of ghost guns already this year."

The federal regulation will take effect 120 days from April 26, the date it was published in the
Federal Register. Gun deaths in the United States hit an all-time high in 2020, with more than 45,000 people killed from firearm-related injuries, according to the Centers for Disease Control and Prevention.

Michael Muldrow, police commissioner of York, said they have already confiscated 10 ghost guns in the first four months of the year. He added ghost guns have made it more challenging to solve violent crimes and hold those responsible accountable.

"Gun violence is the number one threat our communities are facing throughout this county, across this state and around this country," Muldrow stated. "And the one thing I hope we can all agree on, no matter what side of the line you may fall, is doing the things that we need to do to stop the flow of illegal guns into our neighborhoods."

In 2019, Pennsylvania began classifying "80% receivers," mostly-assembled frames often used to make ghost guns, as firearms, requiring a serial number and background check to purchase.


get more stories like this via email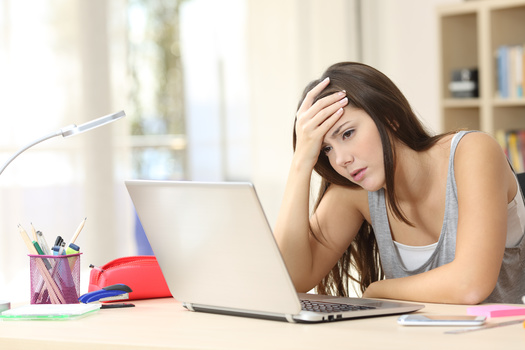 Social Issues
New findings confirm suspicions about the top reasons many students considered dropping out of college over the last six months. The Gallup and …
Social Issues
Two reports confirm a troubling trend in terms of Black students attending college. According to the University System of Georgia, enrollment among …
Health and Wellness
States such as Minnesota continue to grapple with recent spikes in fatal overdoses tied to opioids. Now, a federal agency has taken what aid groups …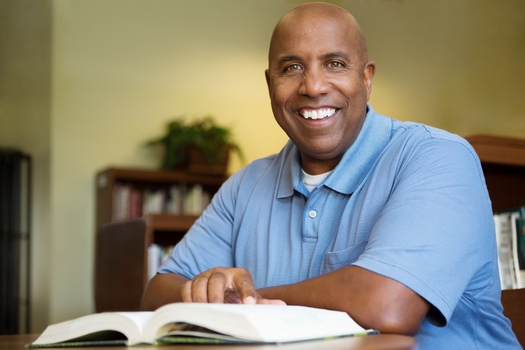 Social Issues
Everyone starts college with pretty much the same dream - to earn a degree and have a better life. But sometimes life gets in the way, and dreams get …
Social Issues
Food assistance is integral for families - but it's also important that the food available makes sense culturally. The American Heart Association …
Environment
A celebration will be held in El Paso Friday after five decades of activism paid off, when President Joe Biden designated Texas' Castner Range a …
Social Issues
The Iowa Senate has advanced a bill to outlaw handling a cellphone while driving. The state already has a distracted driving law, but it allows …
Social Issues
With an average hourly wage of under $15 in 2021, many Nebraska agricultural workers would be hard-pressed to afford an attorney if they needed one …