Educators Skeptical of MO "Parents' Bill of Rights" Legislation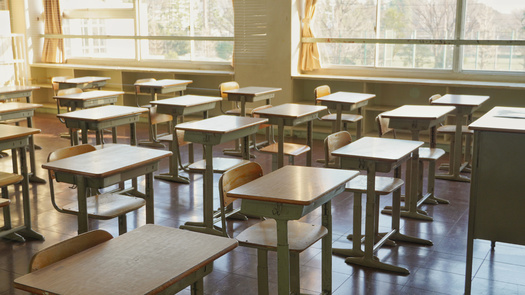 Educators and labor leaders are voicing concerns about a bill in the Missouri Legislature. It's being called the "Parents' Bill of Rights" but critics say parents already have their rights within the public school system, and warn these measures might only serve to burden educators.

The bill would require written permission from parents for kids to attend school assemblies, field trips and any other extracurricular activities, and allow them to object to classroom materials based on their beliefs.

Jason Roberts, president of the Kansas City Federation of Teachers and School Related Personnel, said he thinks the bill would be a setback for students' education.

"I, as a former history teacher, would not be able to talk about the creation of and the implementation of slavery in the United States," he said. "Well, history tells us that's true - however, I'm not allowed to teach that."

The bill outlines a set of rules and allows the state to withhold funds if they're broken. It also would allow parents or the attorney general to sue school districts. It's been passed by the Missouri House and advanced out of the Senate Education Committee.

Roberts said he sees the bill as a solution in search of a problem. He said parents already have opportunities to be heavily involved in their child's education.

"Parents can show up to their schools, parents can have parent-teacher conferences, parents can speak at school boards," he said, "and parents have the right to vote in every single school board election, which means parents have the ultimate authority to decide who is actually making the decisions."

Roberts saod parent engagement in education can be a powerful tool that supports both teachers and students.

"Parent involvement is a blessing across the board," he said. "I think parents are the most important aspect that you can have in a good quality education. But this bill doesn't actually give parents anything they don't already have."


get more stories like this via email
Health and Wellness
A Florida judge plans to put a hold on the state's new, 15-week abortion ban, set to take effect today. He said it is unconstitutional and will issue …
Environment
The Environmental Protection Agency now has fewer tools to fight climate change, after the U.S. Supreme Court stripped the agency of its authority to …
Social Issues
Three projects in Idaho have been selected to receive grants from the AARP Community Challenge. Among them is the Anne Frank Human Rights Memorial in …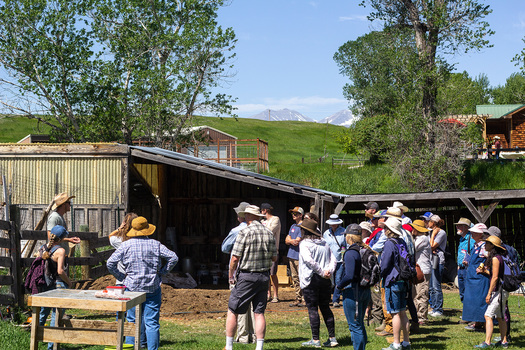 Environment
Montanans get a sense of what soil health is like on farms and ranches across the state with Northern Plains Resource Council's soil crawls. The …
Social Issues
A new tool aims to help older adults in Arkansas and beyond who receive Medicare track what happens at their doctor appointments. It also can help …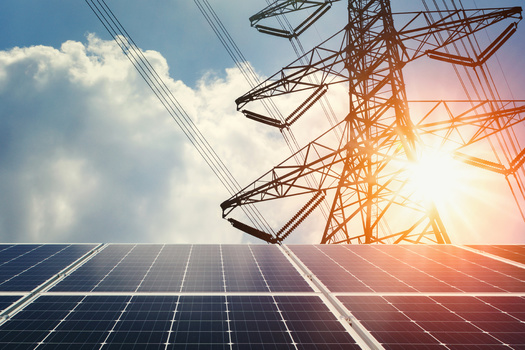 Social Issues
A campaign in Maine is gathering signatures to replace the state's investor-owned energy grid with a consumer-owned utility. Central Maine Power (…
Social Issues
Another important U.S. Supreme Court ruling this month has been overshadowed by the controversy about overturning abortion rights. Legal experts say …
Social Issues
By Sarah Melotte for The Daily Yonder.Broadcast version by Eric Galatas for Colorado News Connection for the Public News Service/Daily Yonder Collabor…