Reproductive Freedom Defense Act Heads to CT Governor's Desk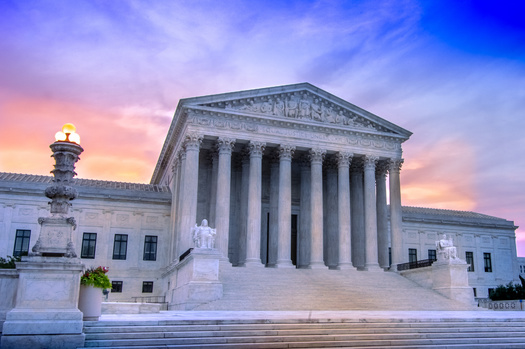 Connecticut lawmakers, state officials and pro-choice advocates gathered at the state Capitol on Tuesday, one day after a leaked draft opinion indicates the U.S. Supreme Court could overturn the decision in Roe v. Wade. That would leave the question of abortion rights and access up to states.

Days before the draft was released, the Connecticut General Assembly passed the Reproductive Freedom Defense Act. It protects in-state medical providers from legal action connected to abortion restrictions in other states.

State Rep. Jillian Gilchrest, D-West Hartford, who co-chairs the Reproductive Rights Caucus, said the high court document indicates a disregard for bodily autonomy.

"Women and pregnant people will only truly be free when they have access to all of their reproductive health care, including abortion care," she said. "I am horrified by this leaked opinion. But I am more horrified by what we are about to see happen to women across this country in the coming days."

The bill also allows some advanced practitioners to provide abortion care. Gov. Ned Lamont has said he will sign it into law as soon as it arrives on his desk. The Supreme Court decision won't be finalized until it's officially published, most likely in the next two months.

State Rep. Matt Blumenthal, D-Stanford, another Reproductive Rights Caucus co-chair, said the draft decision shows the nation's high court is ready to overturn nearly 50 years of precedent that protects people's right to control their own bodies and futures. He said he's concerned the draft decision could signal dangerous ripple effects beyond abortion access.

"The logic of the decision would eliminate the right to same-sex intimacy," he said, "it would eliminate the right to same-sex marriage, it would eliminate the right to contraception, and it could very well eliminate the right to interracial marriage."

Blumenthal described the Reproductive Freedom Defense Act as "one of the strongest laws protecting reproductive rights in the country, that could serve as a blueprint for other states."


get more stories like this via email
Social Issues
This July 4th marks nearly 250 years since the United States declared its independence, setting the country on a path to establishing its democracy…
Social Issues
It's July 4th, a celebration of the United States' independence. It's also an opportunity to take a look at the state of the country's democracy…
Social Issues
July 4th celebrates the founding of the United States' democracy - and some say it's time to recommit to defending that democracy. In the wake of …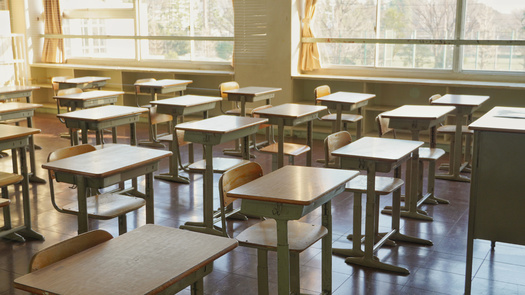 Social Issues
Research is emerging about the secondary trauma school staff members face after helping students during the pandemic. As summer moves forward…
Environment
The Environmental Protection Agency now has fewer tools to fight climate change, after the U.S. Supreme Court stripped the agency of its authority to …
Social Issues
Three projects in Idaho have been selected to receive grants from the AARP Community Challenge. Among them is the Anne Frank Human Rights Memorial in …
Environment
Montanans get a sense of what soil health is like on farms and ranches across the state with Northern Plains Resource Council's soil crawls. The …
Social Issues
A new tool aims to help older adults in Arkansas and beyond who receive Medicare track what happens at their doctor appointments. It also can help …