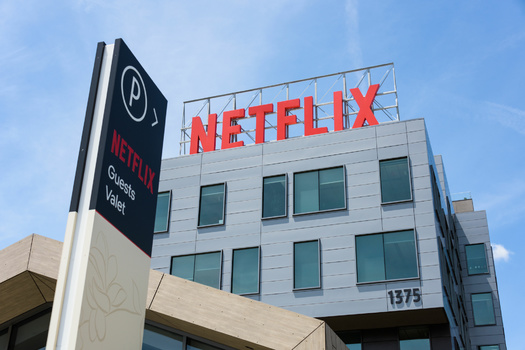 As children grow up, parents and caregivers across California face the difficult decision of how to oversee social media use. But is that decision made harder by a lack of legal protections for children in the Golden State?

Marc Berkman is CEO of the California-based nonprofit Organization for Social Media Safety. He said he believes Sacramento needs to act now to better protect youth from social media cyber-bullying, substance abuse, and even human trafficking.

"Our main legislative focus right now is on Sammy's Law," said Berkman. "Require social media platforms to give parents the choice to use third-party safety software, to get alerts when dangerous content comes across their child's social media accounts."

Berkman said the Organization for Social Media Safety has also endorsed pending legislation for better transparency in social media platforms' terms and conditions, as well as protections against companies implementing intentionally addictive features targeted to child users.

Berkman said he has personal experience in leading for change to better protect California's youth, helping pass a first-in-the-nation law.

"My co-founder - Ed Peisner - his 14-year-old son was brutally attacked," said Berkman. "An associate of the attacker filmed the attack and put it up on social media. And we developed Jordan's Law after Jordan Peisner, to deter what we now call social media-motivated violence."

Social media reform activist Frances Haugen became a household name after turning over data from her former employer, Facebook, to the U.S. government.

In an online discussion hosted by the American Federation of Teachers, Haugen reiterated her position that Facebook, and its parent company Meta - which also owns Instagram, WhatsApp and other platforms - knows the damage it is inflicting on American children, and must be held accountable.

"No one inside of Facebook came in and said, 'This is what we want to do,'" said Haugen. "But what they did do is, they turned a blind eye. If we hold children's toys to a product liability standard where you need to demonstrate you did safety by design, why aren't we asking the same thing of these virtual products for children? Especially as we move into the land of the 'metaverse.'"

Haugen - a former Facebook product manager - explained rather than acting as a mirror to reflect what's already taking place in society, Facebook instead both amplifies certain ideas over others, and induces users to act in certain ways.




get more stories like this via email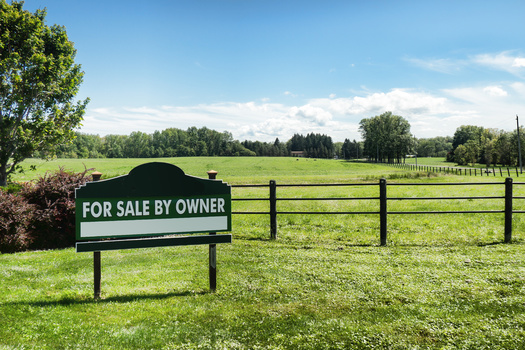 Environment
North Dakota's farming landscape is seeing policy shifts dealing with corporate ownership of agricultural interests. Now, there's fresh debate at the …
Social Issues
Advocates for unpaid family caregivers in Maine say they'll need continued support beyond the recently passed paid family and medical leave program…
Social Issues
The Students for Justice in Palestine chapters at the University of Florida and the University of South Florida are filing lawsuits against the deacti…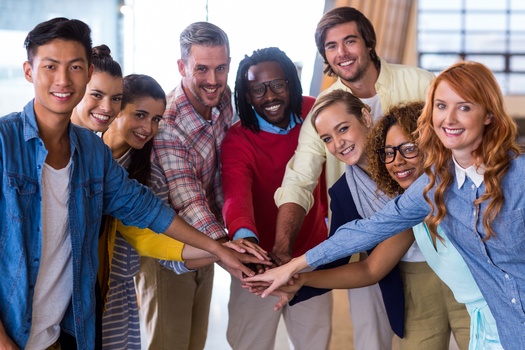 A new report from WGU Labs, a nonprofit affiliate of Western Governors University based in Millcreek, Utah, is shedding light on the importance of …
Social Issues
Many older residents of Washington state are facing strains on their budgets -- and the government programs that could assist them are underused…
Environment
Bloomington and Indianapolis are getting some international recognition for the work they're doing to help the environment. The two have been named …
Health and Wellness
New Mexico activists are tapping today's World AIDS Day, Dec. 1, to announce they'll ask the State Legislature to provide more money for treatment …
Bipartisan legislation that proposes the installation of solar panels in schools across Pennsylvania awaits a vote in the state Senate. The Solar …