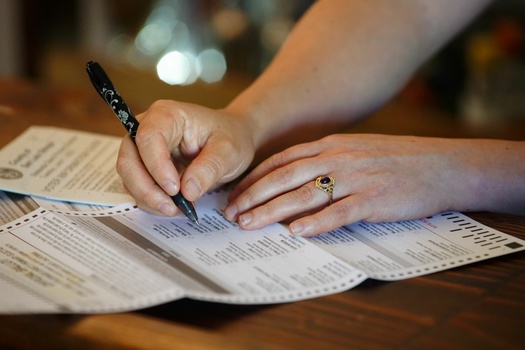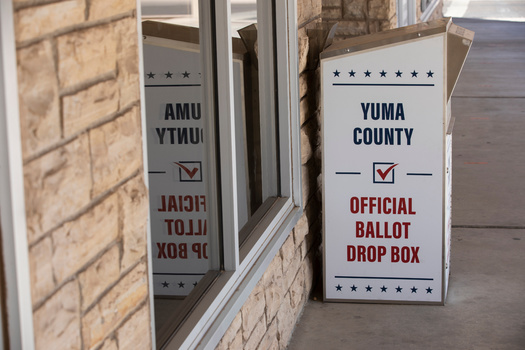 Voting can be hard for non-English speakers in Idaho, but a newly launched resource is helping Spanish-speaking Idahoans answer essential questions for casting a ballot.

Contamos Idaho has set up a website with bilingual information ahead of next Tuesday's primary.

Antonio Hernandez, civic engagement coordinator for Conservation Voters for Idaho, said communities of Latin heritage are looking for answers to fundamental questions, including when the election is happening and where to vote.

"These are just some basic things that voters are asking for, but they're not getting," Hernandez asserted. "We've created this voter resource for answering those types of questions and making sure voters have that basic information, in both English and Spanish."

As the website showed, people can register to vote up to and on Election Day at their polling place. The site also has a link, so people can find their polling place.

Hernandez pointed out there are barriers beyond the fact the ballot is printed in English. He explained even the type of language used can make it difficult.

"We're using this language that may be inaccessible to them. We're using very legal terms that may not be familiar with people," Hernandez emphasized. "When it comes to thinking about language, we need to make sure that we're actually getting information in a way that people understand, regardless also of what language it's in."

Hernandez noted there is a growing population with Latin heritage in Idaho, up to 13% in the 2020 census. He argued the number likely is higher because some were not counted. But he stressed the importance of everyone being able to vote.

"Representation matters. It's important," Hernandez stated. "For us to achieve democracy, we need to have representation and fairness in our elections."

Support for this reporting was provided by The Carnegie Corporation of New York.


get more stories like this via email

College presidents testified before a congressional committee Tuesday on the rise of antisemitism on college campuses since the Oct. 7 Hamas-led …
Social Issues
There are some bright spots in beefing up local news coverage, but a new report says in North Dakota and elsewhere, there are still big concerns …
Health and Wellness
Holiday stress is a concern for most people, but when you mix in travel plans and chronic health issues, those worries might be elevated. A …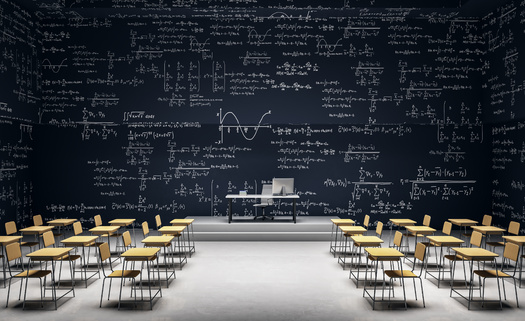 Social Issues
A new report from the Consumer Financial Protection Bureau finds the repayment process for federal student loans has been filled with errors…
Social Issues
More than 3,500 foster children are available for adoption in Ohio, and state agencies are connecting with local faith congregations to help recruit …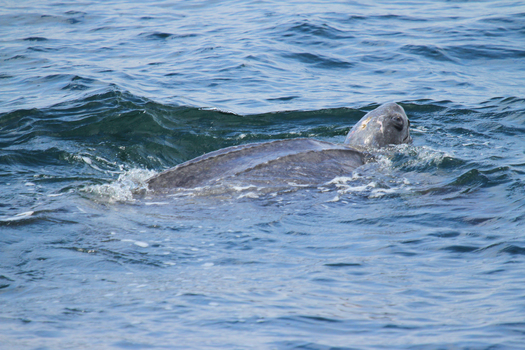 Environment
The California Department of Fish and Wildlife just announced a marine warden discovered an endangered Pacific leatherback sea turtle dead, drowned …
Health and Wellness
The state's largest county has just opened the new CARE Court system, designed to get help for severely mentally ill people in Los Angeles. CARE …
Environment
A Knoxville-based environmental group is voicing health and safety concerns about the development of a landfill for radioactive waste from the Y12 Ura…