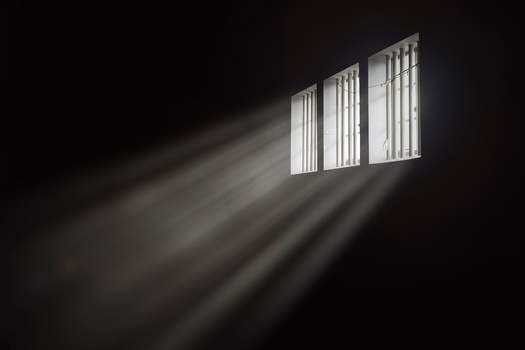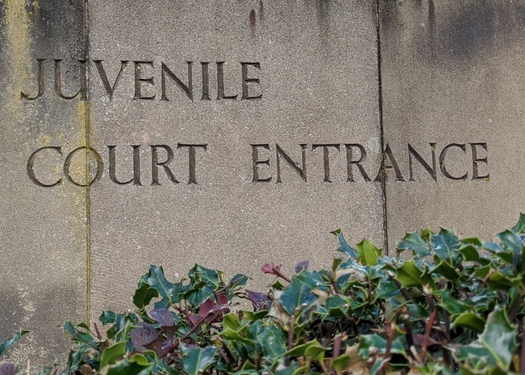 A youth crime bill passed by the Connecticut General Assembly has been sent to Gov. Ned Lamont's desk, even as some youth-justice advocates view the bipartisan bill as a step backward for the state.

House Bill 5417 would increase penalties for some serious crimes, with the maximum juvenile sentence extended to up to five years. It also would increase the amount of time a young person could be detained while awaiting a judge's ruling, from six to eight hours.

Christina Quaranta, executive director of the Connecticut Justice Alliance, said the bill does not do enough to address the youth mental-health crisis which may lead to behavioral issues.

"Putting on different harmful band-aids or stopgaps is not going to get us where we need to go," Quaranta asserted. "What drives meaningful change is addressing the root causes and really helping people get what they need, because nobody wants to do things that are wrong or make bad decisions. People naturally want to be productive members of society."

A spokesperson for the governor said the bill will be reviewed for consideration. Quaranta pointed out the Justice Alliance plans to host community conversations about youth crime in Connecticut this summer. The first is scheduled for May 23 in Bridgeport.

The legislation was introduced as a response to a perceived increase in car theft and other crime in the state in 2020. Car thefts in the state increased 40% between 2019 and 2020, although data has shown young people were not responsible for most of them.

Quaranta noted behavioral issues like crime can be directly connected to the pandemic.

"If the State of Connecticut wants to continue to make decisions based on periods of time when we were in wide distress, that's a problem," Quaranta contended. "The Legislature moved this session to pass sweeping mental health legislation that will, hopefully, actually help young people deal with the impacts of the pandemic."

Car thefts had fallen to historic lows through 2019. The General Assembly also passed House Bill 5001, which aims to increase the availability of mental-health and behavioral-health services to young people in the state.


get more stories like this via email
Social Issues
Progressive groups are speaking out against the idea of a constitutional convention, warning it could be used to impose conservative policies on …
Health and Wellness
Today is National Gay Men's HIV/AIDS Awareness Day, and Nevada is one of the 10 states with the highest HIV infection rates. In 2021, more than 11,00…
Environment
The current Farm Bill expires Sept. 30 and with a looming government shutdown, reauthorization does not appear imminent. Wisconsin farm groups say …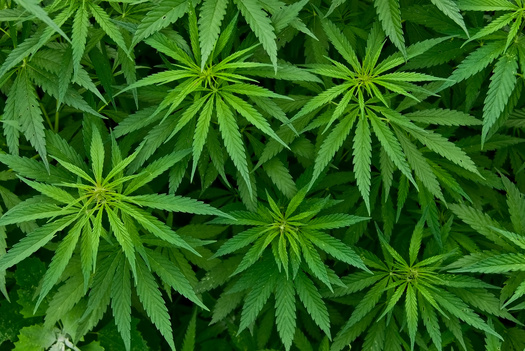 Social Issues
Kentuckians continue to be charged, jailed and fined for cannabis-related offenses at high rates, despite dramatic shifts in public opinion, …
Environment
Three conservation groups have sued to stop a large logging project near Yellowstone National Park they say threatens endangered species in Montana…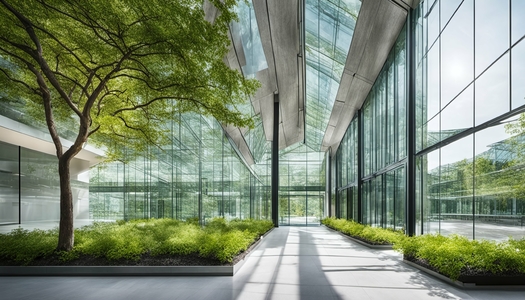 Environment
Elected officials in New York and across the country are urging state and local governments to use new funding available through the Environmental Pro…
Environment
A new poll found Pennsylvania Republican voters want political candidates to prioritize preserving and growing manufacturing including tariffs in the …
Social Issues
A California group formed after the firestorm that leveled the town of Paradise is stepping up to help Maui recover from its own disaster last month…