More OR Outreach Needed For HOA Chemical Exemption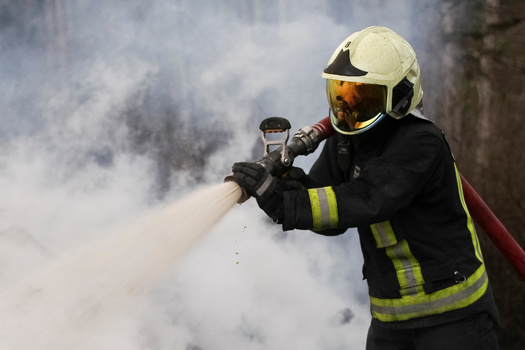 As the safety debate over pesticides and other chemicals often used for lawn and property maintenance continues, Oregon residents now have more options than ever. But are they aware of their rights?

Beaver State residents living in homeowner associations are now able to opt out of previously mandated chemical sprays.

Rep. Courtney Neron, D-Sherwood/Wilsonville, sponsored House Bill 2409, which went into effect Jan. 1.

She said more outreach is needed to make sure her constituents, and other Oregon residents, understand the change.

"It allows homeowners to make informed decisions about whether or not they want pesticides applied on their property," Neron pointed out. "Including herbicide and insecticide, etc., as might be required by their HOA."

Neron introduced the measure during the 2021 legislative session, and it was signed into law last May. She explained there has been some confusion over what the bill allows HOA residents to opt out of, noting it does not allow Oregon residents to forgo all landscaping care.

Homeowners now have more choice in what chemicals are or are not sprayed on their property, while still having to maintain their lawns in other ways they may believe are safer for their health.

Neron added an information campaign may be needed to better get out the word.

"Going forward, an education campaign would still be beneficial for people to understand their options," Neron suggested. "And potentially even understand and have a bit of education about common chemicals that are used."

Jennifer Eisele, pesticide program manager for the nonprofit Beyond Toxics, which supports community-driven environmental justice in Oregon, said more work needs to be done.

"There are a lot of homeowners that we've heard from since this bill has passed," Eisele remarked. "With a lot of concerns about implementation and ensuring that their homeowners association is aware of this bill and giving them the opportunity to opt out of landscape services."

Eisele added opting out does not necessarily mean taking yard work into your own hands, noting many Oregon companies offer landscaping services without the use of herbicides, insecticides and other harmful chemicals.


Disclosure: Beyond Toxics contributes to our fund for reporting on Environment, Environmental Justice, Social Justice, and Toxics. If you would like to help support news in the public interest,
click here.
get more stories like this via email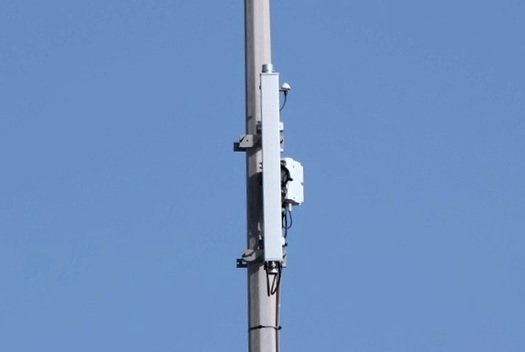 Social Issues
Thousands of wireless transmitters could pop up across unincorporated areas of Los Angeles County in the next few years if the Board of Supervisors ap…
Health and Wellness
As winter looms in Missouri, health officials are expressing concern over the potential for three viruses to impact facilities. This season has …
Social Issues
Research says 80% of community-college students intend to transfer to complete a bachelor's degree, but only 14% do so within six years. …
Social Issues
Advocates for children say up to 7,000 students in New Hampshire public schools are going hungry following the rejection of a federal program for low-…
Social Issues
By Carrie Baker for Ms. Magazine.Broadcast version by Roz Brown for Texas News Service reporting for the Ms. Magazine-Public News Service …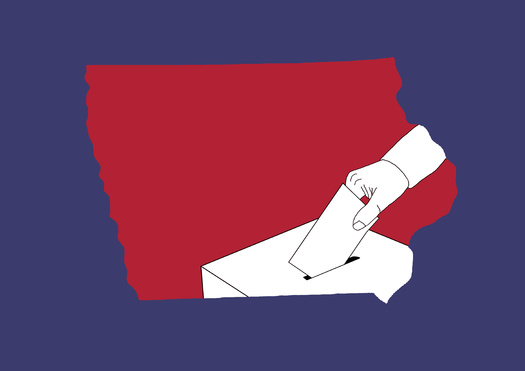 Social Issues
For the first time in almost 50 years, Iowa will not hold the first-in-the-nation presidential caucuses for Democrats. The national party has ousted …
Health and Wellness
Nebraska is one of a dozen states experiencing "very high" levels of influenza, and the highest percentage of cases has been in children and young …
Social Issues
Indigenous activists in the Commonwealth are calling on state lawmakers to pass legislation to strengthen protections for Native American remains…