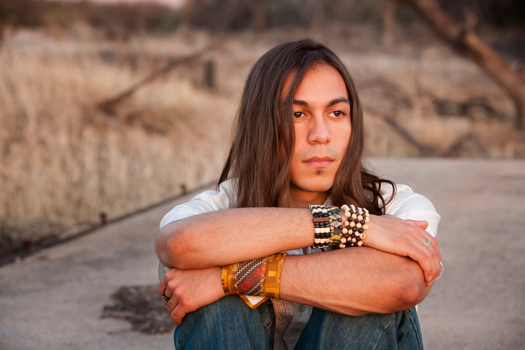 Oregonians have the easiest time casting their votes in the nation, according to studies and can vote in almost any situation. Open access to the ballot will shape Tuesday's primary and a pivotal midterm election.

State residents vote by mail, reducing many barriers people often encounter at polling places. However, it can present a challenge for people experiencing homelessness.

Molly Woon, senior adviser for the Oregon Secretary of State, Shemia Fagan, said the unhoused can use the address of the place where they spend most of their time and have their ballots held at their local county clerk's office.

"You can use the address of a shelter, you can use the address of a park, you can use the address of really any coordinates on the map," Woon outlined. "That's what we will use to determine what district you live in and who you can vote for."

Woon also noted people are able to have their personal information shielded as well, which is important for people who are involved in cases of domestic violence, for instance. Woon added they can speak to their county clerk about how to set it up.

Elona Wilson, executive director of Oregon-based Next Up, a youth-led organization which was instrumental in securing automatic voter registration in Oregon, agrees the state is easy to vote in, allowing people who are on parole or even in jail to cast their ballot.

But Wilson pointed out Oregon could go further and join Maine and Vermont, where people can vote from prison.

"I think that's where people get it confused, is that this is punishment, and you lose your citizenship," Wilson explained. "But that's not the case, and if you are a citizen, based on the rules within our society and within our country, you should still have the rights of a citizen. That includes the right to vote."

Wilson emphasized it is important to bring voting rights to Oregonians who have been left out so far.

"Breaking down those barriers and being really intentional about centering folks who have been intentionally marginalized from this vote and changing our society really is core to making our society and our democracy real," Wilson contended.

Support for this reporting was provided by The Carnegie Corporation of New York.


get more stories like this via email
Environment
A recently signed law expands New York City's solar property tax abatement. This four year tax abatement allows for the construction of solar …
Health and Wellness
Advocates for mental health in Maine say the stigma of suicide often prevents those most at risk from getting the help they need. The CDC reports …
Cannabis is an emerging science in which students can make new discoveries and contributions. Wayne State University in Michigan has introduced an …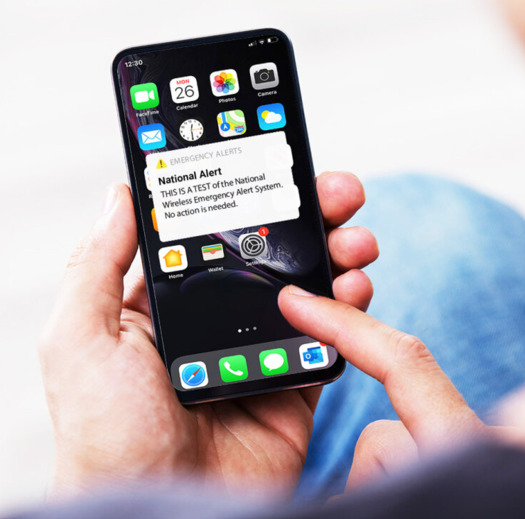 Environment
Cell phones around Wisconsin and the rest of the country will be buzzing this Wednesday afternoon for a test of the federal Emergency Alert System and…
Social Issues
As the U.S. navigates a prolonged housing crisis, a North Dakota organization is highlighting data showing significant homeownership disparities…
Environment
Volunteer water monitoring is gaining popularity in West Virginia, and could help assess the impact on regional water quality of projects like the …
Health and Wellness
October is National Bullying Prevention Month, and one Nevada father is speaking out after his special-needs son endured a traumatic incident…
Health and Wellness
Data from last year show a growing percentage of Kentucky children and teens report struggling with depression or anxiety, largely driven by social …