Farmworkers Rights a Ballot Issue as OR Primary Approaches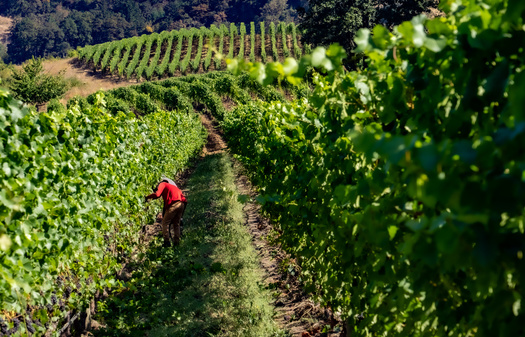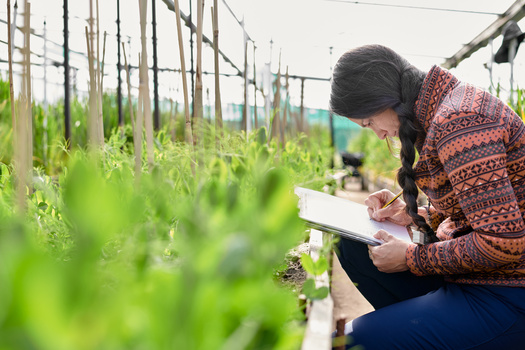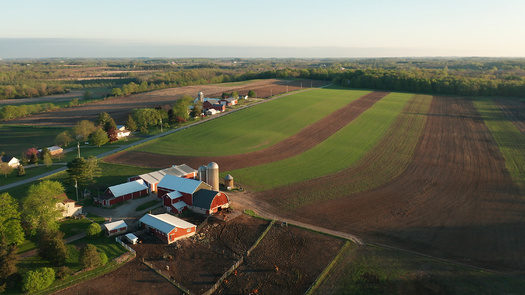 Ballots are due for Oregon's primary election on Tuesday, and one key issue for voters is the rights of workers who grow the state's food. Farmworkers were considered essential during the pandemic, but still are fighting for better conditions.

Aldo Solano, strategic partnerships manager for Oregon Food Bank, said farmworkers already were more likely to experience hunger, and the pandemic made it worse.

"Farmworkers are some of the lowest-paid workers in Oregon, earning less than $20,000 a year on average," Solano observed. "We understand at Oregon Food Bank that, in order to be able to really eliminate hunger at its root causes, we need to be fighting and working to improve the different systems that perpetuate poverty and that create conditions for folks to be food insecure."

Solano pointed out Oregon's food system is anchored by nearly 175,000 migrant and seasonal farmworkers.

Although pay is low for Oregon farmworkers, they achieved a victory in this year's legislative session. Lawmakers passed a bill securing overtime pay for those who work more than 40 hours a week.

Solano noted it was a major focus for Oregon Food Bank during the session.

"When we asked the question of how do we eliminate hunger, the root causes of hunger, this was one of the priority pieces of legislation that some of our partners were working on that we were able to get behind and support in different ways," Solano recalled.

He added organizations like the farmworkers' rights group Pineros y Campesinos Unidos del Noroeste (PCUN) were instrumental in getting the bill passed.

Oregon Food Bank, a nonpartisan nonprofit, surveyed candidates for governor about food
insecurity. The responses are posted on its website and include a question about conditions for farmworkers.

Solano emphasized it will say a lot about the candidates.

"It's important to take a hard look at how elected officials or the folks who are running for office are speaking about, I think, a community that's so vital to the state and our communities who are at the beginning of our food chain," Solano contended.

The deadline to vote is Tuesday. Drop sites for ballots will be open until 8 p.m.


Disclosure: Oregon Food Bank contributes to our fund for reporting on Hunger/Food/Nutrition Issues. If you would like to help support news in the public interest,
click here.
get more stories like this via email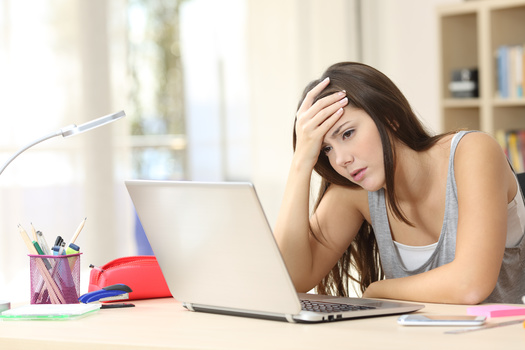 Social Issues
New findings confirm suspicions about the top reasons many students considered dropping out of college over the last six months. The Gallup and …
Social Issues
Two reports confirm a troubling trend in terms of Black students attending college. According to the University System of Georgia, enrollment among …
Health and Wellness
States such as Minnesota continue to grapple with recent spikes in fatal overdoses tied to opioids. Now, a federal agency has taken what aid groups …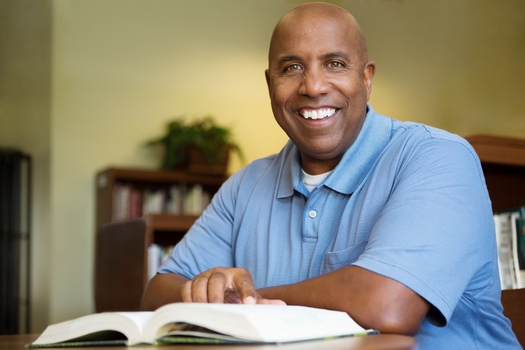 Social Issues
Everyone starts college with pretty much the same dream - to earn a degree and have a better life. But sometimes life gets in the way, and dreams get …
Social Issues
Food assistance is integral for families - but it's also important that the food available makes sense culturally. The American Heart Association …
Environment
A celebration will be held in El Paso Friday after five decades of activism paid off, when President Joe Biden designated Texas' Castner Range a …
Social Issues
The Iowa Senate has advanced a bill to outlaw handling a cellphone while driving. The state already has a distracted driving law, but it allows …
Social Issues
With an average hourly wage of under $15 in 2021, many Nebraska agricultural workers would be hard-pressed to afford an attorney if they needed one …