After Huntington Damage, WV Flood-Planning Event Takes Center Stage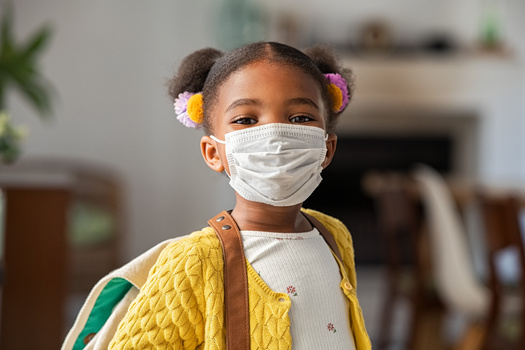 Less than two weeks after the mayor of Huntington issued an emergency declaration over the second large-scale flooding episode to hit the city in the last nine months, elected leaders from across West Virginia, state officials who work on flooding, and the state's chief resilience officer were already scheduled to meet.

A flood-planning symposium takes place Wednesday and Thursday this week in Charleston, sponsored by the State Resiliency Office, national organization SBP, and The Pew Charitable Trusts.

Matthew Sanders, senior manager of flood-prepared communities for The Pew Charitable Trusts, said West Virginia's recent flooding, which reportedly damaged more than 100 homes, makes the event even more important.

"The point of this plan is to really begin to think out further into the future and begin to anticipate what types of flooding events are going to be more likely in the future," Sanders explained. "So that the state can take mitigated action to reduce that risk. That's really the only way to get outside of this toxic cycle of 'disaster, response, recovery.' "

West Virginia Gov. Jim Justice toured Huntington's flood damage last week, noting the state needed to work together to make repairs and prevent such damage from happening again.

The visit and comments came two days after Justice declared a State of Emergency for Huntington and other areas affected by flooding, which authorized the West Virginia Emergency Management Division to use all state resources necessary to support local counties in their response.

This week's two-day symposium will focus on updating the Mountain State's 18-year-old flood-protection plan.

Sanders emphasized now is the time for the 80 officials and experts scheduled to attend to work together to prevent more West Virginia families from experiencing catastrophic flood damage.

"The next step, I think, beyond this symposium is to figure out how the state can take what they're working on and really engage with the public with it in a thoughtful way," Sanders urged. "So that West Virginians across the state A) have an understanding of current and future flood risk and B) have a degree of buy-in involvement."

The Red Cross has reportedly distributed more than 900 meals to impacted Huntington residents, and will remain in the area for at least the remainder of the month to assist those in need.


Disclosure: The Pew Charitable Trusts - Environmental Group contributes to our fund for reporting on Budget Policy and Priorities, Climate Change/Air Quality, Consumer Issues, Endangered Species and Wildlife, Energy Policy, Environment, Health Issues, Public Lands/Wilderness, and Salmon Recovery. If you would like to help support news in the public interest,
click here.
get more stories like this via email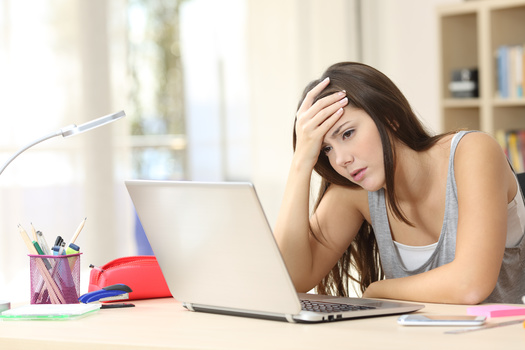 Social Issues
New findings confirm suspicions about the top reasons many students considered dropping out of college over the last six months. The Gallup and …
Social Issues
Two reports confirm a troubling trend in terms of Black students attending college. According to the University System of Georgia, enrollment among …
Health and Wellness
States such as Minnesota continue to grapple with recent spikes in fatal overdoses tied to opioids. Now, a federal agency has taken what aid groups …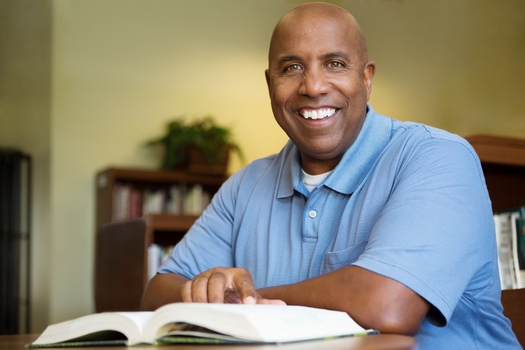 Social Issues
Everyone starts college with pretty much the same dream - to earn a degree and have a better life. But sometimes life gets in the way, and dreams get …
Social Issues
Food assistance is integral for families - but it's also important that the food available makes sense culturally. The American Heart Association …
Environment
A celebration will be held in El Paso Friday after five decades of activism paid off, when President Joe Biden designated Texas' Castner Range a …
Social Issues
The Iowa Senate has advanced a bill to outlaw handling a cellphone while driving. The state already has a distracted driving law, but it allows …
Social Issues
With an average hourly wage of under $15 in 2021, many Nebraska agricultural workers would be hard-pressed to afford an attorney if they needed one …