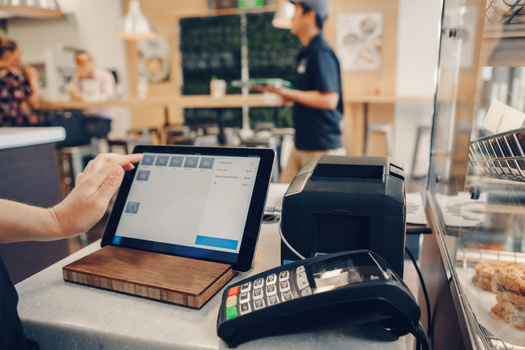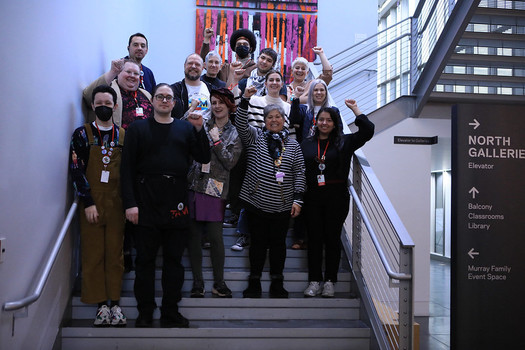 North Dakota has seen recent examples of staffing shake-ups among certain employers where a toxic environment was cited. It coincides with rhetoric about the need for companies and agencies to offer a more compassionate work setting.

Earlier this year, Fargo Police leaders publicly responded to reports of low morale among officers. Similar issues prompted an internal investigation within Cass County Human Services.

Dr. Hope Umansky, a psychological consultant for Innovations Advocacy Group, said those in management need to pay closer attention to how the workforce has responded to the pandemic.

"I don't think people, with the shift in the last two years, are going to put up with just neglecting their families, their homes, their kids anymore," Umansky contended. "A good thing has been a reset toward, 'We don't need to be so busy all the time.' You know, like it's not healthy for anybody."

She emphasized the mindset includes no longer feeling a sense of loyalty to a job if the person doesn't think they are valued by management.

A recent report from MIT Sloan Management looked at turnover data during the "Great Resignation." Researchers found a toxic culture was the leading predictor of attrition.

Umansky pointed out employers who do not look inward and improve leadership will face more instability, which could threaten the company's future.

"If your [organizational] structure, your staff, your people aren't healthy psychologically and happy and thriving, the business isn't going to grow," Umansky stressed.

She added while it's not an issue of ageism, younger generations have different expectations of a work-life balance. She suggests because it has been harder for them to obtain financial security, they have a different set of priorities as it relates to work.


get more stories like this via email
Social Issues
California tribes are headed to the White House Tribal Nations Summit tomorrow, where they will ask Congress and the Biden administration to create …
Environment
A new report shows Maine is exceeding the home-heating goals set forth in its ambitious four-year climate plan to reduce greenhouse-gas emissions…
Social Issues
By India Gardener / Broadcast version by Nadia Ramlagan reporting for the Kent State-Ohio News Connection Collaboration. According to Attorney …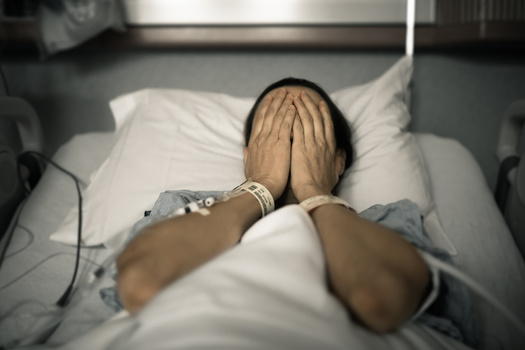 Social Issues
It's estimated that one in three Kentuckians struggles to pay medical bills, and the issue continues to be a driving factor in personal bankruptcy …
Social Issues
Senate lawmakers are soon expected to vote on the Modernizing Opioid Treatment Access Act, legislation introduced this year by Republican Sen…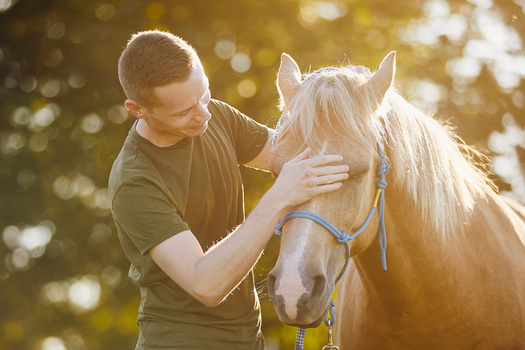 Health and Wellness
A new program in Utah wants to help first responders learn to recognize and work through their traumatic life events through horsemanship. This …
Health and Wellness
A coalition of Nevada groups is behind a statewide effort to make Nevada an Employment First state. That would align the state with a U.S. Labor …
Social Issues
Government accountability groups want increased transparency in New York criminal court decisions. This comes after a new report finds only 6% of …