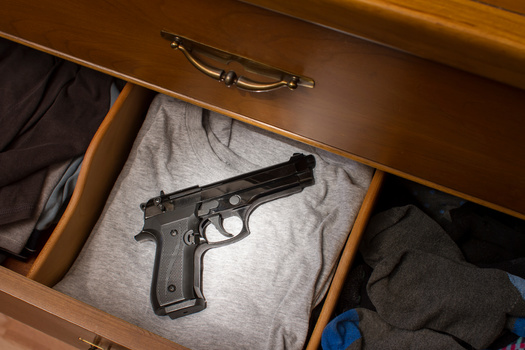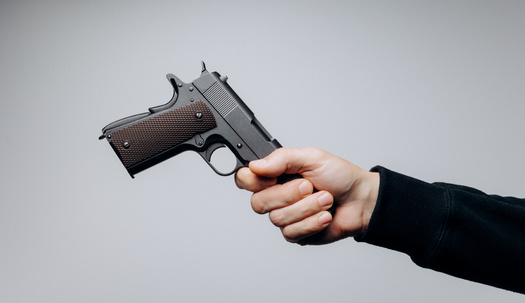 Illinois has a new law banning the sale and possession of "ghost guns," essentially untraceable firearms that are sold in kit-form online or at gun shows and then assembled at home.

According to the Brady Campaign to Prevent Gun Violence, the kits lack a serial number and can therefore skirt traditional gun-tracing methods used by law enforcement.

At a news conference yesterday, Gov J.B. Pritzker said the new policy will require folks to register their ghost guns in the next six months to make tracing possible - a policy he pointed out already is standard practice for any other firearm.

"A convicted domestic abuser should not be able to evade scrutiny by using a 3D printer to make a gun," said Pritzker. "This law will ban those ghost guns and others, and will help keep families and communities safe."

Illinois' ban comes the month after President Joe Biden announced new regulations on ghost guns.

That measure would only permit kits produced by federally licensed manufacturers, require dealers and gunsmiths to add tracking numbers to ghost guns already in circulation, and require anyone purchasing a gun kit from a licensed seller to pass a background check.

State Sen. Jackie Collins is one of the measure's lead sponsors. The Chicago Democrat said Biden's new policies don't go far enough and Illinois' new law will place the responsibility for registering ghost guns in the hands of individual citizens, not manufacturers and sellers.

"Without this provision," said Collins, "ghost guns will continue to find their way into the hands of those who seek to harm others."

At least ten other states and Washington, D.C, already have enacted bans on ghost guns, and cities and local governments across the country have their own policies on the firearms.

According to the White House, approximately 20,000 suspected ghost guns were recovered by U.S. law enforcement last year, up ten-fold from 2016.




get more stories like this via email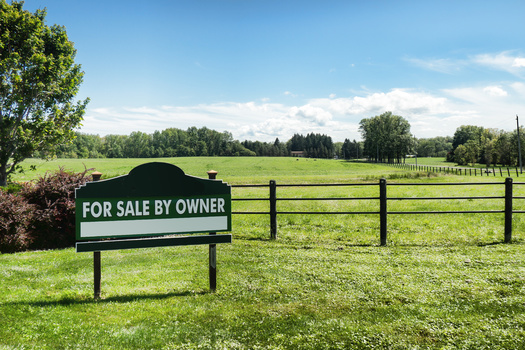 Environment
North Dakota's farming landscape is seeing policy shifts dealing with corporate ownership of agricultural interests. Now, there's fresh debate at the …
Social Issues
Advocates for unpaid family caregivers in Maine say they'll need continued support beyond the recently passed paid family and medical leave program…
Social Issues
The Students for Justice in Palestine chapters at the University of Florida and the University of South Florida are filing lawsuits against the deacti…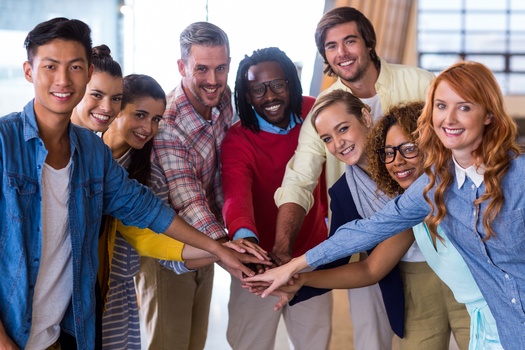 A new report from WGU Labs, a nonprofit affiliate of Western Governors University based in Millcreek, Utah, is shedding light on the importance of …
Social Issues
Many older residents of Washington state are facing strains on their budgets -- and the government programs that could assist them are underused…
Environment
Bloomington and Indianapolis are getting some international recognition for the work they're doing to help the environment. The two have been named …
Health and Wellness
New Mexico activists are tapping today's World AIDS Day, Dec. 1, to announce they'll ask the State Legislature to provide more money for treatment …
Bipartisan legislation that proposes the installation of solar panels in schools across Pennsylvania awaits a vote in the state Senate. The Solar …