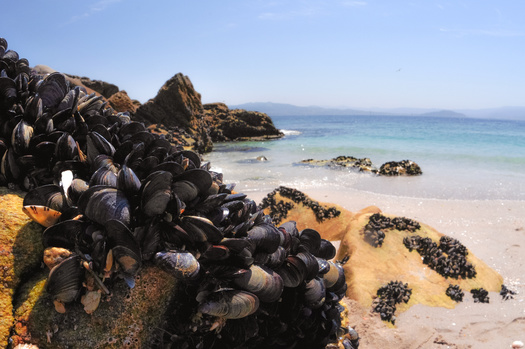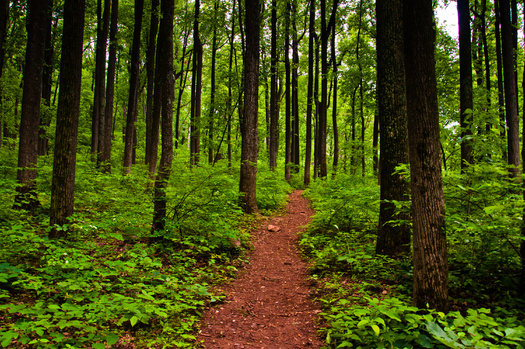 A totem pole from Washington state promoting a free-flowing Snake River has nearly completed its 2,500-mile journey around the Northwest.

The Spirit of the Waters Totem Pole Journey started in early May in Bellingham, near the Lummi Indian Reservation where it was carved. Since then, it's traveled through Oregon, Idaho and back to Seattle on Thursday.

Jewell James, head carver of the House of Tears Carvers, said the pole is 16 feet long, weighs 3,000 pounds and sits on two carved, eight-foot-long salmon.

"A killer whale that has a baby whale on its nose to reflect Tahlequah, the whale that lost her calf and carried it around Puget Sound for 17 days and over 1,000 miles trying to get the message to us, the human beings, that we are killing them off," James explained.

James noted the journey is supporting the Shoshone-Bannock Tribes' call to remove four dams on the lower Snake River in southeast Washington, which are impeding salmon migration. The salmon's population drop in the Columbia River Basin in recent decades also has starved Southern Resident orcas in Puget Sound.

Dam supporters said they are integral for barging and irrigation in the region. But James countered there is growing disappointment among tribes and conservation groups with lawmakers' inaction as salmon near extinction.

"They're more prone to protect the interests of corporations than they are the general public," James contended. "And we find that a little frustrating."

The journey has brought together tribal members, conservation groups and the faith community to call for the restoration of the Salmon River. The totem pole is making its final stop in Tacoma today.


get more stories like this via email
Social Issues
Progressive groups are speaking out against the idea of a constitutional convention, warning it could be used to impose conservative policies on …
Health and Wellness
Today is National Gay Men's HIV/AIDS Awareness Day, and Nevada is one of the 10 states with the highest HIV infection rates. In 2021, more than 11,00…
Environment
The current Farm Bill expires Sept. 30 and with a looming government shutdown, reauthorization does not appear imminent. Wisconsin farm groups say …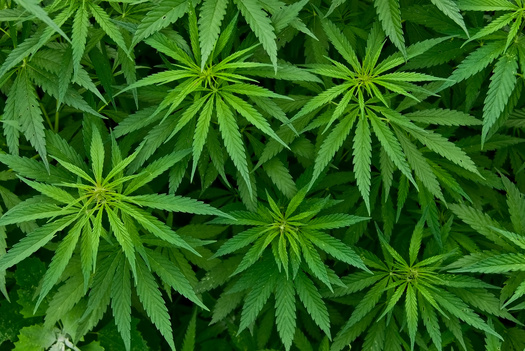 Social Issues
Kentuckians continue to be charged, jailed and fined for cannabis-related offenses at high rates, despite dramatic shifts in public opinion, …
Environment
Three conservation groups have sued to stop a large logging project near Yellowstone National Park they say threatens endangered species in Montana…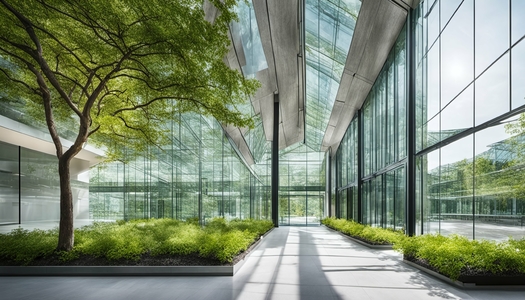 Environment
Elected officials in New York and across the country are urging state and local governments to use new funding available through the Environmental Pro…
Social Issues
A California group formed after the firestorm that leveled the town of Paradise is stepping up to help Maui recover from its own disaster last month…
Social Issues
Skills for reducing violence are becoming essential in schools. At the beginning of the school year, students at a Washington state high school …