A new survey finds 8 in 10 Kentucky parents say afterschool programs could help their child combat social and mental-health struggles by reducing unproductive screen time.

Experts say demand for these types of programs has increased in the Commonwealth.

Executive Director of the Afterschool Alliance Jodi Grant said after-school programs often are understaffed partnerships between schools and community-based organizations. She said local districts currently can't keep up with demand.

"In Kentucky," said Grant, "for every child that's in a program, the parents of four more want their kids to be in a program - and these parents and these kids are choosing to be there."

She also pointed out that Black and Latino children are among those most likely to lack access.

According to the survey, more than 60% of parents of color, and those with low incomes, said they want after-school programs that help their child build life skills and reduce risky behaviors.

Director of the Kentucky Out-of-School Alliance Tom Haggard said he believes state leaders haven't prioritized after-school programming.

"We really haven't put in the state dollars toward after-school or summer learning at a really impactful level," said Haggard. "Many of the other states have made investments in after-school, and that just isn't something that we've been able to do yet in Kentucky."

Grant pointed to federal COVID dollars as a resource to help support and expand after-school and summer learning programs for kids.

"We absolutely need to be doing more to tap into more dollars for the families that can't afford these programs," said Grant, "because they are creating opportunities for the kids for the working parents and for our long-term economy."

According to the National Conference of State Legislatures, around a dozen states nationwide currently are providing funding dedicated to after-school programs.





get more stories like this via email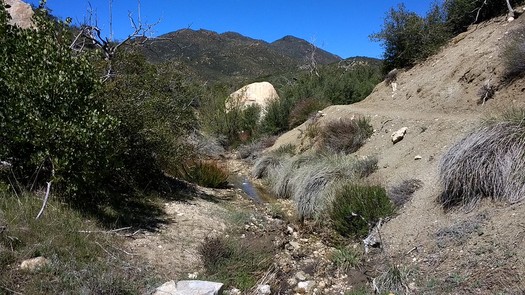 Environment
The U.S. Supreme Court has gutted federal protections for much of the country's wetlands. The court found that the Waters of the United States rule…
Environment
Environmental advocates say the U.S. Supreme Court has dealt a major blow to the Clean Water Act and to Maine's ability to protect some of its most …
Environment
A U.S. Supreme Court case that began in Idaho has weakened protections across the nation under the Clean Water Act. The justices on Thursday handed …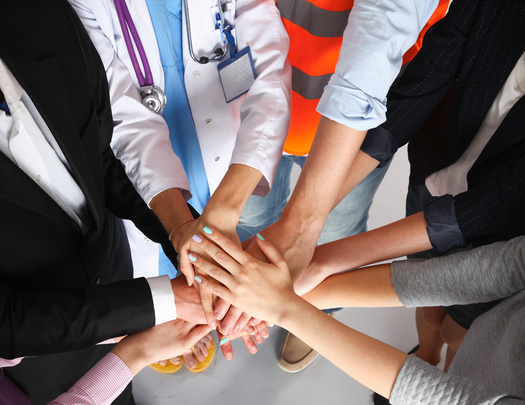 Social Issues
Minnesota legislators adopted a lot of major policies in this year's session, including actions to support workers in many different fields. State …
Environment
The nonprofit Trust for Public Land has published its annual ParkScore rankings, and some area cities are high on the list. Washington, D.C.…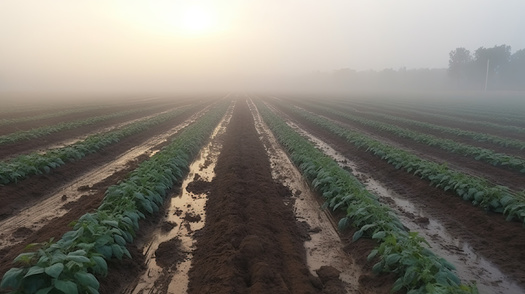 Environment
For the first time in nearly three years, the widespread drought that has had Iowa in its grip is predicted to end. The latest drought outlook says …
Health and Wellness
As the opioid epidemic continues to take its toll, a Virginia group is working to keep people safe. The Virginia Harm Reduction Coalition in Roanoke …
Social Issues
A new report outlined the importance of student debt relief to workers in New York and across the country. An American Federation of Teachers …