WV Has 'One Chance' To Improve Flood Preparedness
The mayor of Huntington, where more than 200 homes were recently damaged by severe flooding, said now is the state's "one chance" to prevent other residents from experiencing the same tragedy.

Last week, leaders from across West Virginia gathered in Charleston to coordinate on a new state Flood Protection Plan. Huntington Mayor Steve Williams was there, and he later warned that flooding can wipe out everything people have worked for overnight.

"Right now, I have over 215 homes that have just been devastated," said Williams. "This is just ruining people's lives. They've lost everything. The effect on people's lives is not just palpable. It's real."

West Virginia Gov. Jim Justice toured Huntington's flood damage earlier this month, just two days after declaring a State of Emergency for Huntington and other areas affected by flooding.

Projections say the state's mountains mean West Virginians can expect to be some of the hardest hit by climate driven natural disasters. Mayor Williams said the only solution is for West Virginia to work together.

"Local, county and municipal governments, but you don't leave out the people in the neighborhoods," said Williams. "Everybody plays a role in this. We have one chance to get this right now. Whether you believe in climate change or not, these things are happening more often than they've ever happened."

Robert Martin is the director of West Virginia's resiliency office. He said they expect to have an update to the state's 18-year-old flood plan by the end of the year.

But Martin stressed that West Virginians have to realize flooding is going to happen here, and be ready to take the steps to mitigate that reality.

"The topography of the state is such that you're always going to have rains," said Martin. "Rains seem to be a little bit more frequent than they used to be, or they're cells of heavy rains that occur. But, we'll do what we can to mitigate those, so that we all get some flooding, we know that, but it'd be at a much lesser level."

Support for this reporting was provided by The Pew Charitable Trusts.




get more stories like this via email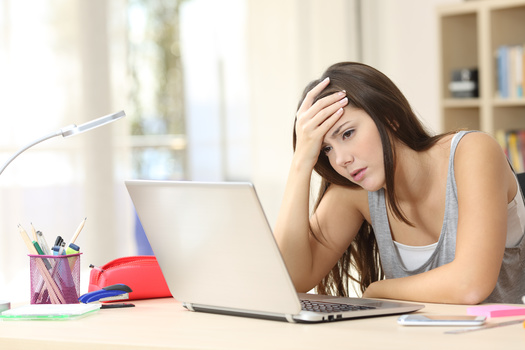 Social Issues
New findings confirm suspicions about the top reasons many students considered dropping out of college over the last six months. The Gallup and …
Social Issues
Two reports confirm a troubling trend in terms of Black students attending college. According to the University System of Georgia, enrollment among …
Health and Wellness
States such as Minnesota continue to grapple with recent spikes in fatal overdoses tied to opioids. Now, a federal agency has taken what aid groups …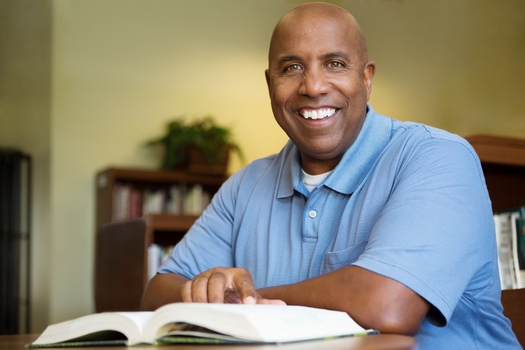 Social Issues
Everyone starts college with pretty much the same dream - to earn a degree and have a better life. But sometimes life gets in the way, and dreams get …
Social Issues
Food assistance is integral for families - but it's also important that the food available makes sense culturally. The American Heart Association …
Environment
A celebration will be held in El Paso Friday after five decades of activism paid off, when President Joe Biden designated Texas' Castner Range a …
Social Issues
The Iowa Senate has advanced a bill to outlaw handling a cellphone while driving. The state already has a distracted driving law, but it allows …
Social Issues
With an average hourly wage of under $15 in 2021, many Nebraska agricultural workers would be hard-pressed to afford an attorney if they needed one …