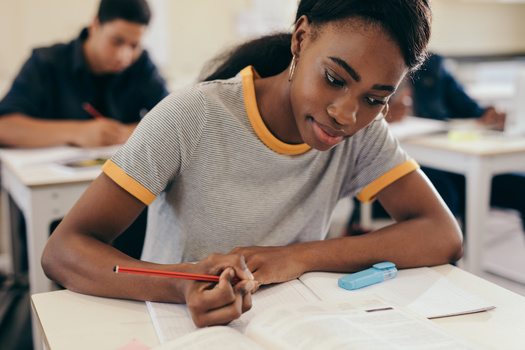 By age 35, workers with a bachelor's degree or higher are about twice as likely as workers with just a high school diploma to have a good job - one that pays at least $35,000 a year - according to new research by Georgetown University.

Angie Paccione is the executive director of the Colorado Department of Higher Education. She said the report confirms the value of getting some form of education after high school.

"Higher education, or post-secondary education, is the antidote, if you will, to unemployment," said Paccione. "We saw that during the pandemic, that those who had a bachelor's degree or higher were least likely to lose their jobs."

The cost of attending college remains the biggest barrier for most students, disproportionately impacting students of color.

As postsecondary education has become essential for landing a good job, college tuition and living expenses have never been greater. Since 1980, the cost of attending a four-year institution has nearly tripled.

Paccione encourages Coloradans to learn about resources available for students at 'ReadyToRiseCO.org.'

Researchers found that work-based learning can help students enter the workforce with good-paying jobs, but fewer than one in three young adults have completed work-based programs.

Paccione said people can make good wages through certificate programs that open the door for jobs as electricians, welders, mechanics and other trades.

"If you get a good union job, a trade job," said Paccione, "where you have your apprenticeship, and journeyman, and you do your time, so to speak - you get paid very well too."

The Colorado Legislature recently allocated $220 million for scholarships to help lower the barrier for entry to college.

Paccione pointed to one effort in Adams County, which invests its marijuana revenues to tap matching funds from the Colorado Opportunity Scholarship Initiative - resulting in $1 million for scholarships each year.

"And this scholarship goes to first-generation students, low-income students and students of color," said Paccione. "And so to see those students actually have a shot, that changes the trajectory of the whole family."

Support for this reporting was provided by Lumina Foundation.



get more stories like this via email
Environment
A recently signed law expands New York City's solar property tax abatement. This four year tax abatement allows for the construction of solar …
Health and Wellness
Advocates for mental health in Maine say the stigma of suicide often prevents those most at risk from getting the help they need. The CDC reports …
Cannabis is an emerging science in which students can make new discoveries and contributions. Wayne State University in Michigan has introduced an …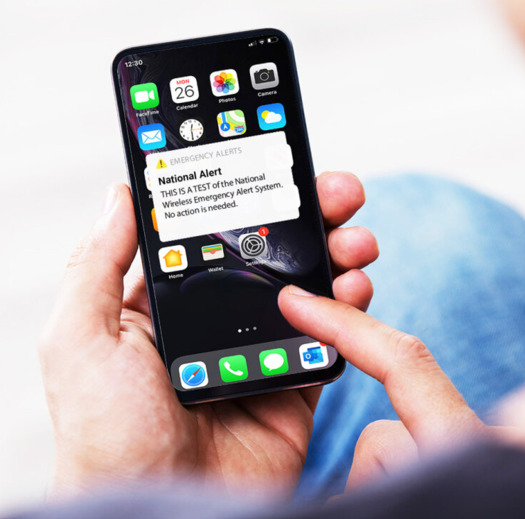 Environment
Cell phones around Wisconsin and the rest of the country will be buzzing this Wednesday afternoon for a test of the federal Emergency Alert System and…
Social Issues
As the U.S. navigates a prolonged housing crisis, a North Dakota organization is highlighting data showing significant homeownership disparities…
Environment
Volunteer water monitoring is gaining popularity in West Virginia, and could help assess the impact on regional water quality of projects like the …
Health and Wellness
October is National Bullying Prevention Month, and one Nevada father is speaking out after his special-needs son endured a traumatic incident…
Health and Wellness
Data from last year show a growing percentage of Kentucky children and teens report struggling with depression or anxiety, largely driven by social …