Maine Seeks Proposals to Increase Access to Local Food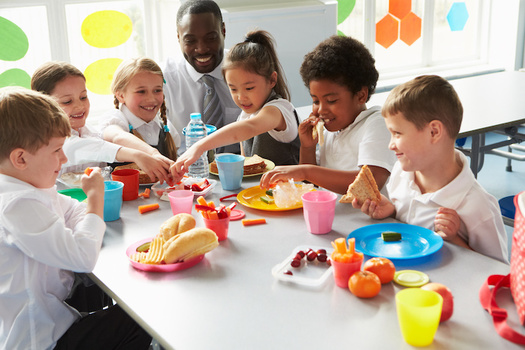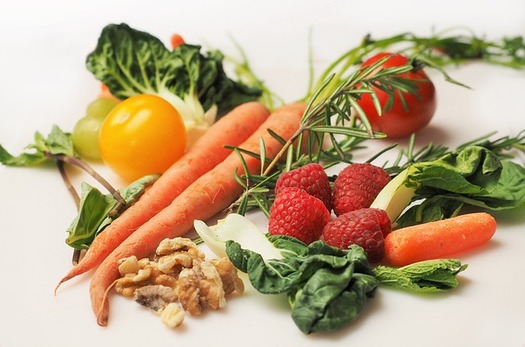 Maine is seeking proposals for a grant opportunity to support local food producers and production and assist low-income residents in accessing local food.

A bill passed and signed into law last year allocated $25,000 to provide incentives for residents receiving food and nutrition benefits to purchase locally grown fruits and vegetables, and increased outreach about them.

Genna Cherichello, Maine Senior FarmShare program manager for the Department of Agriculture, Conservation and Forestry, said nutrition incentives are critical because local producers often have higher costs than large agriculture corporations.

"It creates a little bit more freedom for folks on these food and nutrition assistance programs to select local food if they want to," Cherichello explained. "It also is an additional funding stream for our local producers."

Cherichello added the state dollars may also be used to leverage additional federal, local or private funding, for opportunities that require a match.

Maine's Climate Action Plan includes a goal of increasing local food production from 10% to 30% by 2030, to support farmers, fishing and aquaculture harvesters, as well as make communities more resilient.

Cherichello added it is an exciting opportunity to bring state support to organizations and programs that have been around for years and know their communities' needs.

"If your organization works with local food producers, or low-income folks who receive food and nutrition assistance, and you're interested in expanding your existing efforts to connect those low-income people with food grown in Maine, we would all love to see your application," Cherichello stated.

Groups doing such work in Maine include Farm Fresh Rewards, which is run through the Good Shepherd Food Bank, and Maine Harvest Bucks, with the Maine Federation of Farmers' Markets. Applications for the grant opportunity are due in less than a month, on June 21st.


get more stories like this via email
Social Issues
Voting rights advocates in Massachusetts are applauding Governor Maura Healey's budgetary backing of new policies stemming from last year's passage of…
Environment
Climate-change groups are calling attention to the environmental destruction linked to the wood pellet industry - even as California is considering a …
Social Issues
Many Nebraskans know how crucial a family caregiver is to one of their family members. Now AARP research has put a dollar value on that unpaid care - …
Social Issues
South Dakota is home to one of the nation's largest American Indian reservations, and the area is part of a movement among tribal nations to take …
Health and Wellness
As the cost of food, medicine and rent continues to climb, new data shows the benefits miners receive are now 40% less than what they received in 1969…
Environment
With the cost of farmland up by more than 8% percent in North Carolina, the state's Black farmers are struggling to purchase additional acreage or …
Environment
By Zachary Shepherd and Kelsey Paulus for Kent State News Lab.Broadcast version by Nadia Ramlagan reporting for the Kent State-Ohio News Connection Co…
Social Issues
Republican-sponsored bills and amendments in the Legislature would eliminate the Tennessee Commission on Children and Youth. More than 1.5-million …