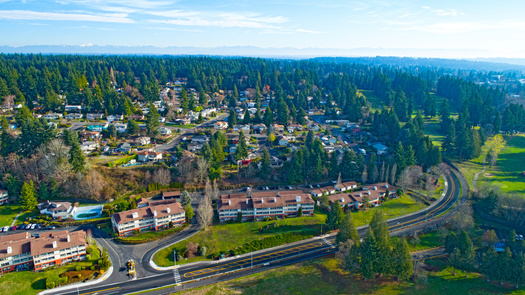 Alzheimer's disease is one of the leading causes of death in North Dakota, prompting state officials to launch an online dashboard, where the public can learn more about the numbers and resources.

Data compiled from state vital records showed in 2020, more than 500 North Dakotans died from Alzheimer's, up about 100 from 2016.

Melissa Kainz, community clinical coordinator for the North Dakota Department of Health, said it is not surprising to see those numbers gradually increase with an aging population.

"People are living longer," Kainz pointed out. "With that longer life span, these rates are consistently found in the older population, and we just would like to have that awareness piece out there."

With the dashboard, she explained loved ones can sort through links to find out information ranging from getting a diagnosis to becoming a caregiver. The site also includes projections on future cases, giving policymakers a tool in decision-making surrounding public health.

Emerging research has probed methods of detecting the disease before symptoms start to show. In the meantime, Kainz noted they know quickly following up after the signs first appear is key.

"Research shows that the earlier people are diagnosed with Alzheimer's disease or dementia, the greater chance they have or the greater quality of life or living they have for a longer period of time," Kainz stressed.

Some common symptoms include increased memory loss and confusion, as well as an inability to learn new things. As for projections, the dashboard showed annual Medicare claims for the disease should rise from their current average of around 750 to nearly 1,000 by the year 2035.


get more stories like this via email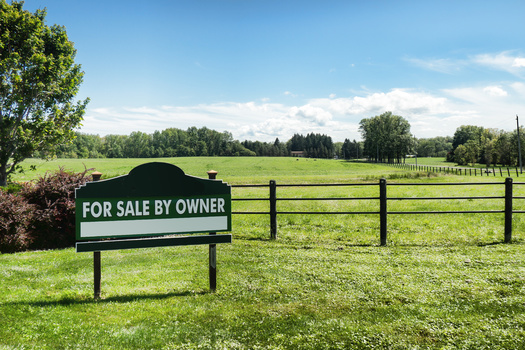 Environment
North Dakota's farming landscape is seeing policy shifts dealing with corporate ownership of agricultural interests. Now, there's fresh debate at the …
Social Issues
The Students for Justice in Palestine chapters at the University of Florida and the University of South Florida are filing lawsuits against the deacti…
A new report from WGU Labs, a nonprofit affiliate of Western Governors University based in Millcreek, Utah, is shedding light on the importance of …
Environment
Bloomington and Indianapolis are getting some international recognition for the work they're doing to help the environment. The two have been named …
Health and Wellness
New Mexico activists are tapping today's World AIDS Day, Dec. 1, to announce they'll ask the State Legislature to provide more money for treatment …
Bipartisan legislation that proposes the installation of solar panels in schools across Pennsylvania awaits a vote in the state Senate. The Solar …
Social Issues
A bill in Congress with a Connecticut House sponsor aims to reduce child labor in the United States. Called the "Children Harmed in Life-Threatening …
Social Issues
As the opioid crisis continues, more New Hampshire grandparents are seeking financial help to raise their grandchildren. Already struggling with the …