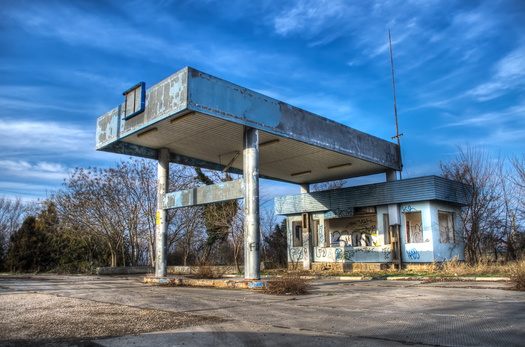 Minnesota has more than 10,000 brownfield sites, which are abandoned or idled properties in need of contamination removal. State officials will soon provide grants to help retail corridors in underserved areas assess their own environmental threats.

The Minnesota Pollution Control Agency (MPCA) is using $2 million from the federal Environmental Protection Agency to carry out the initiative. Over the next five years, 64 site assessments and up to 15 specific cleanup plans will be funded.

Amy Hadiaris, supervisor of the voluntary investigation and cleanup program for the MPCA, said they are specifically trying to help transform family-owned business and other commercial sites that have long suffered from environmental injustice.

"They don't have the resources needed to turn over those properties, to investigate them, to put them to higher use," Hadiaris explained.

While owners and communities from across the state will be able to apply, four specific sites already have been identified for priority cleanup and brownfield redevelopment. Skeptics of the government programs said while there is an environmental benefit, they sometimes push out longtime residents of low-income neighborhoods after a site is redeveloped.

Hadiaris suggested they hope to avoid such outcomes when the grant money is applied and projects move forward.

"Our goal is to support redevelopment projects that are important to the community," Hadiaris emphasized. "Maybe that's small businesses or affordable housing, nonprofit services; maybe even green space, like a pocket park in a neighborhood that doesn't have much green space."

One of the targeted sites is the West Broadway corridor in North Minneapolis. The redevelopment is being led by Justice Built Communities, which said one of its goals is preventing gentrification and displacement. As for other possible sites around Minnesota, applications will be accepted throughout the program's five-year window. Funds will not be available until later this year.


get more stories like this via email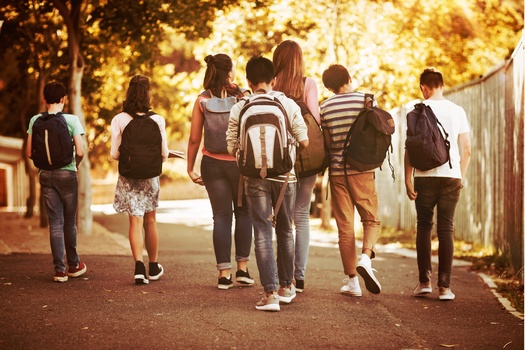 Health and Wellness
In the wake of the devastating overdose epidemic in North Carolina, the state's Department of Health and Human Services is stepping up to aid …
Social Issues
In cities across the globe, including the Michigan city of Midland, various organizations are commemorating International Day of Peace today…
Social Issues
Georgia's young people could shift the political landscape of the state in the near future. New data from the Brookings Institution indicates that …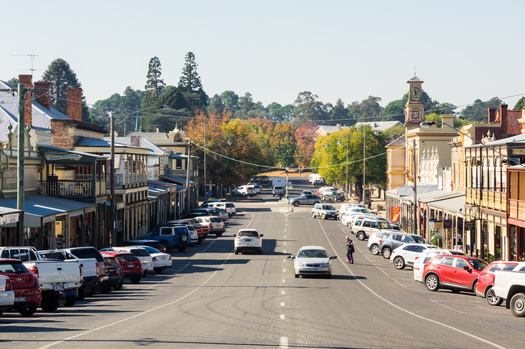 Environment
In rural Alabama, where hurricanes and tornadoes are a constant threat, communities often struggle with damage and limited resources for extended …
Social Issues
A group of West Virginia Democratic delegates is calling for a special session to address West Virginia University's budget shortfall. Del. Evan …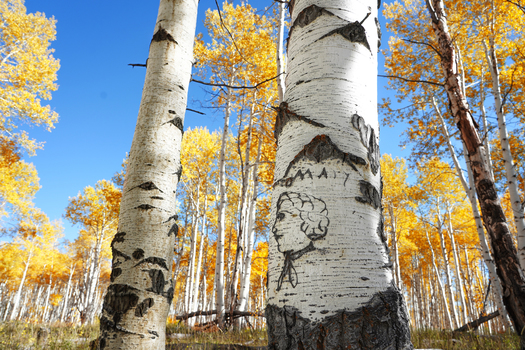 Social Issues
While many Wyomingites of Hispanic descent came from Mexico, there is a lesser-known population from the old Spanish settlements of northern New …
People in rural America are five times as likely to live in so-called "ambulance deserts," areas far from an ambulance service or station, than those …
Health and Wellness
The prevalence of Type 2 diabetes is on the rise in Mississippi. About one in seven Mississippians lives with diabetes. Jernard A. Wells, cookbook …