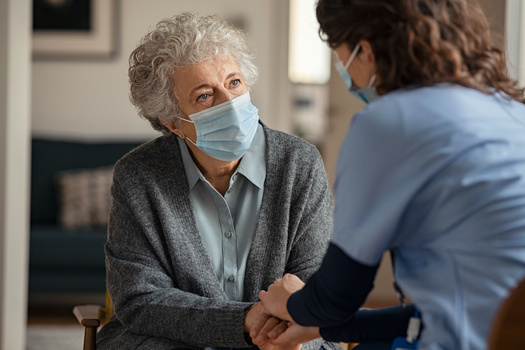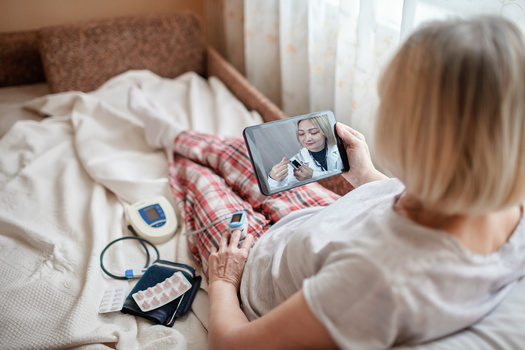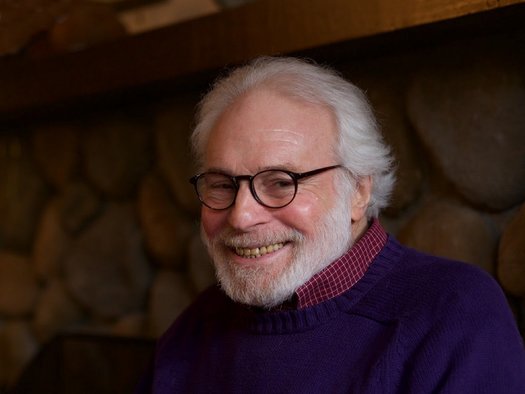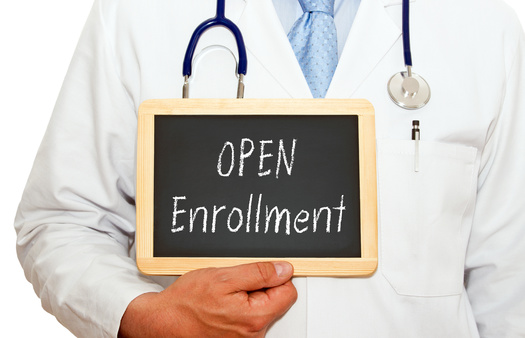 As the pandemic began, the federal government waived certain certification requirements for nurse aides to help with health-care worker shortages. As those waivers are set to end, the federal government is allowing New York and other states to "grandfather" in those nurse aides without having met the pre-pandemic requirements.

The initial training waiver aimed to give nursing homes staffing flexibility to address the pandemic, but Richard Mollot, executive director of the Long Term Care Community Coalition, said it hasn't addressed the industry's underlying burnout issue.

"Federal studies, our studies, have shown that they understaff," he said, "and they exploit the workforce and they count on a workforce that is going to be constantly replenish-able."

Mollot said a return to mandating training hours would help both staff and residents. He contended that nursing homes and long-term care facilities need to invest in proper staffing levels and fair pay for their workforce. As part of the grandfathering process, New York is granting credit for nearly half of a nurse aide's required training hours if they've worked for either 30 days or 150 hours.

In April, the Center for Medicare and Medicaid Services announced it would be phasing the training requirements back in and new nurses will need to meet pre-pandemic requirements. The federal agency acknowledged that waiving requirements gave nursing homes flexibility, but it also led in some cases to poor resident care.

Eric Carlson, directing attorney for the group Justice in Aging, said formal training helps nurse aides build a range of skills to better care for residents.

"It is unfair and inaccurate to just pretend that nurse aides just need to put food in front of people and help them wash up a little bit," he said. "It is much, much more than that, and nursing-facility residents need high-quality care."

A bill now in Congress would extend the training waiver and provide a path to allow using hours on the job to count toward training requirements. Its backers say relaxing training standards would help get more people into the health-care industry. It hasn't been voted on by either the House or Senate.


Disclosure: Justice in Aging contributes to our fund for reporting on Civil Rights, Health Issues, Senior Issues, Social Justice. If you would like to help support news in the public interest,
click here.
get more stories like this via email
Social Issues
Progressive groups are speaking out against the idea of a constitutional convention, warning it could be used to impose conservative policies on …
Health and Wellness
Today is National Gay Men's HIV/AIDS Awareness Day, and Nevada is one of the 10 states with the highest HIV infection rates. In 2021, more than 11,00…
Environment
The current Farm Bill expires Sept. 30 and with a looming government shutdown, reauthorization does not appear imminent. Wisconsin farm groups say …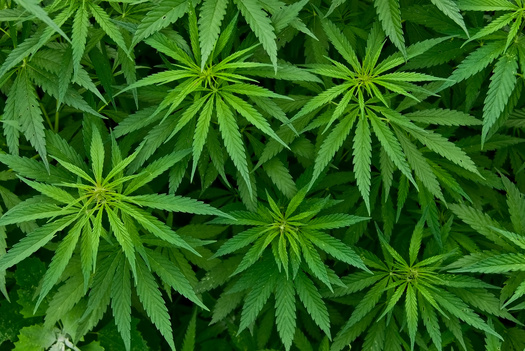 Social Issues
Kentuckians continue to be charged, jailed and fined for cannabis-related offenses at high rates, despite dramatic shifts in public opinion, …
Environment
Three conservation groups have sued to stop a large logging project near Yellowstone National Park they say threatens endangered species in Montana…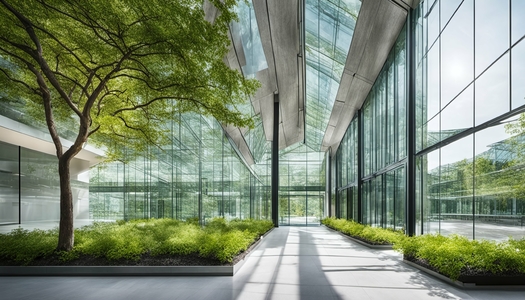 Environment
Elected officials in New York and across the country are urging state and local governments to use new funding available through the Environmental Pro…
Environment
A new poll found Pennsylvania Republican voters want political candidates to prioritize preserving and growing manufacturing including tariffs in the …
Social Issues
A California group formed after the firestorm that leveled the town of Paradise is stepping up to help Maui recover from its own disaster last month…