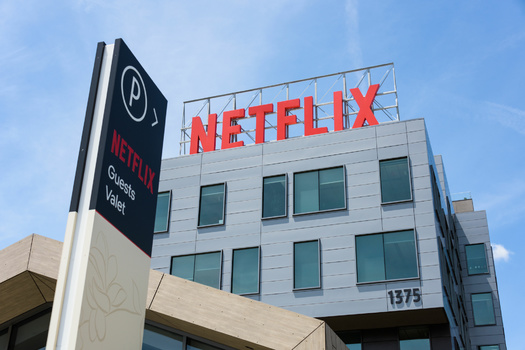 During the COVID health emergency, Congress removed a lot of red tape in the U.S. Department of Agriculture's (USDA) school meals programs, and a new report suggested the program's success should be continued into the next school year.

Crystal FitzSimons, director of school and out-of-school-time programs for Food Research and Action Center, said waivers increased the number of fruits and vegetables kids consumed, eliminated school meal debt, made it easier for parents and guardians, and lowered administrative burdens for schools.

"Omaha Public Schools reported that being able to offer meals to all students at no charge reduced childhood hunger, supported academic achievement, eliminated stigma associated with school meals, and improved student behavior," FitzSimons outlined.

Nearly six out of 10 of the nation's large school districts surveyed said waivers helped improve racial equity, and 95% said it reduced child hunger. Waivers are set to expire June 30. Critics of free meals for all students have warned the program could lead to government dependency.

FitzSimons countered just like adults, kids need fuel to focus, concentrate and learn. She pointed to years of research showing children who have access to healthy meals do better in school, which makes it easier for them to land jobs as adults that pay enough to not require government assistance.

"We have public schools that provide textbooks and transportation to get kids to school," FitzSimons pointed out. "Making sure that kids who are in school for seven hours a day have that nutrition that they need is critical to ensuring their success as adults."

Omaha Public Schools reported significant operational challenges during the 2021-2022 school year. FitzSimons noted supply-chain disruptions, labor shortages and rising food costs are not likely to be fully resolved by the time schools reopen in August. She added extending USDA waivers will also help children catch up and get back on track.

"And making sure they are able to access a free school meal next school year is going to be really critical to help supporting overcoming the impact of the pandemic that we've seen on kids, on families, and also on schools," FitzSimons contended.


get more stories like this via email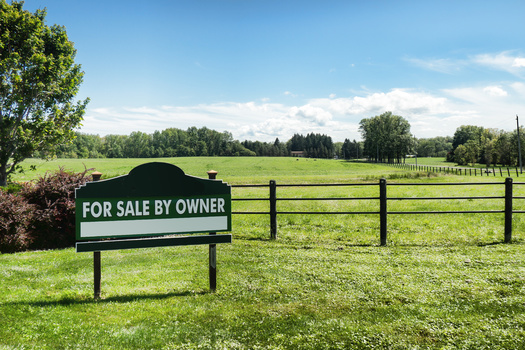 Environment
North Dakota's farming landscape is seeing policy shifts dealing with corporate ownership of agricultural interests. Now, there's fresh debate at the …
Social Issues
Advocates for unpaid family caregivers in Maine say they'll need continued support beyond the recently passed paid family and medical leave program…
Social Issues
The Students for Justice in Palestine chapters at the University of Florida and the University of South Florida are filing lawsuits against the deacti…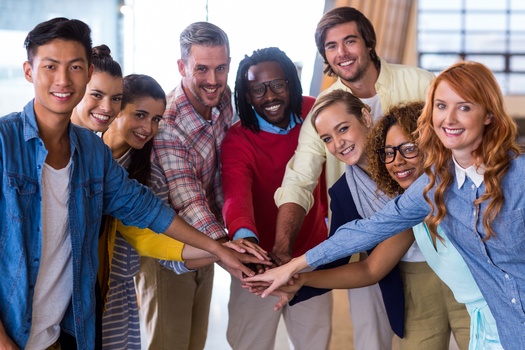 A new report from WGU Labs, a nonprofit affiliate of Western Governors University based in Millcreek, Utah, is shedding light on the importance of …
Social Issues
Many older residents of Washington state are facing strains on their budgets -- and the government programs that could assist them are underused…
Environment
Bloomington and Indianapolis are getting some international recognition for the work they're doing to help the environment. The two have been named …
Health and Wellness
New Mexico activists are tapping today's World AIDS Day, Dec. 1, to announce they'll ask the State Legislature to provide more money for treatment …
Bipartisan legislation that proposes the installation of solar panels in schools across Pennsylvania awaits a vote in the state Senate. The Solar …