OR Activists Seek Dioxin-Contamination Accountability in Low-Income Eugene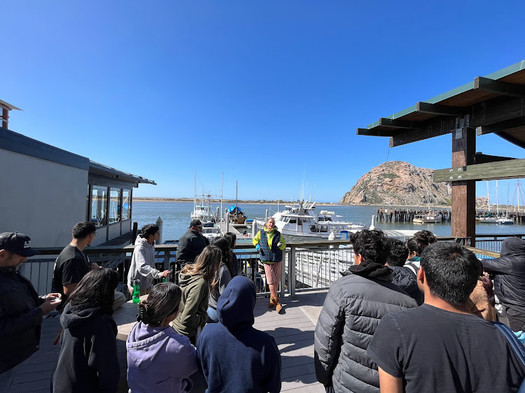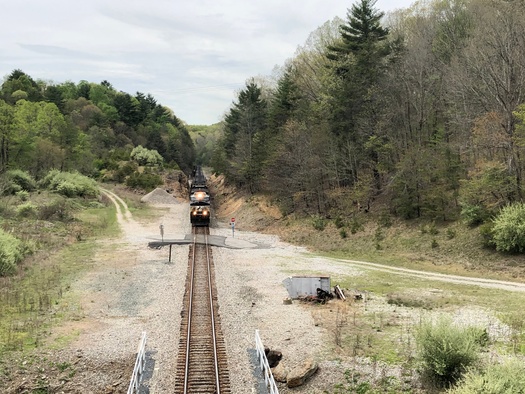 As a West Eugene wood-treatment facility continues the process of reducing operations, activists are seeking accountability for contamination that remains in the community.

Following a history of fines and hundreds of complaints each year from Bethel-Danebo neighborhood residents, in January JH Baxter announced it would "mothball" its facility.

But Travis Knudsen, public affairs manager with the Lane Regional Air Protection Agency, said dioxin contamination from the facility remains.

"The JH Baxter that was operating in 2021 is not the same facility that was operating in the 1940s or even into the 1970s and 1980s," said Knudsen. "And so that dioxin contamination is believed to be legacy from longer periods ago."

The Environmental Protection Agency says dioxins are highly toxic and can cause cancer, reproductive and developmental problems, damage to the immune system, and can also interfere with hormones.

Knudsen said community advocate organizations have been helpful to his agency as it investigated complaints in the Bethel-Danebo neighborhood - where for decades low-income residents have, in some cases, lived across the street from heavy industry.

"There's a group of community members and local advocates," said Knudsen, "who have said we're really interested in this facility and we want to be a part of the conversation of regulatory intervention. We just had our 14th meeting."

Dylan Darling, public affairs specialist with the Oregon Department of Environmental Quality, said his agency is still investigating how much dioxin contamination exists, and how it can be removed.

"The investigation and cleanup began at the facility itself, and then has expanded into the nearby neighborhood," said Darling. "DEQ is in the process of having soil sampled to better understand the extent of the contamination, and is also planning to clean up some of the yards at homes that are near the wood treatment facility."

Darling said the issue of dioxin contamination is complex, requiring the Oregon Department of Environmental Quality to work closely with the Lane Regional Air Protection Agency, the Oregon Health Authority and the City of Eugene to protect and improve public health and the environment in the Bethel-Danebo neighborhood.




get more stories like this via email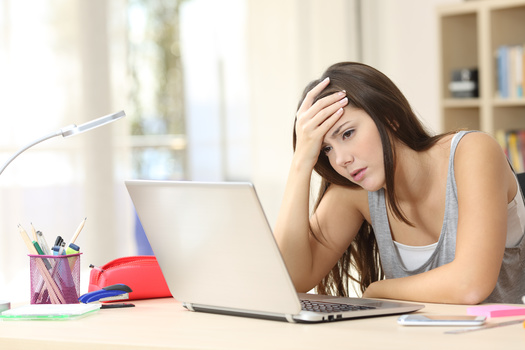 Social Issues
New findings confirm suspicions about the top reasons many students considered dropping out of college over the last six months. The Gallup and …
Social Issues
Two reports confirm a troubling trend in terms of Black students attending college. According to the University System of Georgia, enrollment among …
Health and Wellness
States such as Minnesota continue to grapple with recent spikes in fatal overdoses tied to opioids. Now, a federal agency has taken what aid groups …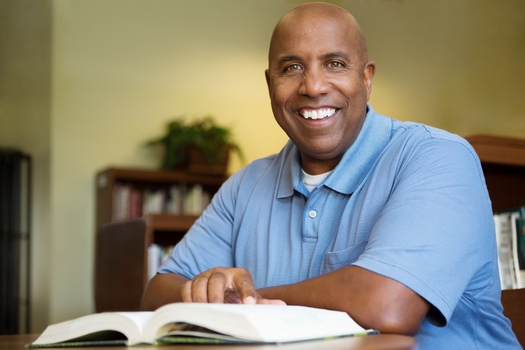 Social Issues
Everyone starts college with pretty much the same dream - to earn a degree and have a better life. But sometimes life gets in the way, and dreams get …
Social Issues
Food assistance is integral for families - but it's also important that the food available makes sense culturally. The American Heart Association …
Environment
A celebration will be held in El Paso Friday after five decades of activism paid off, when President Joe Biden designated Texas' Castner Range a …
Social Issues
The Iowa Senate has advanced a bill to outlaw handling a cellphone while driving. The state already has a distracted driving law, but it allows …
Social Issues
With an average hourly wage of under $15 in 2021, many Nebraska agricultural workers would be hard-pressed to afford an attorney if they needed one …