Groups Aim to Protect Old Forest in Northern Appalachian-Acadian Ecoregion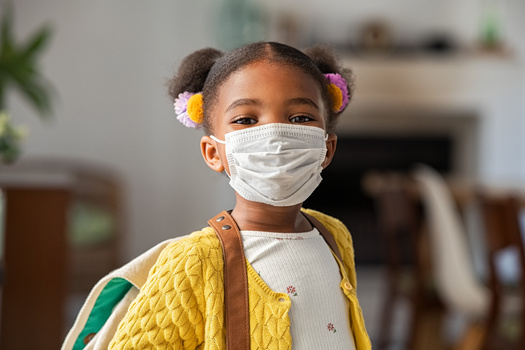 Conservationists in the Northern Appalachian-Acadian region are changing how they think about forest protection and management, by bringing together mainstream ecological knowledge with Indigenous ecology and culture.

Five regional partners including the Wildlands Network and Two Countries One Forest held a conference outlining a shared vision, called "Future Forests Reimagined," and now they are working to apply it.

Megan de Graaf, forest program director for Community Forests International, stressed the importance of working across state and national boundaries. The forest region covers the territory of the Wabanaki Confederacy, stretching across Northern New England and into the maritime provinces of Canada.

"The forest type here is unique, and also fairly imperiled," de Graaf pointed out. "There are the twin crises of biodiversity loss and climate change that go hand in hand. And one of the biggest but less-seen crises is that of overlooking Indigenous contributions and Indigenous knowledge."

The initiative has three prongs: to identify and protect areas of old, wild forests; establish new areas that can grow into future old forests; and spread the use of "ecological silviculture," storing carbon, preserving biodiversity and landscape connectivity while also yielding forest products communities rely on.

shalan joudry is an L'nu, or Mi'kmaw, storyteller and ecologist. She echoed there is so much to be learned from Indigenous history, culture and language.

"The landscape has helped create these cultures and languages," joudry noted. "And conversely, these cultures of people, societies, and nations have helped shape the landscape as well."

She emphasized non-Indigenous ecologists need to be working together with Indigenous communities and individuals, learning Indigenous knowledge and languages.

"Change and new vision will happen, even in ways that we can't even imagine yet," joudry contended. "Sharing together is going to end up shifting the way that we actually see the ecosystems and how they function."

joudry argued the way we speak can change our approach to conservation. For instance, she explained many Indigenous languages in North America are verb-based, which have taught her to focus more on descriptive actions and to see the world in constant flux, in contrast with noun-based languages such as English and French.

Jennifer Melville, vice president for conservation grants at the Open Space Institute, added forests are the lifeblood of the region.

"Without our forests, we don't have clean water, we don't have clean air, we don't have the wildlife that we depend on, and in some cases the food that we depend on," Melville outlined. "Whether you're a hunter or you're a fisher person who relies on the clean water for that. Also, so many of us just love to get outside."

Additional sponsors of Future Forests Reimagined include the Canadian Parks and Wilderness Society, the University of Vermont's Gund Institute for the Environment and Leadership for the Ecozoic.


Disclosure: The Wildlands Network contributes to our fund for reporting on Endangered Species & Wildlife, Environment, Public Lands/Wilderness, and Urban Planning/Transportation. If you would like to help support news in the public interest,
click here.
get more stories like this via email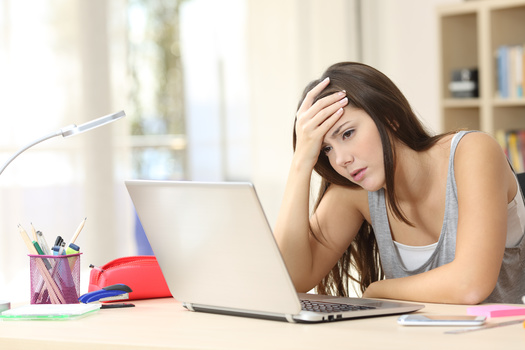 Social Issues
New findings confirm suspicions about the top reasons many students considered dropping out of college over the last six months. The Gallup and …
Social Issues
Two reports confirm a troubling trend in terms of Black students attending college. According to the University System of Georgia, enrollment among …
Health and Wellness
States such as Minnesota continue to grapple with recent spikes in fatal overdoses tied to opioids. Now, a federal agency has taken what aid groups …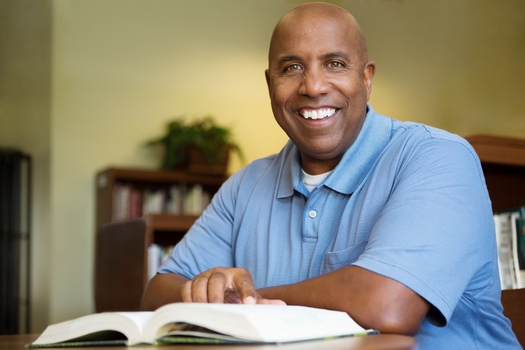 Social Issues
Everyone starts college with pretty much the same dream - to earn a degree and have a better life. But sometimes life gets in the way, and dreams get …
Social Issues
Food assistance is integral for families - but it's also important that the food available makes sense culturally. The American Heart Association …
Environment
A celebration will be held in El Paso Friday after five decades of activism paid off, when President Joe Biden designated Texas' Castner Range a …
Social Issues
The Iowa Senate has advanced a bill to outlaw handling a cellphone while driving. The state already has a distracted driving law, but it allows …
Social Issues
With an average hourly wage of under $15 in 2021, many Nebraska agricultural workers would be hard-pressed to afford an attorney if they needed one …