Groups Celebrate Upcoming CO Gray Wolf Reintroduction
After nearly a century, gray wolves are coming back to the state of Colorado.

In 2020, voters approved Proposition 114, calling on Colorado Parks and Wildlife to restore native gray wolves to their historic habitat in the Centennial State.

Dillon Hanson-Ahumada, Southern Rockies field representative for the Endangered Species Coalition, said the coalition is collaborating on multiple events and projects in Denver this "June Wolf Month," to celebrate.

"This is a time for Coloradans to come, get out and about and learn about wolves and the importance of having wolves back in the mountains of Colorado through these unique events that are focused on connecting art and culture with conservation," he said.

Not everyone is a fan of reintroducing wolves. Ranchers worry they could lose livestock as a result. But after a February court order this year, gray wolves in the contiguous 48 states and Mexico - with the exception of the Northern Rocky Mountain population - are now protected under the Endangered Species Act. Wolves are labeled as "threatened" in Minnesota and "endangered" in the remaining states, according to the U.S. Fish and Wildlife Service.

Hanson-Ahumada said the desire for wolf pelts as fur and other factors robbed Colorado of its native wolf population.

"Due to excessive hunting and trapping," he said, "the population declined, as well as habitat fragmentation and just basically human encroachment, wolves disappeared from the state."

A full listing of "wolf month" events, including even a brewery passport program, is online at endangered.org/denverwolfcelebration. Hanson-Ahumada said he thinks Coloradans should be proud of the reintroduction the state is planning for gray wolves in 2023.

"The restoration of this iconic animal to the region is a remarkable conservation achievement," he said, "and Coloradans should be happy and take pride in this happening in their state."

Colorado Parks and Wildlife has reported that the plan being developed under Proposition 114 will be determined with partnering state and federal agencies to select which nearby wolf packs will be introduced to Colorado.


Disclosure: Endangered Species Coalition contributes to our fund for reporting on Endangered Species & Wildlife. If you would like to help support news in the public interest,
click here.
get more stories like this via email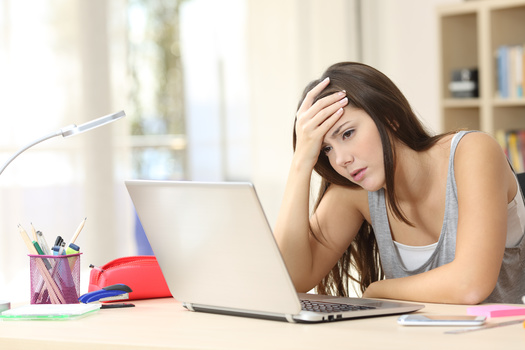 Social Issues
New findings confirm suspicions about the top reasons many students considered dropping out of college over the last six months. The Gallup and …
Social Issues
Two reports confirm a troubling trend in terms of Black students attending college. According to the University System of Georgia, enrollment among …
Health and Wellness
States such as Minnesota continue to grapple with recent spikes in fatal overdoses tied to opioids. Now, a federal agency has taken what aid groups …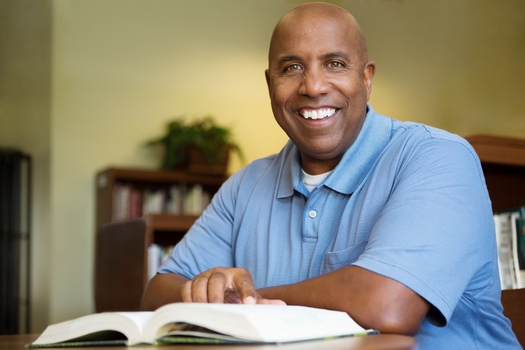 Social Issues
Everyone starts college with pretty much the same dream - to earn a degree and have a better life. But sometimes life gets in the way, and dreams get …
Social Issues
Food assistance is integral for families - but it's also important that the food available makes sense culturally. The American Heart Association …
Environment
A celebration will be held in El Paso Friday after five decades of activism paid off, when President Joe Biden designated Texas' Castner Range a …
Social Issues
The Iowa Senate has advanced a bill to outlaw handling a cellphone while driving. The state already has a distracted driving law, but it allows …
Social Issues
With an average hourly wage of under $15 in 2021, many Nebraska agricultural workers would be hard-pressed to afford an attorney if they needed one …