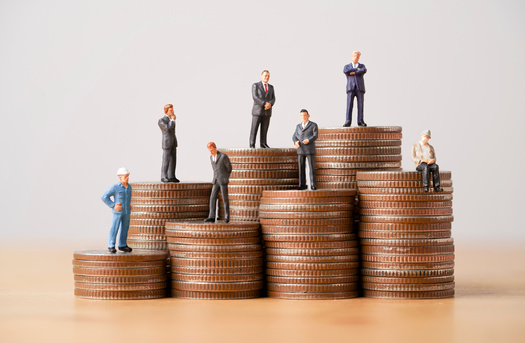 Nebraska did a better job counting the state's Latino residents in the 2020 Census than new national undercount data suggests.

According to analysis by the Brookings Institution, 5% of Latinos in the U.S. went uncounted in 2020, three times the undercount in the 2010 census.

Lissette Aliaga-Linares, assistant sociology professor at the University of Nebraska-Omaha, said she was not surprised by the high national undercount.

"Many of the Latino community don't trust public institutions," Aliaga-Linares pointed out. "People don't ask for help, even if their children are eligible for help, out of fear that will increase the threat of being deported."

Civil rights organizations had warned the Trump administration's hostile rhetoric toward immigrants -- including an effort to include a citizenship question on the census, which was rejected by the U.S. Supreme Court as unconstitutional -- would lead to a higher than average undercount.

According to the Urban Institute, Nebraska's undercount in 2020 is projected to be 3.6%.

The U.S. Constitution calls for a once-a-decade head count of everyone living in the United States, regardless of their immigration status. The stakes are high. Federal funding and political representation are determined by census numbers.

Aliaga-Linares noted volunteer civic engagement efforts across Nebraska were essential for getting a good count in the 2020 census, but the state still faces challenges going forward.

"There has been a lot of local initiatives for getting everybody counted," Aliaga-Linares acknowledged. "But if you don't have the support from the top, from the governor, from the state level, we will still face problems with undercounted minority populations here."

Latino leaders and advocates criticized Nebraska Gov. Pete Ricketts for failing to fund a state count committee, a commonly used tool for reaching historically hard-to-count communities. Many are now raising concerns about the fallout from the high national undercount over the next decade, which will impact funding for health care, public education, children's, veteran's, senior's programs, and more; along with political representation at the federal, state and local level.


get more stories like this via email
Social Issues
Progressive groups are speaking out against the idea of a constitutional convention, warning it could be used to impose conservative policies on …
Health and Wellness
Today is National Gay Men's HIV/AIDS Awareness Day, and Nevada is one of the 10 states with the highest HIV infection rates. In 2021, more than 11,00…
Environment
The current Farm Bill expires Sept. 30 and with a looming government shutdown, reauthorization does not appear imminent. Wisconsin farm groups say …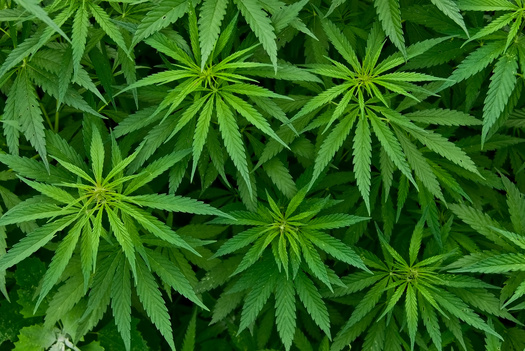 Social Issues
Kentuckians continue to be charged, jailed and fined for cannabis-related offenses at high rates, despite dramatic shifts in public opinion, …
Environment
Three conservation groups have sued to stop a large logging project near Yellowstone National Park they say threatens endangered species in Montana…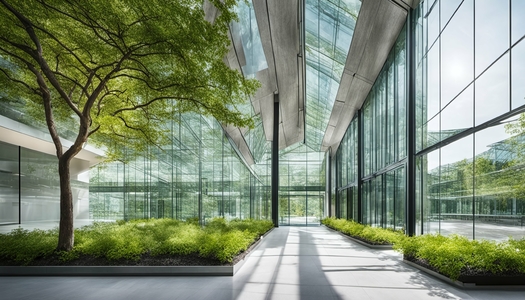 Environment
Elected officials in New York and across the country are urging state and local governments to use new funding available through the Environmental Pro…
Environment
A new poll found Pennsylvania Republican voters want political candidates to prioritize preserving and growing manufacturing including tariffs in the …
Social Issues
A California group formed after the firestorm that leveled the town of Paradise is stepping up to help Maui recover from its own disaster last month…