ME Outreach Works to Increase Low-Income, Minority Voter Turnout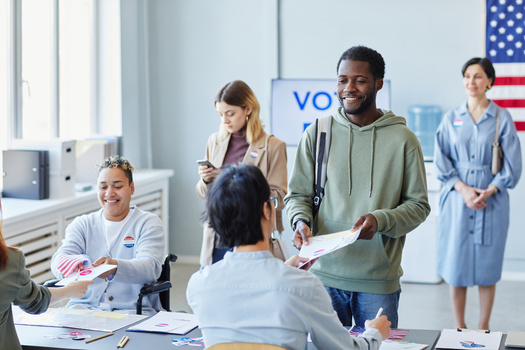 Maine outreach groups are doing their part to increase voter turnout for the June 14 primary election and November general election.

They are focusing some of their effort on low-income and minority communities data indicate are underrepresented in the voting booth.

Anna Kellar, executive director of the League of Women Voters of Maine, said this election cycle is part of a large push to expand a voter-turnout program, which started in 2018.

"Focusing in 10 communities with the lowest voter turnout in 2020, with higher than average poverty rates, lots of renters, people who move frequently," Kellar outlined. "We have information translated into six languages."

The Neighbor to Neighbor program is volunteer-based and nonpartisan. Trained volunteers knock on doors, help people register to vote or request an absentee ballot and answer voting-related questions.

Like other states across the country, Kellar explained the Pine Tree State is still working to build voter confidence in the electoral process.

"Disinformation about election procedures has had an impact," Kellar acknowledged. "We've been hearing election officials have had their work cut out for them, and that in some cases, they've had a harder time securing poll workers."

Kellar added the upcoming June 14 primary has a mixture of both straightforward and contested races, and noted the importance of local races across Maine.

"Several very hotly contested primaries for state Senate and state House, as well as the special election for a state Senate race," Kellar pointed out. "We always try to tell voters that local races, in some cases, are just as important and their vote will be far more impactful."

Kellar emphasized a new "open primary" bill will eventually allow voters not registered as a Democrat or Republican to participate in future primaries, but not in time for the June 14 election. The bill goes into effect in 2024.


get more stories like this via email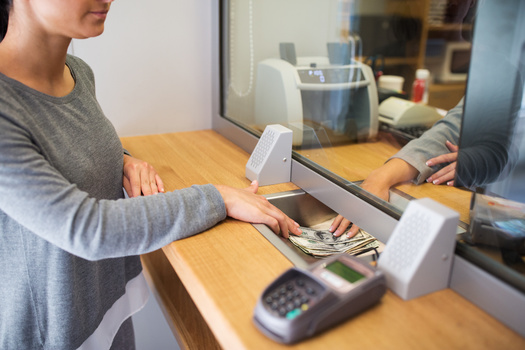 Social Issues
The recent collapse of Silicon Valley Bank and Signature Bank has put a spotlight on the safety and stability of the U.S. financial system. Now…
Environment
The U.S. Army Corps of Engineers has announced an 18-month delay in permitting a controversial oil-tunnel construction project under the Great Lakes…
Social Issues
Advocacy groups said they are concerned about the lack of accountability surrounding Ohio Gov. Mike DeWine's $388 million proposal to staff schools …
Health and Wellness
The Iowa House has passed a measure to establish a licensing board for midwives. Iowa is one of 15 states currently without such a program, often …
Social Issues
By Jazmin Murphy for Yes! Magazine.Broadcast version by Brett Peveto for North Carolina News Service reporting for the Solutions Journalism Network-…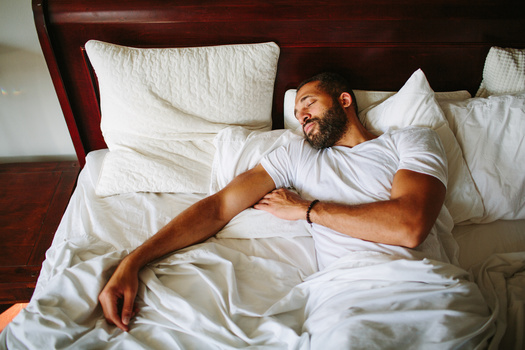 Health and Wellness
March is Sleep Awareness Month and health experts say Americans are not getting enough of it. United Health Foundation data found more than 32% of …
Environment
Environmental groups are seeking greater input as California puts the finishing touches on its application to become a hub for hydrogen fuel productio…
Social Issues
This month marks 160 years since the first Medal of Honor was awarded by President Abraham Lincoln. More than a dozen of the 65 recipients alive …