NH Candidates, Voters Deal with Last-Minute Map Change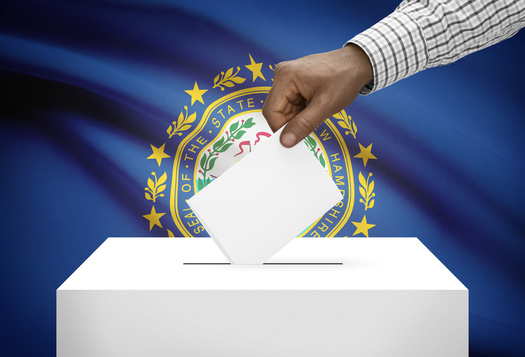 New Hampshire political candidates and voters must now contend with the state's last-minute approval of a new congressional-district map.

On Tuesday, the New Hampshire Supreme Court unanimously approved a new map just one day before candidates began filing to run for office in the fall election.

Olivia Zink, executive director of New Hampshire-based Open Democracy, a nonpartisan and nonprofit civic organization, said the timing of the new map was far from ideal.

"The filing period opens the first Wednesday in June and goes for 10 days, which is a state law," Zink explained. "The maps were drawn with less than 24 hours before the filing period opened for congressional races. We were the last state in the country to finalize a map."

Court intervention to create a final congressional map was a last resort, after the governor vetoed two Republican-approved maps last week.

Zink noted only a handful of cities changed in Tuesday's state Supreme Court decision, moving them from the First to the Second District.

"The court drew a 'least-changed' map," Zink pointed out. "They changed five towns in kind-of northern New Hampshire: Albany, Jackson, Sandwich, Campton and New Hampton."

With the unique way New Hampshire's newest congressional map became law, Zink noted current congressional districts may not last into the future.

"Because this map was drawn by the court, the legislature can introduce a new map next year," Zink stressed. "We will stay vigilant to make sure that process is fair and transparent."

While Zink wishes the timing had been better, she believes the new map is "competitive," compared to earlier, more partisan proposals.


get more stories like this via email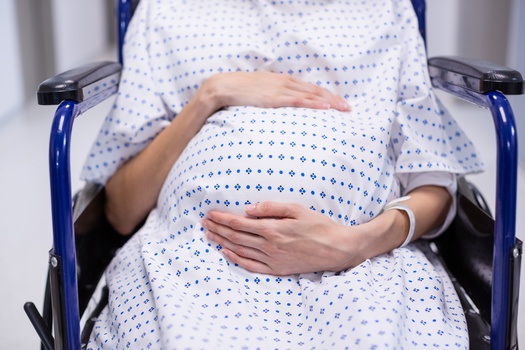 Social Issues
With concerning trends emerging for pregnant and postpartum women, frustration is growing that Idaho lawmakers could end the session without …
Health and Wellness
Health advocates are promoting a package of bills this legislative session to make health care easier to get - and more affordable. The Care 4 All …
Social Issues
A new study from the University of New Hampshire found New England's LGBTQ+ residents experience higher rates of food insufficiency, the measure of …
Social Issues
A large percentage of Missourians who could to have their criminal records "expunged" have not done so, despite the effects expungement -- referred …
Social Issues
A person's work personnel file can be important to review, but some Washingtonians are finding them hard to obtain. A bill in Olympia would ensure …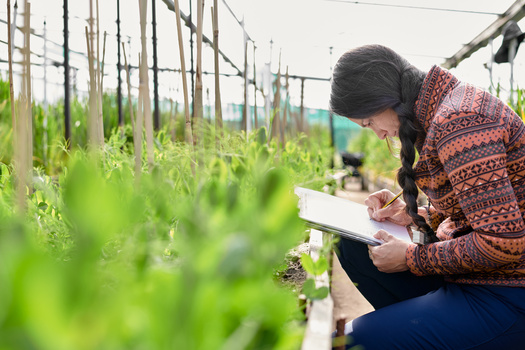 Environment
The U.S. Farm Bill is up for reauthorization, and Congress faces calls to avoid any delays so certain programs can keep helping farmers and consumers …
Social Issues
Youth advocates continue to sound the alarm over the impact flavored tobacco products have on teenagers, and hope Minnesota lawmakers take another …
Environment
As wildfire seasons in Colorado and across the American West become longer, less predictable and increasingly destructive, a new report aims to …