Waterway Safety Tips as MD Boating Season Gets Underway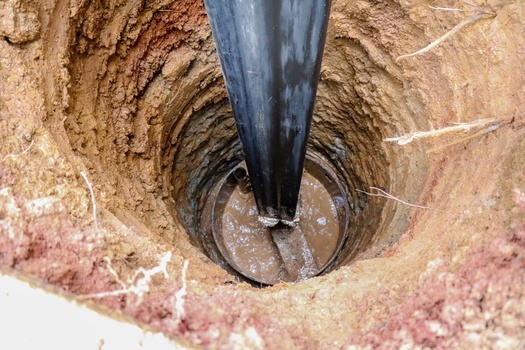 This Memorial Day Weekend, Maryland Department of Natural Resources responded to three fatal incidents; two drownings and a jet-ski collision. It is a reminder to anglers, boaters and swimmers to follow some basic safety tips to avoid tragedy.

Last year, Maryland had 145 reported boating accidents, six of which were fatal.

Lauren Moses, public information officer for the Maryland Natural Resources Police, said although the numbers of incidents are decreasing, some common mistakes keep cropping up. They include not keeping a proper lookout; someone on the boat to be aware of their surroundings.

Moses emphasized alcohol use is another issue.

"While it's not illegal to consume an alcoholic beverage while operating a vessel, it is illegal to be intoxicated, and that's because it impairs your judgment," Moses explained. "Intoxicated passengers can also easily fall overboard, and it can cause tons of issues."

Moses advised on waterways, as in other types of emergencies, people should call 911 as soon as possible. She added it is critical for everyone aboard a boat to wear a life jacket at all times.

The busy summer season will also bring plenty of swimmers to Maryland waterways. Moses stressed it is key for swimmers to stay alert about the weather and potential for sudden thunderstorms. She recommended following posted signage, particularly in state parks, and only swim in areas where a lifeguard is on duty.

"Because the waters' currents are very strong, and we tell people this all the time, regardless of how strong a swimmer you are, you may not be a match for those water currents," Moses pointed out. "It's very important to make sure that you do have your life jacket on, you're obeying what lifeguards are saying, and you are paying attention to the weather."

The next two Saturdays, June 4 and 11, are license-free fishing days in Maryland waters. You can download the U.S. Coast Guard app and the Maryland AccessDNR app for information on waterway conditions and warnings.


get more stories like this via email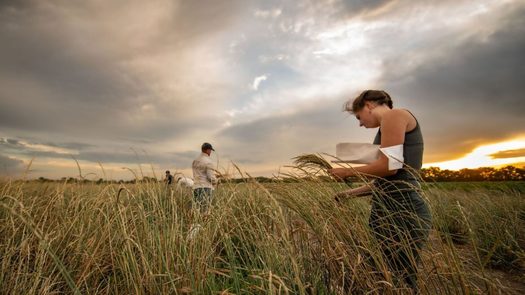 Environment
By Jake Christie for Great Lakes Echo. Broadcast version by Mike Moen for Minnesota News Connection, reporting for Great Lakes Echo/Solutions …
Social Issues
By Gabes Torres for Yes! Media. Broadcast version by Kathryn Carley for Maine News Service, reporting for the YES! Media-Public News Service …
Social Issues
Tribal leaders from the eight federally recognized tribes in Utah gathered at a news conference at the state Capitol this week and called on state law…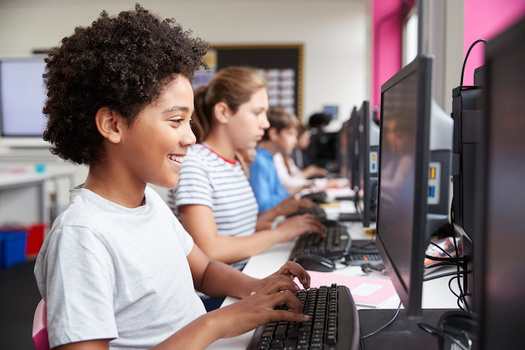 Social Issues
Ohio's teachers are applauding the governor's recently announced plan to overhaul the state's reading curriculum for elementary schoolers and boost re…
Environment
As the economy has changed with the pandemic in the past few years, Indiana's small communities have seen an exodus of jobs and people. However…
Environment
By Lisa Held for Civil Eats. Broadcast version by Eric Tegethoff for Big Sky Connection, reporting for Civil Eats/Solutions Journalism/Public News …
Social Issues
Students who are also parents face more challenges getting through college, but support for these students is getting an upgrade at Bowie State …
Social Issues
Arizona State University, YouTube and the video channel Crash Course have announced a partnership to offer a series of online courses for college …