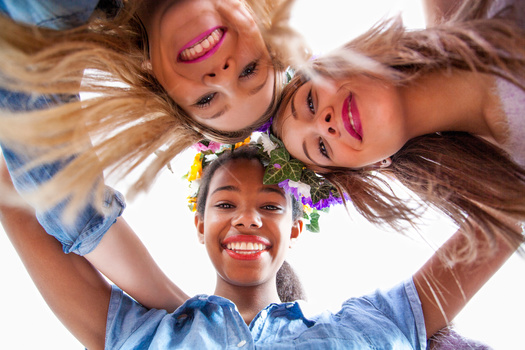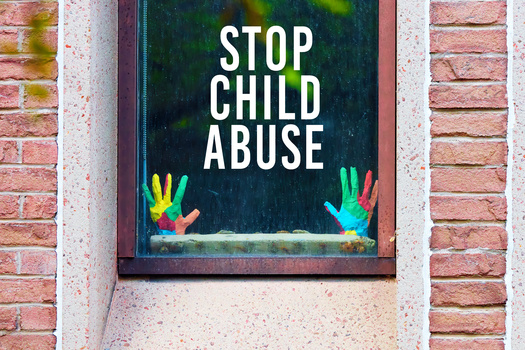 Advocates have launched a new push focused on getting Pennsylvania lawmakers to pass legislation that protects children from lead-paint poisoning.

The percentage of Pennsylvania kids with high lead levels is among the nation's worst, twice the national average. Part of that is connected to the state's old housing stock, with 70% of homes being built before 1978, when consumer-use of lead-based paint was banned.

Colleen McCauley, co-chair of the Pennsylvania Lead-Free Promise Project, said the campaign's main priority is getting funds that will help remove deteriorated lead paint from homes.

"The tragedy of lead-paint poisoning is that it robs kids of their intellect," said McCauley. "It can cause irreversible brain damage for kids. We have a solution. It's preventable. We're doing this because we are talking about babies."

In the short term, McCauley said the campaign is requesting $40 million in American Rescue Plan funds. Last month, state lawmakers secured $10 million to go toward lead remediation.

She said the campaign is meeting with 40 key lawmakers to talk to them about lead poisoning and seek their support on moving legislation forward. Lead remediation has strong bipartisan support with no evident or organized opposition.

An estimated 7,000 children test positive for lead every year - although that is likely a significant undercount, as the state only tests 20% of that population.

That's why state Sen. Lisa Baker - R-Luzerne - has introduced a bill that would ensure all pregnant women and children in the state receive blood tests for lead poisoning.

"Part of our bill," said Baker, "would require the Department of Health to conduct a public health information campaign to inform young parents and physicians about the testing requirements."

The public health campaign would also target homeowners and landlords. The bill passed the Senate Health and Human Services Committee unanimously last year.

Baker said she anticipates the Senate Appropriations Committee will take up the bill as it returns to session this month.



get more stories like this via email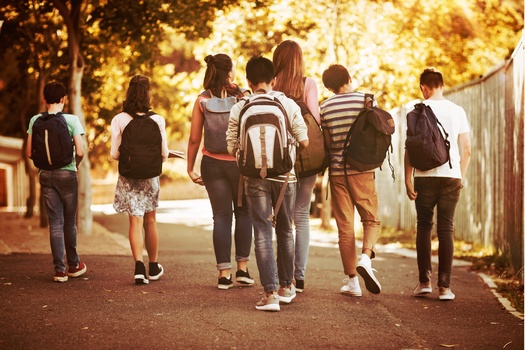 Health and Wellness
In the wake of the devastating overdose epidemic in North Carolina, the state's Department of Health and Human Services is stepping up to aid …
Social Issues
In cities across the globe, including the Michigan city of Midland, various organizations are commemorating International Day of Peace today…
Social Issues
Georgia's young people could shift the political landscape of the state in the near future. New data from the Brookings Institution indicates that …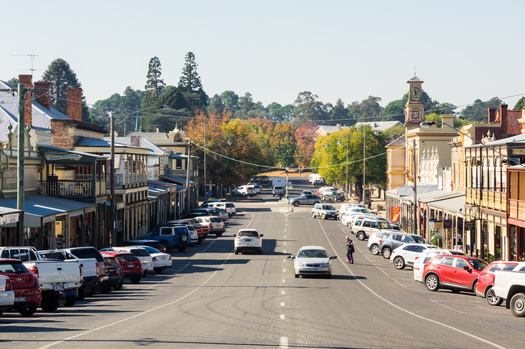 Environment
In rural Alabama, where hurricanes and tornadoes are a constant threat, communities often struggle with damage and limited resources for extended …
Social Issues
A group of West Virginia Democratic delegates is calling for a special session to address West Virginia University's budget shortfall. Del. Evan …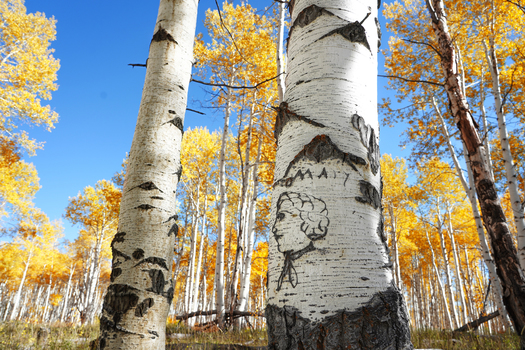 Social Issues
While many Wyomingites of Hispanic descent came from Mexico, there is a lesser-known population from the old Spanish settlements of northern New …
People in rural America are five times as likely to live in so-called "ambulance deserts," areas far from an ambulance service or station, than those …
Health and Wellness
The prevalence of Type 2 diabetes is on the rise in Mississippi. About one in seven Mississippians lives with diabetes. Jernard A. Wells, cookbook …