ND Higher Education Still Affordable, But Accessibility Work Continues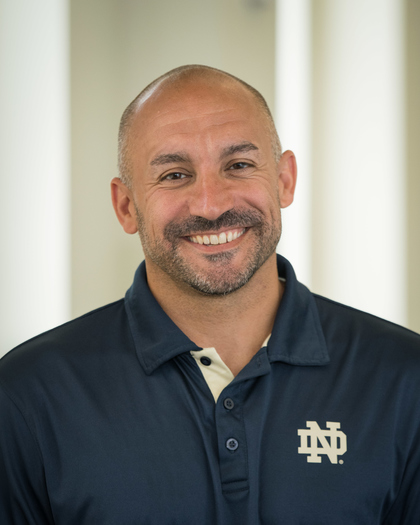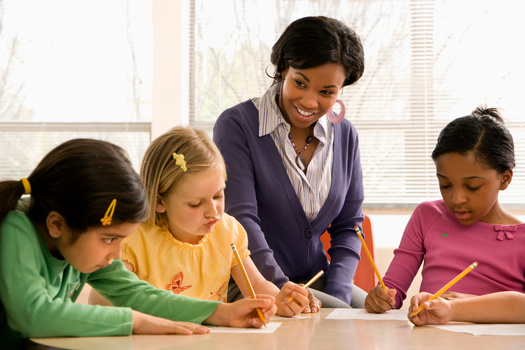 North Dakota is among the top five states for college affordability. That ranking is in a new national report, and higher-education officials say there's still a lot of work to do to attract and retain students.

North Dakota landed second on the website dealA's college affordability list. In addition to reasonable tuition at the state's public and private institutions, low cost of living for students was cited as another factor.

Lisa Johnson - vice chancellor for academic and student affairs for the North Dakota University System - said with schools around the country facing enrollment challenges, they can't let these rankings be their only selling point.

"Looking at sort of non-traditional populations of older adults," said Johnson. "So, how do we position ourselves by looking at online? Hybrid-type instruction? Accelerated courses?"

Mirroring national trends, some North Dakota schools have seen enrollment declines in recent years. However, the losses aren't as pronounced when compared with colleges and universities in other states.

Last fall, the University of North Dakota reported its highest total enrollment since 2018.

Johnson acknowledged many families face more economic pressure these days, and that requires additional steps to help meet basic needs so that students don't have to lose sight of their academic career.

"A number of our campuses have organized food pantries," said Johnson. "Some of those kind of started with student organizations."

North Dakota State University has a Food Insecurity Task Force, and a 2020 survey showed more than one in three NDSU students had experienced food insecurity.

Meanwhile, Johnson said they remain focused on providing value for the education students are paying for, with an emphasis on campuses having to demonstrate demand for new programs.

Support for this reporting was provided by Lumina Foundation.




get more stories like this via email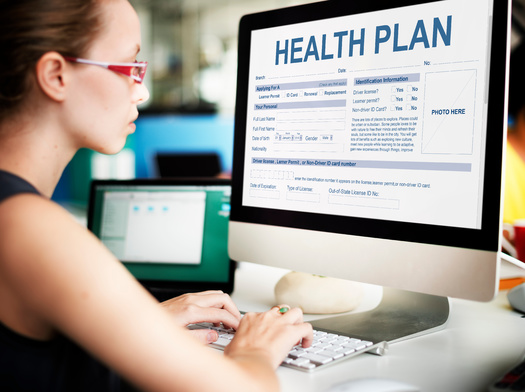 Health and Wellness
Open enrollment for health insurance through the Affordable Care Act is already underway, and ends on Jan. 15. More than 1.3 million Georgians do …
Social Issues
Holiday shoppers this week have no shortage of options with Small Business Saturday being observed on Nov. 26. Sandwiched between Black Friday and …
Health and Wellness
The American Heart Association has developed a series of videos to educate women about heart disease. The Red Chair Series is a four-episode series …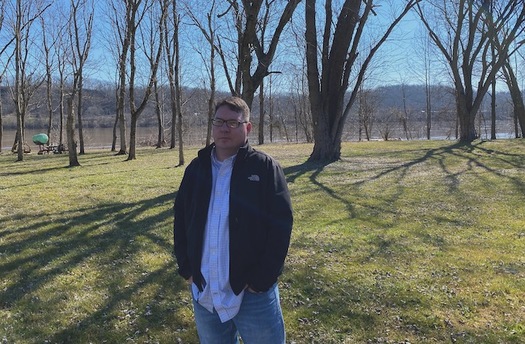 Social Issues
By Lucia Walinchus for Eye on Ohio.Broadcast version by Nadia Ramlagan for Ohio News Connection Collaboration reporting for the Ohio Center for Invest…
Social Issues
While many Iowa families gather through this weekend to celebrate Thanksgiving in traditional ways with food and family, thousands of people take to …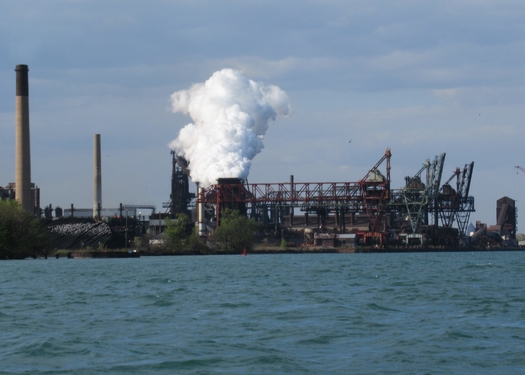 Environment
Members of a Detroit-area community are intervening in an Environmental Protection Agency lawsuit against a DTE Energy subsidiary charged with dumping…
Health and Wellness
A bill headed to President Joe Biden's desk addresses a long-standing problem for domestic violence survivors, ending their ties to their abusers' …
Environment
Oregon is home to a plethora of rivers, but those waterways are not always accessible to every community. A new video series highlights how …