Advocates Highlight Health, Equity Benefits of New Broadband Initiative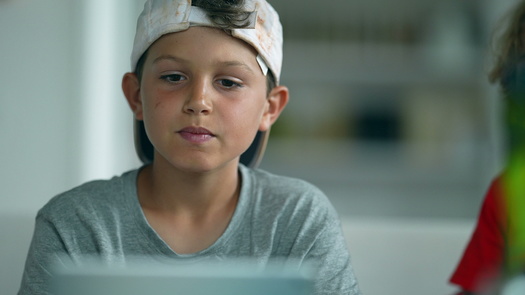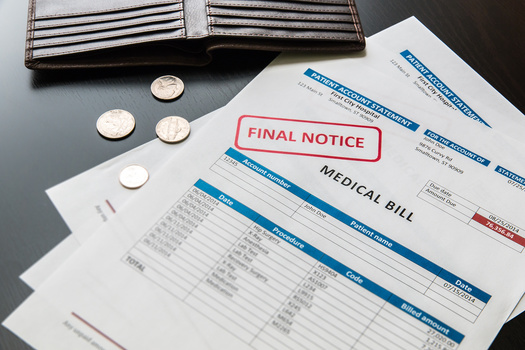 Groups that promote the responsible deployment of technology are celebrating the Biden administration's new $42.5 billion Broadband Equity, Access, and Deployment program because it favors fiberoptic technology over broadband communications technologies such as cable, satellite, DSL and wireless.

Gary Bolton - president and CEO of the Fiber Broadband Association - said fiberoptic connections are faster, more reliable, and can adapt easily to future technological advances.

"You'll be able to do things like smart-grid modernization, public safety, and even advanced services like 5G," said Bolton. "So having this near-limitless capacity is going to really close the digital divide once and for all."

The National Telecommunications and Information Administration aims to ensure that all communities, including underserved low-income rural areas, have high-speed broadband so they don't get left behind in the digital economy.

The funding for the broadband rollout comes from the Bipartisan Infrastructure Law.

Americans for Responsible Technology President and Founder Doug Wood said health groups favor fiber broadband over wireless because wireless cell towers emit radiofrequency radiation. And a 2018 study from the National Institutes of Health linked RF radiation to cancer in lab animals.

"We're beginning to understand that it has biological impacts, even at levels far below what the government considers safe," said Wood. "So, it seems like an unwise decision to start installing wireless antennas and wireless broadband and communities across the country."

Proponents of wireless technology say their products are safe. On their blog, the wireless company Ceragon argues that fixed wireless solutions are dependable, have higher bandwidth, and are faster and cheaper to deploy and maintain.




get more stories like this via email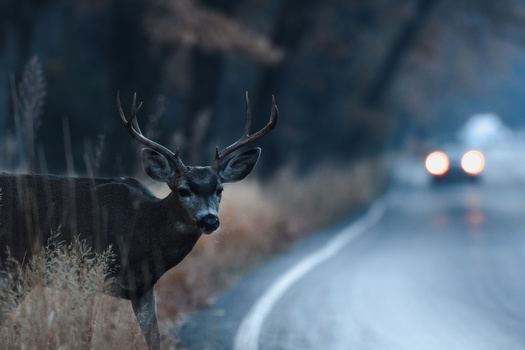 Environment
Reducing the number of wildlife-vehicle collisions is the goal of a bill before the New Mexico Legislature this session. Sen. Mimi Stewart, D-…
Social Issues
A Nevada nonprofit is celebrating a 94% graduation rate among its high school seniors for the 2021-2022 school year. Tami Hance-Lehr. CEO and state …
Social Issues
Super Bowl LVII is right around the corner, which means Arizona will see hefty spending and wide exposure because of the massive sporting event…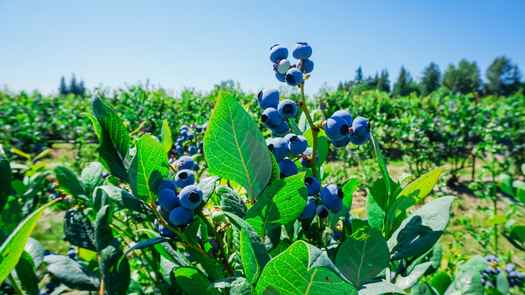 Environment
Maine's small farmers are encouraged to complete the latest U.S. Department of Agriculture census to ensure they have a voice in federal decisions …
Environment
Environmental groups are pleased with an Iowa Utilities Board ruling that requires MidAmerican Energy to make planning studies public for its Iowa Win…
Social Issues
Under a new project, locally sourced food is part of a food assistance program for members of the Lummi Tribe in northwest Washington. The Food …
Environment
By Francesca Mathewes for Reasons to be Cheerful.Broadcast version by Mark Richardson for Illinois News Connection reporting for the Solutions Journal…
Social Issues
Missourians can now see how often their schools use seclusion and restraint to address student behavior. A 2021 law requires that schools report …