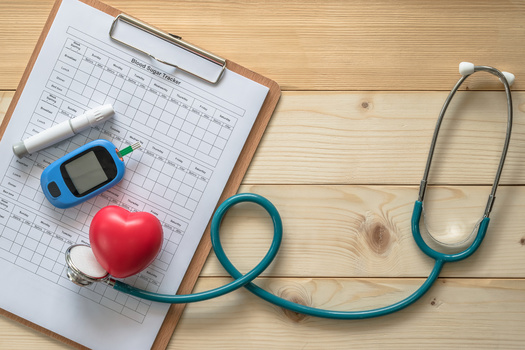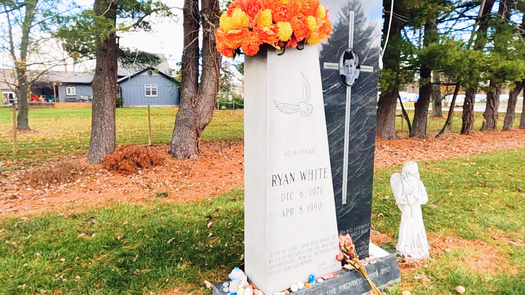 The percentage of Colorado children in their first 15 months receiving preventive medical and behavioral health services rose by 23% from 2013 levels, and stayed constant during the COVID public-health emergency - according to new data released by the Center for Improving Value in Health Care.

But Dr. David Keller - a pediatrician and professor of pediatrics at the University of Colorado School of Medicine - said that was not the case for many children ages three and older who missed out on regular screenings.

"We're seeing an epidemic of children's mental-health problems," said Keller. "We are seeing lots of kids with anxiety disorder, lots of kids with depression, kids who are suicidal."

The focus of visits for kids age three and older is kindergarten readiness - making sure they are developmentally equipped, and screening for mental health to ensure children are in the best head space to succeed.

Those visits dropped significantly between 2019 and 2020 at the start of the pandemic. Keller added that school disruptions created even bigger mental-health problems for teenagers.

Despite overall positive trends, in 2020, 40% of children 15 months of age and younger did not receive the recommended six or more well-child visits with a primary-care provider. Kids covered by commercial health insurance did better than kids covered by Medicaid.

Keller said making it to appointments can be especially challenging for families struggling economically.

"I know a lot of families who work two jobs," said Keller. "I have a lot of families where the father works nights and the mother works days because they can't afford day care, and so that makes it really hard to schedule a well visit."

Children in rural parts of Colorado had similar visit rates compared with urban kids, even though there are fewer providers and families have to travel greater distances.

Keller said most families have a lot on their plate, and it's easy for wellness visits to slip down on their list of priorities.

"One of the things I love about being a pediatrician is that I get to actively practice primary prevention," said Keller. "There's so much we can do to help families help their children be the best they can be. And that would be my best message, is: Come on in, we want to see you."




get more stories like this via email
Social Issues
California tribes are headed to the White House Tribal Nations Summit tomorrow, where they will ask Congress and the Biden administration to create …
Environment
A new report shows Maine is exceeding the home-heating goals set forth in its ambitious four-year climate plan to reduce greenhouse-gas emissions…
Social Issues
By India Gardener / Broadcast version by Nadia Ramlagan reporting for the Kent State-Ohio News Connection Collaboration. According to Attorney …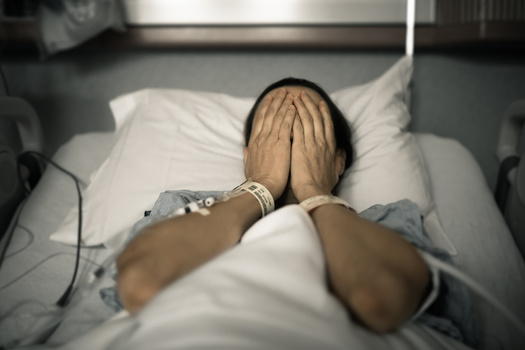 Social Issues
It's estimated that one in three Kentuckians struggles to pay medical bills, and the issue continues to be a driving factor in personal bankruptcy …
Social Issues
Senate lawmakers are soon expected to vote on the Modernizing Opioid Treatment Access Act, legislation introduced this year by Republican Sen…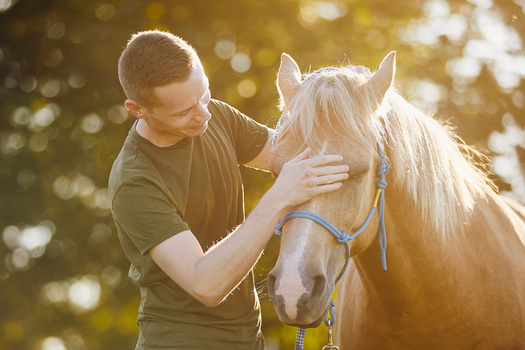 Health and Wellness
A new program in Utah wants to help first responders learn to recognize and work through their traumatic life events through horsemanship. This …
Health and Wellness
A coalition of Nevada groups is behind a statewide effort to make Nevada an Employment First state. That would align the state with a U.S. Labor …
Social Issues
Government accountability groups want increased transparency in New York criminal court decisions. This comes after a new report finds only 6% of …