TX Supporters of Castner Range Renew Calls for National Monument Status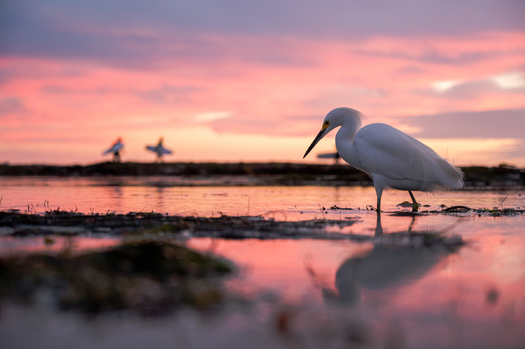 Those who want to see the Castner Range outside of El Paso protected hope this will be the year President Joe Biden uses his authority to designate the area a national monument under the 1906 Antiquities Act.

Groups in El Paso have been working for more than 50 years to gain access to and protect the Castner landscape, which is U.S. military property and not open to the public. Janae' Reneaud Field, executive director of the Frontera Land Alliance, said she feels opening the 7,000-acre range would create a better sense of community.

"In an area where's there a high population," she said, "having more public access for people to enjoy our natural surroundings - the historic and cultural components that are at Castner Range - brings a sense of pride to the community."

In a letter to Biden on Tuesday, 92 organizations wrote that designating Castner Range a national monument would affirm his commitment to protecting national treasures, and counteract a history of inequitable access to the outdoors. A visit by U.S. Interior Secretary Deb Haaland in March buoyed locals' hopes that a monument designation would be forthcoming.

Under the Castner Range National Monument Act, the Interior Department would be required to create a management plan to protect and restore habitat, enhance recreational opportunities and remediate any hazards - such as munitions and explosives still buried there from its Fort Bliss training days.

Ángel Peña, executive director of the Nuestra Tierra Conservation Project, said the designation would align with the Biden administration's pledge to conserve 30% of the nation's lands, waters and ocean by 2030.

"It's exciting to hear that this administration is looking to see how they can leverage the Antiquities Act to really help redefine even what conservation looks like," he said.

Castner Range is home to more than 7,000 acres of desert land.

Support for this reporting was provided by The Pew Charitable Trusts.


get more stories like this via email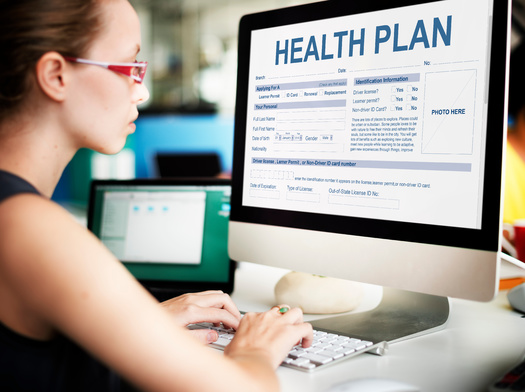 Health and Wellness
Open enrollment for health insurance through the Affordable Care Act is already underway, and ends on Jan. 15. More than 1.3 million Georgians do …
Social Issues
Holiday shoppers this week have no shortage of options with Small Business Saturday being observed on Nov. 26. Sandwiched between Black Friday and …
Health and Wellness
The American Heart Association has developed a series of videos to educate women about heart disease. The Red Chair Series is a four-episode series …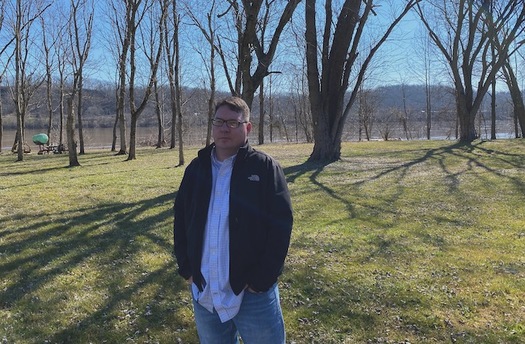 Social Issues
By Lucia Walinchus for Eye on Ohio.Broadcast version by Nadia Ramlagan for Ohio News Connection Collaboration reporting for the Ohio Center for Invest…
Social Issues
While many Iowa families gather through this weekend to celebrate Thanksgiving in traditional ways with food and family, thousands of people take to …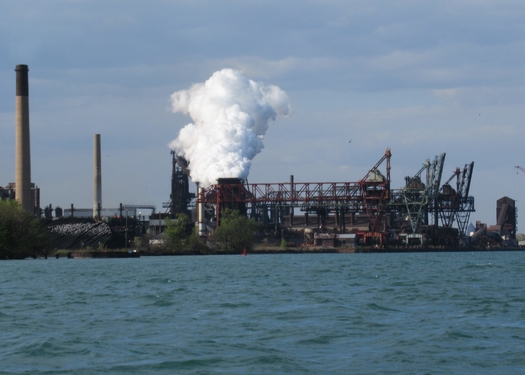 Environment
Members of a Detroit-area community are intervening in an Environmental Protection Agency lawsuit against a DTE Energy subsidiary charged with dumping…
Health and Wellness
A bill headed to President Joe Biden's desk addresses a long-standing problem for domestic violence survivors, ending their ties to their abusers' …
Environment
Oregon is home to a plethora of rivers, but those waterways are not always accessible to every community. A new video series highlights how …