Dozens of Rallies on Gun-Violence Prevention Set for This Weekend
More than 300 marches are set for this weekend, including dozens in California, all calling on Congress to tighten gun laws in the wake of an onslaught of mass shootings.

Advocates are calling for a federal ban on assault weapons, a national gun and ammunition licensing system, a law to raise the age to buy a gun from 18 to 21, and a national "red flag" law.

University of California Berkeley sophomore Shaadi Ahmadzadeh is helping organize the rally in front of the Los Angeles City Hall. She said young people need to vote, but also speak out at every opportunity.

"Consistency with making your voice heard at every level of government is important," she said. "Reach out to teachers, teachers' unions, principals, administrators, PTA moms, student council, because every little bit of action, no matter how small or how large, is a lifesaver."

Other gun-safety proposals include a national gun buy-back and disposal program and more investment in suicide-prevention efforts.

Opponents of stricter gun laws have said they violate the rights of law-abiding gun owners and would do little to stem the violence. Some have proposed to arm more teachers and post more police officers at schools.

Ahmadzadeh pointed to the failures in Uvalde, Texas, that led law enforcement to stand outside the door of an elementary school for more than an hour as 19 children and two teachers perished. She said it's better to reach troubled kids before they turn to violence.

"Why arm teachers," she said, "when you can arm schools with psychologists? My high school had a part-time psychologist for about 1,200 kids. She was only there Friday mornings. And that was one of the good schools."

A list of events is online at MarchForOurLives.com.


get more stories like this via email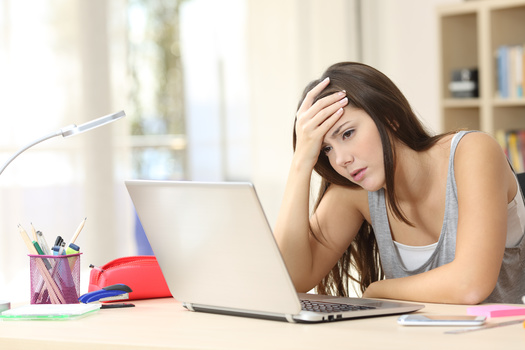 Social Issues
New findings confirm suspicions about the top reasons many students considered dropping out of college over the last six months. The Gallup and …
Social Issues
Two reports confirm a troubling trend in terms of Black students attending college. According to the University System of Georgia, enrollment among …
Health and Wellness
States such as Minnesota continue to grapple with recent spikes in fatal overdoses tied to opioids. Now, a federal agency has taken what aid groups …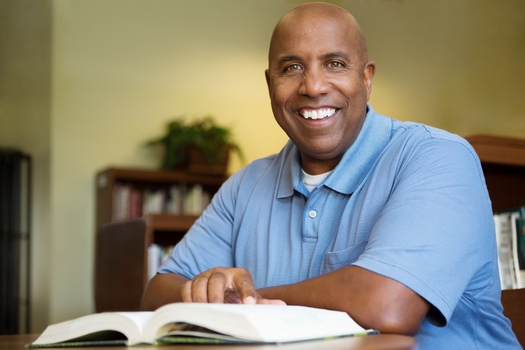 Social Issues
Everyone starts college with pretty much the same dream - to earn a degree and have a better life. But sometimes life gets in the way, and dreams get …
Social Issues
Food assistance is integral for families - but it's also important that the food available makes sense culturally. The American Heart Association …
Environment
A celebration will be held in El Paso Friday after five decades of activism paid off, when President Joe Biden designated Texas' Castner Range a …
Social Issues
The Iowa Senate has advanced a bill to outlaw handling a cellphone while driving. The state already has a distracted driving law, but it allows …
Social Issues
With an average hourly wage of under $15 in 2021, many Nebraska agricultural workers would be hard-pressed to afford an attorney if they needed one …