An effort born out of the pandemic to help members of Ohio's disability community is evolving into something much bigger.

Maria Matzik, education and advocacy specialist at the Access Center for Independent Living and host of the Breaking Silences Advocacy Committee, which started as a peer group offering a safe place for those struggling with the impact of the pandemic, explained they shared their challenges due to the lack of emergency preparedness for individuals with disabilities and formed an advocacy committee.

They are working to ensure people with disabilities can share their voice, their experiences and their recommendations when policies are being crafted on their behalf.

"To have a discussion and make decisions without us first of all is an insult," Matzik stressed. "And second of all, you could be wasting a lot of time, a lot of money by putting things in place that may in fact not work."

Along with several other advocacy organizations, the committee helped conduct an unmet needs survey in early 2021. A majority of respondents with disabilities expressed fear for their lives. For some, it was attributed to being high risk and disruptions in in-home caregivers. Roughly 70% said their ability to find necessary caregivers was affected by the pandemic.

Matzik explained the committee is focusing on the need for direct care support professionals, and speaking with lawmakers about how raising the minimum-wage floor for direct care workers to a livable wage could help better support the workforce.

"It's kind of a backdoor to saying, 'Folks need raises,' because raises aren't a long-term solution," Matzik pointed out. "But if you raise the minimum-wage floor, then that, in fact, will raise their wages and hopefully bring them to a comfortable wage that hospital and facilities are offering."

Other focuses for the committee include ensuring compliance with accommodations as mandated by the Americans with Disabilities Act and removing red tape creating barriers to securing food, shelter, health care and other basic needs. And Matzik encouraged Ohioans to get involved in advocacy efforts for the disability community.

"Everybody is going to face disability at some point in their life," Matzik noted. "The things that we do for our community affects everyone, with a disability or without. It will help them now, it will help them in the future."

One in four Ohio adults has some sort of functional disability; roughly 2.3 million people.


get more stories like this via email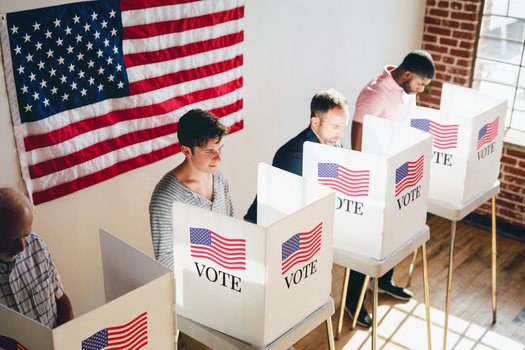 Social Issues
The youngest North Carolina voters could end up shifting the political landscape of the state in the not-too-distant future. New data from the …
Social Issues
Protests have heightened in New York as Israeli Prime Minister Benjamin Netanyahu joins the United Nations General Assembly today. Sonya Meyerson-…
Environment
Many across the state of Nevada will celebrate National Public Lands Day tomorrow. Nevadans will be able to visit state parks for free on Saturday…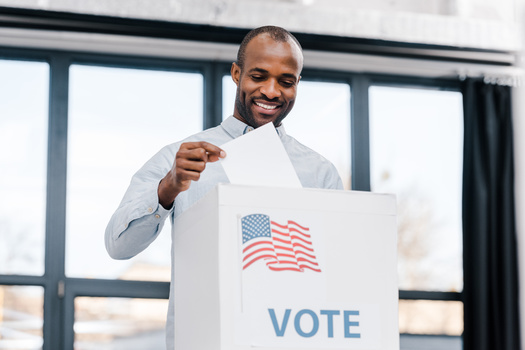 Social Issues
Across Utah, 10 cities will be using ranked choice voting in the general election in November. In 2018, Utah passed a bill to establish a pilot …
Social Issues
While North Dakota does not have voter registration, civic engagement groups say efforts are still needed to help underserved populations get …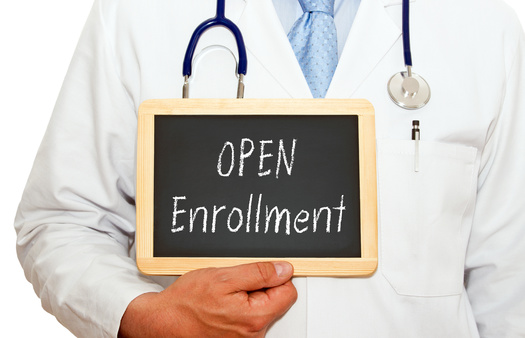 Health and Wellness
Open enrollment begins soon for employer-sponsored health insurance for coverage starting Jan 1. Most people will have multiple options to choose …
Health and Wellness
Health care advocates are urging Gov. Gavin Newsom to sign four bills aiming to lower medical bills, improve transparency, and make health care more …
Environment
Rural advocates are supporting the Farmland for Farmers Act in Congress. It would restrict the amount of Iowa farmland large corporations can own…