NH Students Urge Lawmakers to Take Gun Violence Prevention Seriously
After the recent mass shooting at an elementary school in Uvalde, Texas, New Hampshire students are taking to the streets to advocate for stricter gun laws in the state.

Groups are also urging Gov. Chris Sununu to veto two gun-related bills headed to his desk. One would prohibit the State of New Hampshire, municipalities and schools from enforcing or cooperating with federal gun regulations unless they are also in state law.

Aarika Roy, organizer of the Nashua March for Our Lives rally and a sophomore at Nashua High School North, thinks it is time for lawmakers to take action against gun violence.

"To me personally, and just to most students in general, it's important for us to raise the gun-owning age from 18 to 21," Roy asserted. "And just to enact stricter policies, and enact background checks and whatnot."

The second controversial bill on Sununu's desk would remove a ban on carrying loaded guns on snowmobiles and off-highway recreational vehicles.

Saturday's protest will start at the Soldiers and Sailors Monument in Nashua, with a march to Greeley Park. Sen. Maggie Hassan, D-N.H., Rep. Laura Telerski, D-Hillsborough, and local students will take the stage for remarks.

New Hampshire ranks 42nd in the U.S. for gun-law strength, and the state sees an average of 143 firearm deaths per year, according to the group Everytown for Gun Safety. Roy emphasized the importance of the issue to the youngest Granite Staters.

"If students as young as five years old are getting shot in a school, we as high schoolers, the next generation, we can't stand to have this happening," Roy asserted. "Because if things don't stop right now, if things aren't changed right now, it's just going to keep going on."

Democratic lawmakers in the General Court tried last week to pass a bill requiring background checks on all gun sales, not just those at licensed retailers, but it was blocked by the Republican majorities. The Nashua rally is one of hundreds happening this weekend across the country in the wake of the Texas shooting.


get more stories like this via email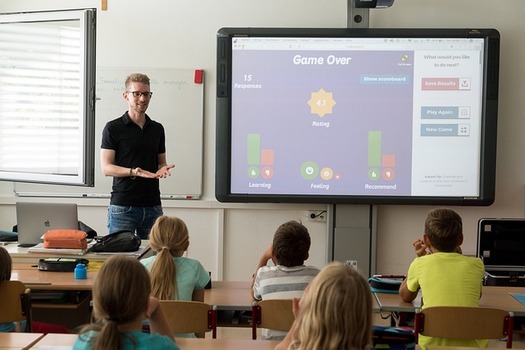 Social Issues
Some students, parents and educators plan to rally to send a message to Gov. Ron DeSantis on April Fools' Day. The group of unions, parents and …
Health and Wellness
Small-business owners in North Carolina are reaching out to legislators for help, citing hospital mergers as one reason their health-care costs are …
Environment
A REASONS TO BE CHEERFFUL/SOLUTIONS JOURNALISM NETWORK/WISCONSIN NEWS CONNCECTION COLLABORATION Milwaukee is tied to a wave of freeway removals in th…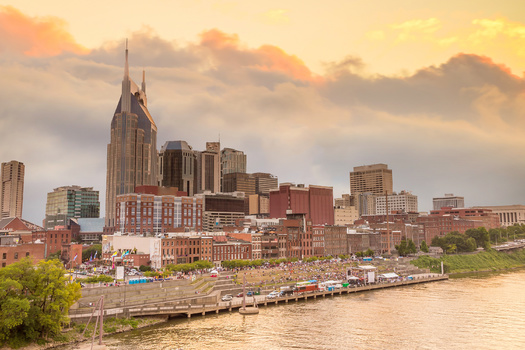 Social Issues
Tennesseans aren't the only ones mourning the tragic loss of three children and three adults at this week's shooting at Nashville's Covenant School…
Health and Wellness
Doctors in Iowa are studying the brains of babies to learn more about sleep patterns in adults and teens. The United Health Foundation reports one-…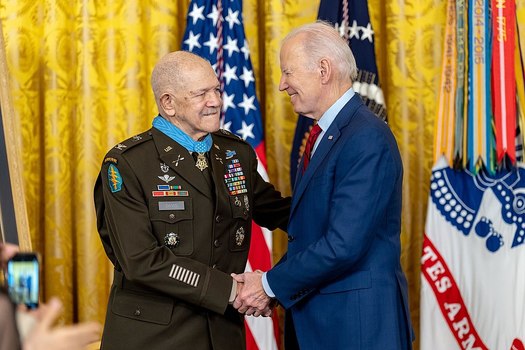 Social Issues
While National Medal of Honor Month is ending, plans to develop a museum and monument for the award are continuing. Numerous Medal of Honor …
Social Issues
Construction of the Medal of Honor Museum and Foundation is under way in Arlington, Texas - a place to pay tribute to those who've earned the …
Social Issues
Labor leaders in various industries recently celebrated the 85th anniversary of a federal law that laid the groundwork for registered apprenticeship p…