WI Protests to Push for Stronger Gun-Safety Laws
Just weeks after a mass shooting in Uvalde, Texas, left 19 students and two teachers dead, Wisconsinites across the state will protest this weekend to demand action on gun safety. The actions are part of the national "March for Our Lives" demonstration, which includes similar events in cities across America.

Adeline Gent, an organizer of the Madison protest and a high school senior, said the event is a youth-led demonstration which aims to empower kids and teens to make their voices heard.

"We are marching on June 11th at 3 p.m. at the Wisconsin State Capitol," Gent explained. "We are ready and so excited to have people out on the streets fighting for gun violence prevention."

Wisconsin's government typically stalemates over gun-control issues. Policies to loosen gun-safety laws pass the Republican-held Legislature, but meet with a veto from Democratic Gov. Tony Evers. Gun-safety bills authored by Democrats usually do not even receive a public hearing.

The group Everytown for Gun Safety ranks Wisconsin 23rd in the nation for the strength of its gun-safety policies. But firearms still end an average of 641 lives in the state each year.

Abbi Stickels, another organizer of the Madison March for Our Lives event and a college student, said protesters are pushing for voter mobilization on gun safety.

"We are not outside of the realm of action," Stickels asserted. "We are all in control of the changes we want to see; it is completely obtainable."

March for Our Lives actions are planned this Saturday in six other Wisconsin towns and cities.

The national advocacy organization was started by the survivors of a 2018 school shooting at Florida's Marjory Stoneman Douglas High School, in which 17 people lost their lives.


get more stories like this via email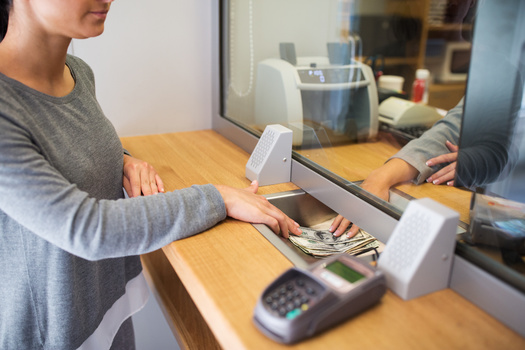 Social Issues
The recent collapse of Silicon Valley Bank and Signature Bank has put a spotlight on the safety and stability of the U.S. financial system. Now…
Environment
The U.S. Army Corps of Engineers has announced an 18-month delay in permitting a controversial oil-tunnel construction project under the Great Lakes…
Social Issues
Advocacy groups said they are concerned about the lack of accountability surrounding Ohio Gov. Mike DeWine's $388 million proposal to staff schools …
Health and Wellness
The Iowa House has passed a measure to establish a licensing board for midwives. Iowa is one of 15 states currently without such a program, often …
Social Issues
By Jazmin Murphy for Yes! Magazine.Broadcast version by Brett Peveto for North Carolina News Service reporting for the Solutions Journalism Network-…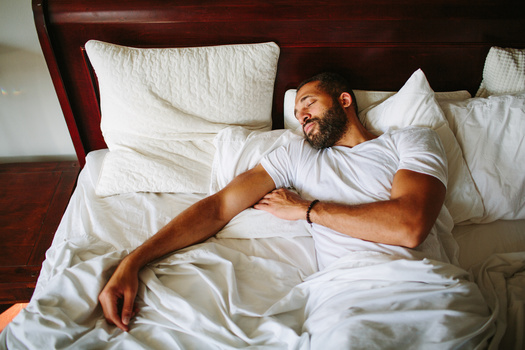 Health and Wellness
March is Sleep Awareness Month and health experts say Americans are not getting enough of it. United Health Foundation data found more than 32% of …
Environment
Environmental groups are seeking greater input as California puts the finishing touches on its application to become a hub for hydrogen fuel productio…
Social Issues
This month marks 160 years since the first Medal of Honor was awarded by President Abraham Lincoln. More than a dozen of the 65 recipients alive …