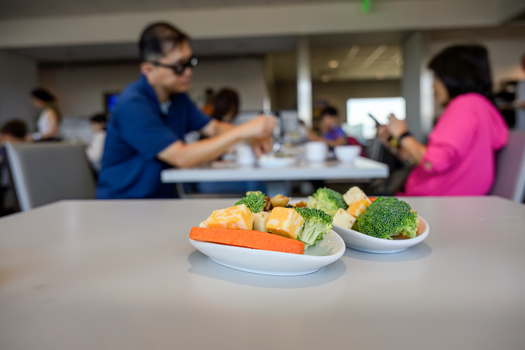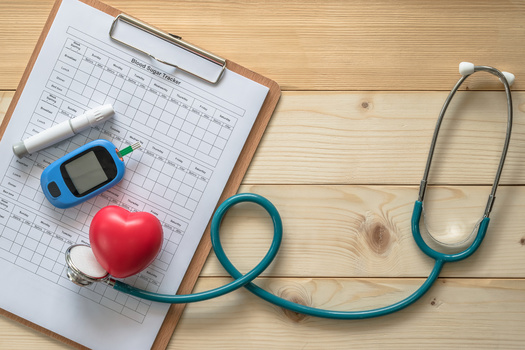 Colorado's community health centers are joining a national effort pushing back against Big Pharma's recent moves making it harder to provide discounted medicines to people living in severe poverty.

Donald Moore, chief executive officer of the Pueblo Community Health Center, said a federal program known as 340B has helped more of Pueblo's Latino community, who experience much higher rates of chronic disease, and more barriers to accessing primary health care.

"We're totally fulfilling the purpose of the legislation," Moore explained. "Which is to stretch our public funding as far as it can go to reach the people most in need, which in our case includes minority populations."

Over the past two years, drug producers and third-party prescription drug benefit managers have been throwing up barriers to the 340B program, according to a new report calling on Congress to add new protections. The industry has claimed discounted medicines are being diverted to patients not eligible under 340B, or savings are not being used to expand access.

Moore noted the law has a dispute-resolution process for determining if health centers are not doing what they are supposed to do. But drug companies and benefit managers are acting unilaterally, adding restrictions and new rules limiting access to discounted medicines at community health centers and their contracted pharmacies.

"They've tried to whittle away at that," Moore contended. "And keep more of the money in their pockets, [rather] than allow those savings to flow down to safety-net providers like community health centers to make sure people have access to medicines that are important to good outcomes for the patients."

The report found 92% of the nation's 1,400 health centers use 340B savings to increase access for low-income and/or rural patients. Moore pointed to a new clinic, which has added 300-400 new patients each month since it opened in January, and six school-based clinics, all made possible in part through savings under 340B.

"These clinics are an important access point to adolescents and young adults. But they do not operate on a profitable basis. And we utilize savings from the 340B program to ensure those access pointed can stay open."


get more stories like this via email

College presidents testified before a congressional committee Tuesday on the rise of antisemitism on college campuses since the Oct. 7 Hamas-led …
Social Issues
There are some bright spots in beefing up local news coverage, but a new report says in North Dakota and elsewhere, there are still big concerns …
Social Issues
A new report from the Consumer Financial Protection Bureau finds the repayment process for federal student loans has been filled with errors…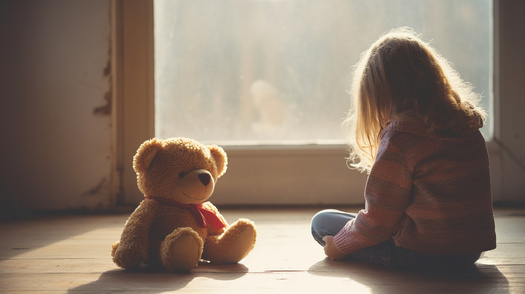 Social Issues
More than 3,500 foster children are available for adoption in Ohio, and state agencies are connecting with local faith congregations to help recruit …
Environment
The California Department of Fish and Wildlife just announced a marine warden discovered an endangered Pacific leatherback sea turtle dead, drowned …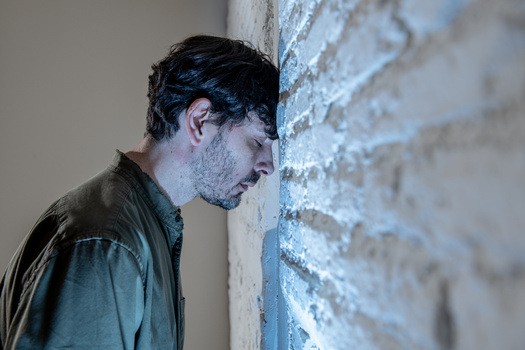 Health and Wellness
The state's largest county has just opened the new CARE Court system, designed to get help for severely mentally ill people in Los Angeles. CARE …
Environment
A Knoxville-based environmental group is voicing health and safety concerns about the development of a landfill for radioactive waste from the Y12 Ura…
Social Issues
California tribes are headed to the White House Tribal Nations Summit tomorrow, where they will ask Congress and the Biden administration to create …