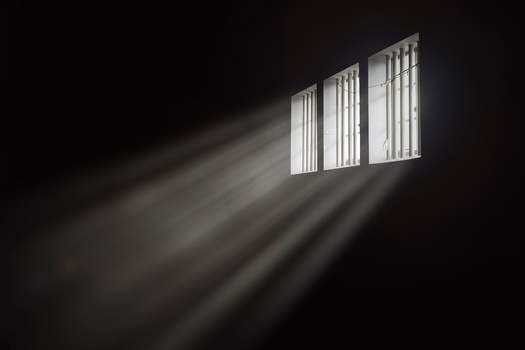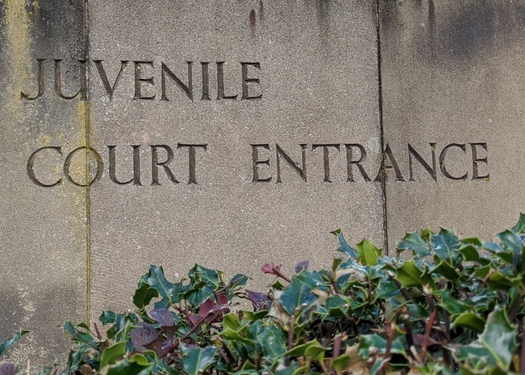 New research found reports of skyrocketing youth crime are not only unfounded, but are also fueling calls for stricter punishments.

Data from The Sentencing Project showed the share of crimes in the U.S. committed by young people fell by more than half in the past two decades. It also decreased in all major types of offenses in 2020.

Richard Mendel, senior research fellow for The Sentencing Project and the report's author, said given the stress young people faced over the past two years, he would not be surprised if future data reveal a pandemic-era increase in youth crime. But he contended a temporary rise should not be used to justify returning to 'get-tough' approaches.

"This is not a moment to be panicking about youth crime," Mendel argued. "Especially if that panic is going to lead us to embrace solutions that we know the evidence shows does not work."

According to the report, juvenile detention and transfers to adult court can worsen youth outcomes. Instead, Mendel encouraged reforms to help drive young people away from delinquency, including reducing reliance on youth confinement and making stronger investments in social and mental health supports in schools and communities.

Mendel pointed out Ohio is a national model for reducing youth incarceration through RECLAIM Ohio, which offers financial incentives for counties to divert young people from Ohio Department of Youth Services institutions to community-based programs.

"Research on that is overwhelmingly positive that the kids do much better," Mendel reported. "In terms of rearrest, in terms of reincarceration, in the community programs than they do in incarceration. And yet, that program has come under attack."

A commission is reviewing the program's past three years after learning the suspect in the shooting death of a Cleveland police officer was on juvenile court probation. The youth services population dropped from a high of more than 2,600 in May 1992 to 375 in December 2020, which officials attribute to RECLAIM Ohio's success.

Meanwhile, officials in Cuyahoga County and Columbus have reported recent increases in stolen cars and carjackings among younger juveniles. But Mendel believes media coverage of youth crime is often sensationalized, and missing critical context.

"There's a lot of political opportunism that's being applied," Mendel observed. "It's important to be skeptical, and to look for context and look at the historical data. Is it really true?"

The report noted because there is no published federal data on carjackings, increases in a select number of cities do not necessarily indicate a national trend.


get more stories like this via email
Social Issues
Progressive groups are speaking out against the idea of a constitutional convention, warning it could be used to impose conservative policies on …
Health and Wellness
Today is National Gay Men's HIV/AIDS Awareness Day, and Nevada is one of the 10 states with the highest HIV infection rates. In 2021, more than 11,00…
Environment
The current Farm Bill expires Sept. 30 and with a looming government shutdown, reauthorization does not appear imminent. Wisconsin farm groups say …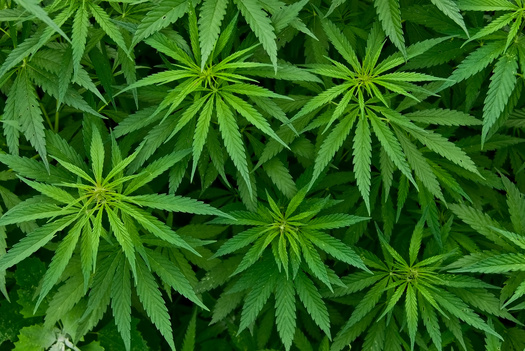 Social Issues
Kentuckians continue to be charged, jailed and fined for cannabis-related offenses at high rates, despite dramatic shifts in public opinion, …
Environment
Three conservation groups have sued to stop a large logging project near Yellowstone National Park they say threatens endangered species in Montana…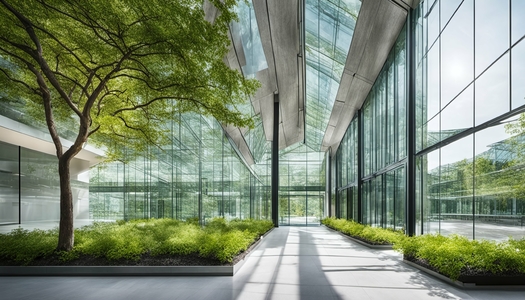 Environment
Elected officials in New York and across the country are urging state and local governments to use new funding available through the Environmental Pro…
Environment
A new poll found Pennsylvania Republican voters want political candidates to prioritize preserving and growing manufacturing including tariffs in the …
Social Issues
A California group formed after the firestorm that leveled the town of Paradise is stepping up to help Maui recover from its own disaster last month…