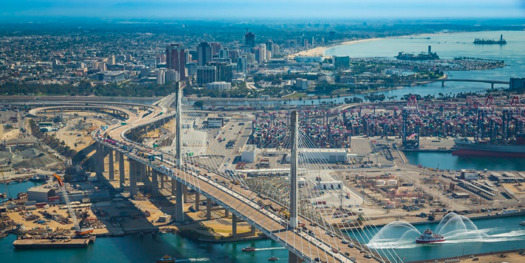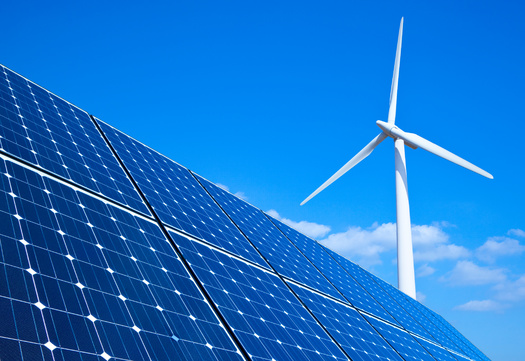 Temperatures across Arkansas this weekend will continue to be in the high 90s, as a heat wave hangs on in the region, and health officials are warning people to be cautious and stay cool as they plan activities.

With hotter temperatures and high humidity come greater chances of heat-related illnesses, from heat stroke to heat exhaustion.

Dr. Bala Simon, deputy chief medical officer for the Arkansas Department of Health, said people at higher risk for these health scares include young children, older adults, and people with disabilities or who are taking certain medications. He added a wide range of symptoms can signal trouble.

"It can manifest anywhere from having heavy sweating, feeling tired, nauseated or having muscle cramps and all the way to having hot, red, dry skin and passing out, losing consciousness," Simon outlined.

In 2021, Arkansas saw 54 deaths due to heat-related illness.

The heat wave is the result of a heat dome slowly shifting east across the central U.S. This weekend, community centers throughout Little Rock will have cooling rooms open for residents without access to air conditioning.

Simon pointed out heat-related illnesses are preventable. A big factor in body temperature regulation is sweating, which helps the body cool off. But when it's humid, he explained, sweat does not evaporate and can lead to people becoming overheated. He added there are small things anyone can do to stay cool.

"Try [to] avoid going out during the hot time, like either between 10 or 11 through 5 to 6 o'clock in the evening," Simon recommended. "Stay indoors during those times, preferably in an air-conditioned environment where your body is in an optimal temperature; and drinking enough water."

Simon also advised people who are outdoors this weekend to wear a hat, sunglasses and sunscreen with a sun protection factor of 15 or higher. Residents can call 211 for assistance and referrals to cooling centers.


get more stories like this via email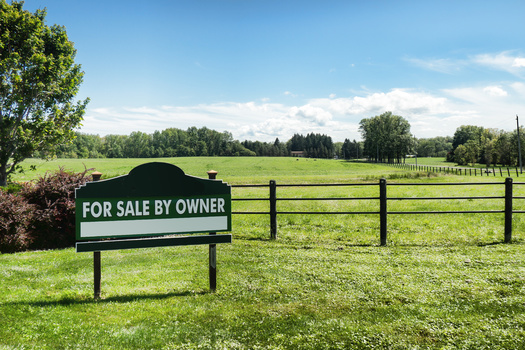 Environment
North Dakota's farming landscape is seeing policy shifts dealing with corporate ownership of agricultural interests. Now, there's fresh debate at the …
Social Issues
Advocates for unpaid family caregivers in Maine say they'll need continued support beyond the recently passed paid family and medical leave program…
Social Issues
The Students for Justice in Palestine chapters at the University of Florida and the University of South Florida are filing lawsuits against the deacti…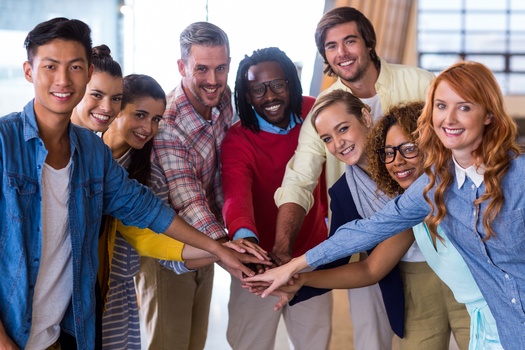 A new report from WGU Labs, a nonprofit affiliate of Western Governors University based in Millcreek, Utah, is shedding light on the importance of …
Social Issues
Many older residents of Washington state are facing strains on their budgets -- and the government programs that could assist them are underused…
Environment
Bloomington and Indianapolis are getting some international recognition for the work they're doing to help the environment. The two have been named …
Health and Wellness
New Mexico activists are tapping today's World AIDS Day, Dec. 1, to announce they'll ask the State Legislature to provide more money for treatment …
Bipartisan legislation that proposes the installation of solar panels in schools across Pennsylvania awaits a vote in the state Senate. The Solar …