WV Faith Leaders Voice Support for Climate Solutions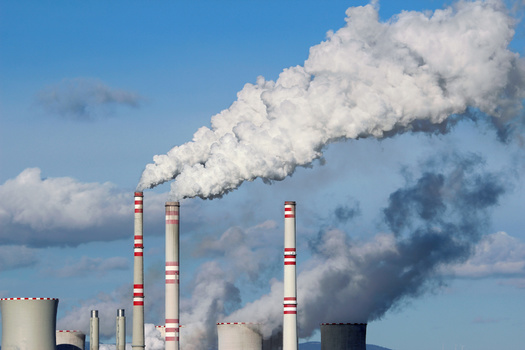 Faith leaders and environmental groups want West Virginia to implement policies aimed at cutting carbon emissions and slowing the pace of climate change.

According to federal data, temperatures in the Mountain State have risen one degree Fahrenheit since the beginning of the 20th century. While it may not seem like much, warming temperatures are a troubling trend.

Jon Clark, Appalachia regional coordinator for the Citizens' Climate Lobby, said a carbon tax would send a price signal to the market utilities should be investing in technologies to capture the carbon they emit.

"It costs polluters nothing to keep dumping," Clark pointed out. "They're polluting into the atmosphere for free, so where's the incentive to invest in carbon capture and sequestration? Putting a carbon tax in place would actually be a long-term incentive to reduce it."

Some state officials disagree. This week West Virginia's Attorney General, along with his counterparts in a handful of states, sent a letter to the U.S. Securities and Exchange Commission, arguing a proposed rule to require companies to disclose all their direct greenhouse-gas emissions, and other climate-related data, is an attempt to "intimidate boardrooms" and "put profit secondary to political interests."

Ron English, president of the NAACP Charleston Branch, spoke at a recent conference focused on how climate change is affecting the everyday lives of West Virginians. He said faith communities have a responsibility to take action.

"And what we do, from the center of our very being, is to ask ourselves three questions: What is our intent? How are we guided by integrity? And what is the anticipation of our impact?" English urged.

A report released earlier this year by the United Nations Intergovernmental Panel on Climate Change stressed countries need to take rapid and immediate action to curb greenhouse-gas emissions in order to avoid the most disastrous impacts of climate change.


get more stories like this via email
Social Issues
Voting rights advocates in Massachusetts are applauding Governor Maura Healey's budgetary backing of new policies stemming from last year's passage of…
Social Issues
Many Nebraskans know how crucial a family caregiver is to one of their family members. Now AARP research has put a dollar value on that unpaid care - …
Social Issues
South Dakota is home to one of the nation's largest American Indian reservations, and the area is part of a movement among tribal nations to take …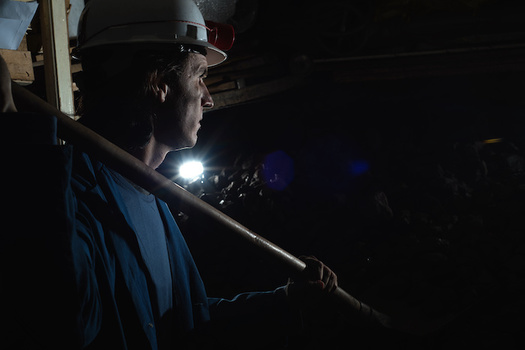 Health and Wellness
As the cost of food, medicine and rent continues to climb, new data shows the benefits miners receive are now 40% less than what they received in 1969…
Environment
With the cost of farmland up by more than 8% percent in North Carolina, the state's Black farmers are struggling to purchase additional acreage or …
Environment
By Zachary Shepherd and Kelsey Paulus for Kent State News Lab.Broadcast version by Nadia Ramlagan reporting for the Kent State-Ohio News Connection Co…
Social Issues
Republican-sponsored bills and amendments in the Legislature would eliminate the Tennessee Commission on Children and Youth. More than 1.5-million …
Social Issues
Texas' GOP-dominated legislature is considering bills to flip the script on powers traditionally afforded home-rule cities, instead forcing them to …