Maine Biologists: Give Loons Space This Nesting Season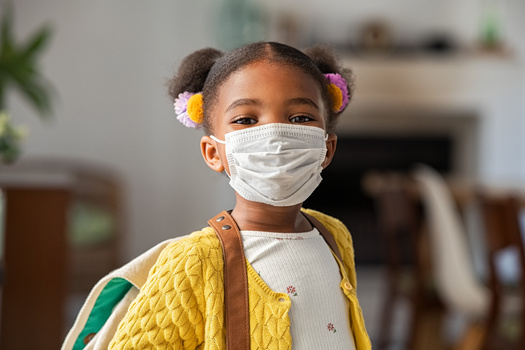 Maine is home to the largest number of loons in the region, and it's nesting season.

The Maine Loon Restoration Project is a five-year effort to limit threats to loons' breeding chances and survival. They place loon nesting rafts on Maine lakes where nesting pairs have not hatched chicks in three years. The goal is to place 100 rafts by 2026.

Earl Johnson, loon restoration biologist for Maine Audubon, said loons are sensitive to disturbance, especially during nesting season.

"That can be a really, really stressful time in a loon's life, and approaching them closely on a boat or in the water is not helping the loons at all," Johnson explained. "They're sensitive to disturbance and definitely amazing to observe, but from a safe distance is best for everybody."

He added they are launching a "Loon Rangers" program to educate and raise awareness about where nesting loons are, so people can avoid those areas in boats or on personal watercraft. The project also includes Fish Lead Free programs, to reduce the use of lead tackle, a common cause of death for loons.

In 2003, a spill leaked 98,000 gallons of oil into Buzzards Bay, killing hundreds of loons over the next few years.

Jill Marianacci, another loon restoration biologist for Maine Audubon, said Mainers love loons, and communities have enthusiastically involved in the project, funded by the 2017 settlement from the spill.

"It's currently the nesting season right now," Marianacci pointed out. "All the lakes and ponds that we've put rafts out on, we're starting to see which pairs are taking to these rafts, and hopefully in a few weeks, we'll see if they're successful at hatching chicks, which is very exciting."

Maine Audubon leads the Loon Restoration Project in partnership with the Penobscot Nation, Maine Lakes and Lakes Environmental Association.

They're seeking volunteers to help with outreach, education and management across the state. Bird watchers can participate in the annual loon count on Saturday, July 16.


get more stories like this via email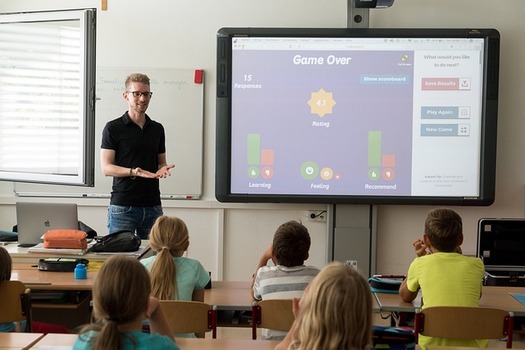 Social Issues
Some students, parents and educators plan to rally to send a message to Gov. Ron DeSantis on April Fools' Day. The group of unions, parents and …
Health and Wellness
Small-business owners in North Carolina are reaching out to legislators for help, citing hospital mergers as one reason their health-care costs are …
Environment
A REASONS TO BE CHEERFFUL/SOLUTIONS JOURNALISM NETWORK/WISCONSIN NEWS CONNCECTION COLLABORATION Milwaukee is tied to a wave of freeway removals in th…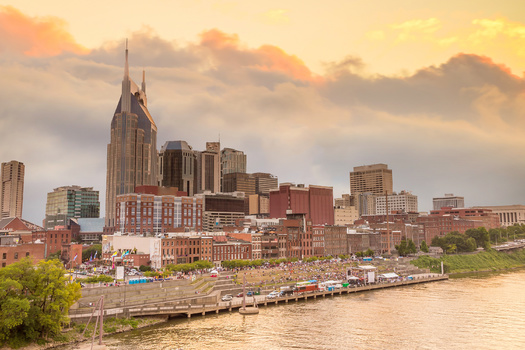 Social Issues
Tennesseans aren't the only ones mourning the tragic loss of three children and three adults at this week's shooting at Nashville's Covenant School…
Health and Wellness
Doctors in Iowa are studying the brains of babies to learn more about sleep patterns in adults and teens. The United Health Foundation reports one-…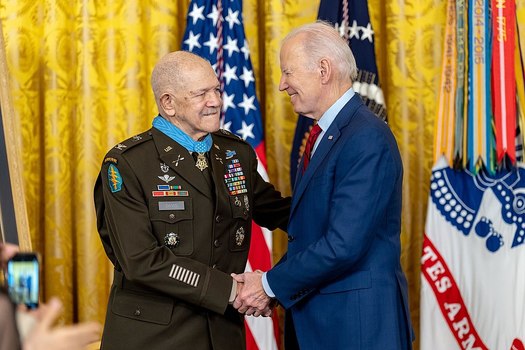 Social Issues
While National Medal of Honor Month is ending, plans to develop a museum and monument for the award are continuing. Numerous Medal of Honor …
Social Issues
Construction of the Medal of Honor Museum and Foundation is under way in Arlington, Texas - a place to pay tribute to those who've earned the …
Social Issues
Labor leaders in various industries recently celebrated the 85th anniversary of a federal law that laid the groundwork for registered apprenticeship p…