Time Running Out to Extend School Meal Waivers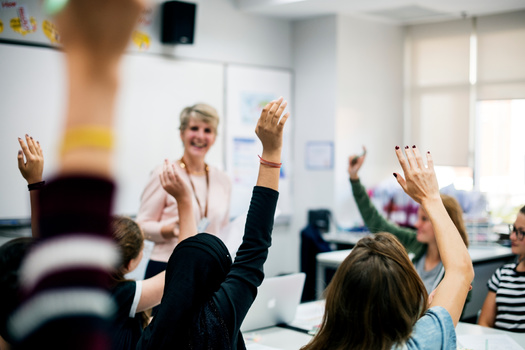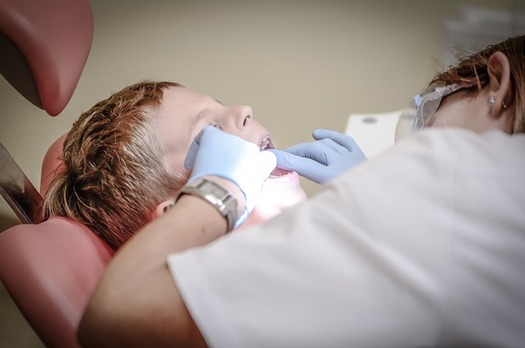 School meal waivers that allowed districts to be more flexible getting food to kids during the pandemic are set to expire at the end of June, unless Congress acts.

Kayte Partch - director of child nutrition programs with the Nebraska Department of Education - said serving free meals to all students regardless of their ability to pay was a big success, and should be continued.

She said she believes making healthy meals available to all, and allowing kids to discover that they like eating nutritious foods, will produce long-term public-health benefits.

"I think overall we'd see society be a little bit healthier, lower risk of those lifestyle-related conditions," said Partch. "I think of it as a benefit in that way. It's an investment now, of course, but the benefits we would see in decades to come, and for many generations to come."

Critics of free meals for all worry about the cost, and say the program could lead to dependency on government.

Children's advocates point out it's impossible for students to succeed on an empty stomach, and say access to healthy meals can set kids up for academic success that can lead to jobs that pay enough not to require government assistance.

Partch said as cafeterias continue to struggle with rising food costs and supply-chain disruptions, the free-meal program is critical for schools to stay on budget.

She added that federal dollars that pour back into Nebraska through school meals programs can provide a reliable customer base for local farmers.

"I think of this more as an opportunity for school meals programs to provide a support to their local economy," said Partch. "One of the ways schools can spend those dollars is on locally produced items that they serve in school meals."

Partch said the school meal waivers also reduced administrative burdens for schools - which didn't have to process complicated eligibility applications, count lunch receipts, or keep track of so-called meal debt.

"Those waivers to allow all students to eat meals at no cost definitely eliminated a lot of paperwork," said Partch, "allowed schools to focus their efforts on additional supports that students needed to be successful in the classroom."




get more stories like this via email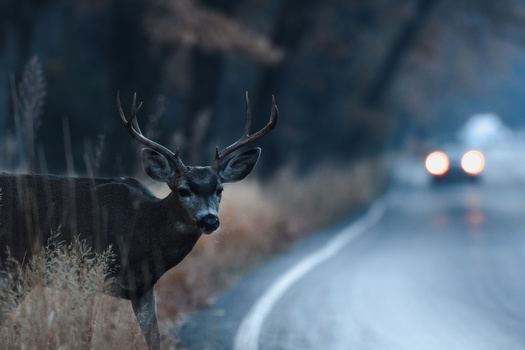 Environment
Reducing the number of wildlife-vehicle collisions is the goal of a bill before the New Mexico Legislature this session. Sen. Mimi Stewart, D-…
Social Issues
A Nevada nonprofit is celebrating a 94% graduation rate among its high school seniors for the 2021-2022 school year. Tami Hance-Lehr. CEO and state …
Social Issues
Super Bowl LVII is right around the corner, which means Arizona will see hefty spending and wide exposure because of the massive sporting event…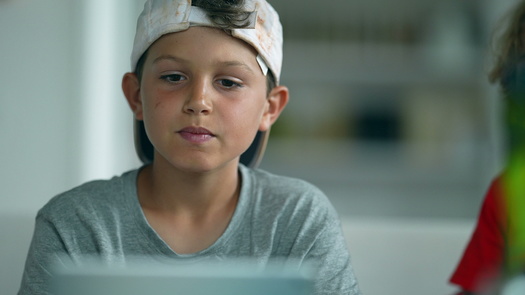 Health and Wellness
It is not a pandemic yet, but eye doctors worry the constant use of digital devices could eventually result in long-term health problems for many …
Environment
Maine's small farmers are encouraged to complete the latest U.S. Department of Agriculture census to ensure they have a voice in federal decisions …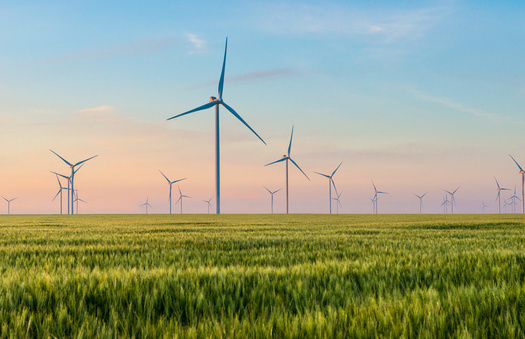 Environment
Environmental groups are pleased with an Iowa Utilities Board ruling that requires MidAmerican Energy to make planning studies public for its Iowa Win…
Social Issues
Under a new project, locally sourced food is part of a food assistance program for members of the Lummi Tribe in northwest Washington. The Food …
Environment
By Francesca Mathewes for Reasons to be Cheerful.Broadcast version by Mark Richardson for Illinois News Connection reporting for the Solutions Journal…