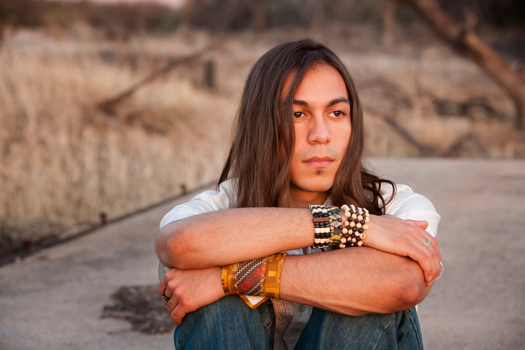 Mail-in ballots will soon go out to voters who have requested them ahead of the Aug. 2 primary in Michigan.

Municipal clerks across the state are working hard to get ready, reviewing absentee ballot applications and preparing to send out ballots and test voting machines.

Mary Clark, clerk of Delta Township and president of the Michigan Association of Municipal Clerks, noted in 2020, all voters received absentee ballot application forms, but this year most municipalities are only sending those forms to those who request them. She encouraged residents to gather all the information they need to vote.

"In the August primary, you are determining who your choices are going to be on the November ballot," Clark emphasized. "So if you want your voice heard all the way through the process, you need to vote in August."

She pointed out voters can go to michigan.gov/vote to request a ballot application and track it, to see when the application is received by the clerk's office, when the ballot is mailed out, when it is returned and whether it is accepted.

Clark added there is a lot of behind-the-scenes work preparing for an election. For instance, all voting locations are required to have accessible voting machines, so clerks will have to go through the process of testing each one beforehand to make sure they are working.

"You have what's called a test deck created where you have predetermined outcomes and ballots are marked to support that predetermined outcome," Clark explained. "And then they're run through the test to make sure that the machine will produce the outcome that you know it should be based on those test ballots."

Election officials also are encouraging voters to check the new district maps, since they may have changed since the last election. Every 10 years, voting district maps are redrawn to reflect changes in the population.


get more stories like this via email
Environment
A recently signed law expands New York City's solar property tax abatement. This four year tax abatement allows for the construction of solar …
Health and Wellness
Advocates for mental health in Maine say the stigma of suicide often prevents those most at risk from getting the help they need. The CDC reports …
Cannabis is an emerging science in which students can make new discoveries and contributions. Wayne State University in Michigan has introduced an …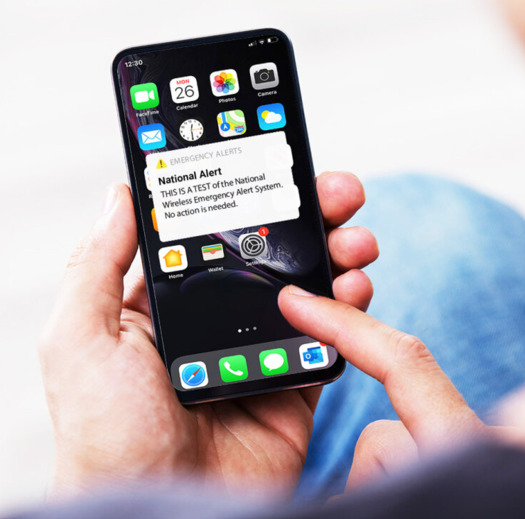 Environment
Cell phones around Wisconsin and the rest of the country will be buzzing this Wednesday afternoon for a test of the federal Emergency Alert System and…
Social Issues
As the U.S. navigates a prolonged housing crisis, a North Dakota organization is highlighting data showing significant homeownership disparities…
Environment
Volunteer water monitoring is gaining popularity in West Virginia, and could help assess the impact on regional water quality of projects like the …
Health and Wellness
October is National Bullying Prevention Month, and one Nevada father is speaking out after his special-needs son endured a traumatic incident…
Health and Wellness
Data from last year show a growing percentage of Kentucky children and teens report struggling with depression or anxiety, largely driven by social …