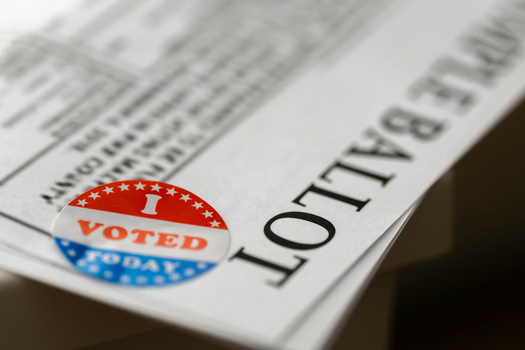 July 1 is the next scheduled hearing date for a pair of lawsuits tied to North Dakota's redistricting process. The legal issue is political boundaries for tribal areas, and whether their federal rights are being honored.

One lawsuit alleges the state violated the Voting Rights Act by not creating a majority Native American legislative district for the Spirit Lake and Turtle Mountain reservations. The other case seeks to protect a newly created subdistrict encompassing the Fort Berthold reservation.

Staff Attorney Michael Carter of the Native American Rights Fund said he feels the law is on their side, noting recent federal activity in the first case.

"The U.S. Department of Justice Department filed a statement of interest in the case," said Carter, "taking our position against the state."

The position is that the Voting Rights Act affords citizens the ability to assert their legal rights in these situations. The state disagrees and has sought to dismiss the case filed by tribal nations.

The competing suit, brought by GOP officials, argues it was unconstitutional for the state to consider race when creating the subdistrict for Fort Berthold.

Lisa DeVille, who resides on the Forth Berthold reservation, has been part of the legal efforts on behalf of tribal members.

She said lawmakers were right to establish the subdistrict in that region and bolster the voting power of Natives, and notes it's an area often overlooked by the state.

"The only time these people come to visit us is when they want our vote," said DeVille. "Not ever seeing what we deal with, what we need, our needs, our wants."

DeVille, who is now running for House District 4A in the State Legislature, said maintaining the subdistrict could pave the way for more candidates who better reflect the interests of tribal voters.

Meanwhile, the GOP plaintiffs in the case have indicated they'll take their arguments to the U.S. Supreme Court. They're appealing the denial of a preliminary injunction they sought ahead of last month's primary election.




get more stories like this via email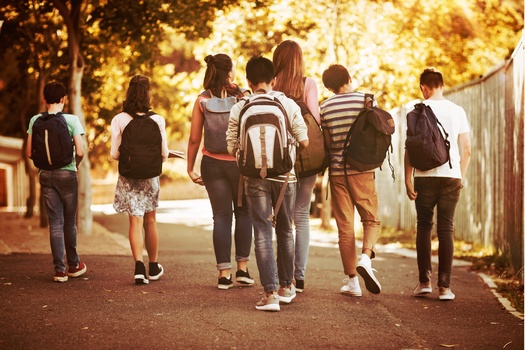 Health and Wellness
In the wake of the devastating overdose epidemic in North Carolina, the state's Department of Health and Human Services is stepping up to aid …
Social Issues
In cities across the globe, including the Michigan city of Midland, various organizations are commemorating International Day of Peace today…
Social Issues
Georgia's young people could shift the political landscape of the state in the near future. New data from the Brookings Institution indicates that …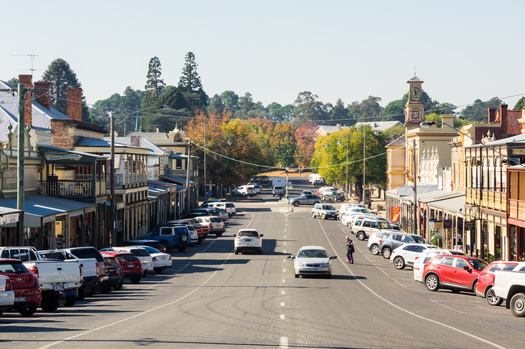 Environment
In rural Alabama, where hurricanes and tornadoes are a constant threat, communities often struggle with damage and limited resources for extended …
Social Issues
A group of West Virginia Democratic delegates is calling for a special session to address West Virginia University's budget shortfall. Del. Evan …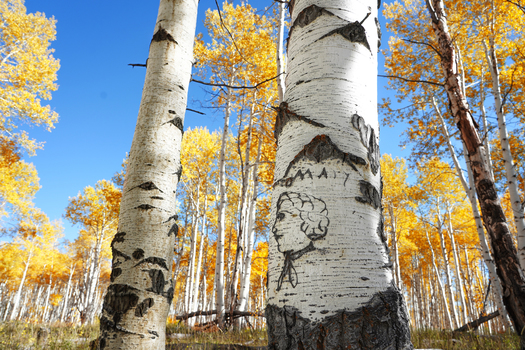 Social Issues
While many Wyomingites of Hispanic descent came from Mexico, there is a lesser-known population from the old Spanish settlements of northern New …
People in rural America are five times as likely to live in so-called "ambulance deserts," areas far from an ambulance service or station, than those …
Health and Wellness
The prevalence of Type 2 diabetes is on the rise in Mississippi. About one in seven Mississippians lives with diabetes. Jernard A. Wells, cookbook …