Doula Certification Could Help Address Health Disparities in CT, Advocates Say
Connecticut is moving forward with efforts to create a certification program to help make doula care more accessible in the state.

Doulas support pregnant people throughout the birthing process. With state certification, doulas would be able to receive reimbursement from HUSKY, the state's Medicaid program, for their services.

In Connecticut, Black women are 2.6 times more likely than a white woman to die within six weeks of childbirth.

Tiffany Donelson, president and CEO of the Connecticut Health Foundation, said doulas are a key workforce to help reduce racial health disparities.

"No person should have a bad birthing experience, let alone face the possibility of mortality due to childbirth," Donelson asserted. "And that's what we want is a state where individuals are able to have the best birthing experience."

Research shows doulas can reduce the likelihood of birth complications and increase breastfeeding rates. The certification would establish a set of standards for the doula workforce.

Last month, the governor signed a bill into law to create the Doula Advisory Committee within the Department of Public Health.

The advisory committee will include doulas, midwives and other health care and birthing professionals to help come up with qualifications for the certification.

Cynthia Hayes, a certified interdisciplinary doula, said it is critical for the certification to be crafted with equity in mind.

"We have to get community input," Hayes urged. "We have to let them know we're here and why we're here because I think that it can only be successful if we have community buy-in, not only for those who will utilize the services but also for those who want to become certified doulas."

Connecticut's Department of Social Services also is working on adopting a "maternity bundle" supported through HUSKY which will pay for a wide variety of care from prenatal to postpartum, including doulas and breastfeeding services. It is expected to go into effect next January.


get more stories like this via email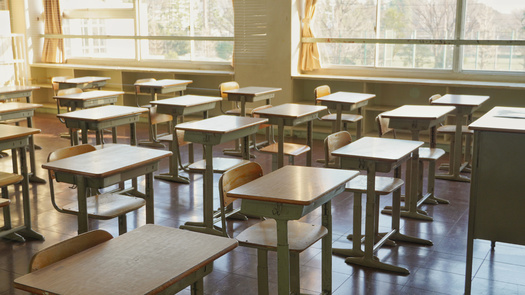 Social Issues
Research is emerging about the secondary trauma school staff members face after helping students during the pandemic. As summer moves forward…
Environment
The Environmental Protection Agency now has fewer tools to fight climate change, after the U.S. Supreme Court stripped the agency of its authority to …
Social Issues
Three projects in Idaho have been selected to receive grants from the AARP Community Challenge. Among them is the Anne Frank Human Rights Memorial in …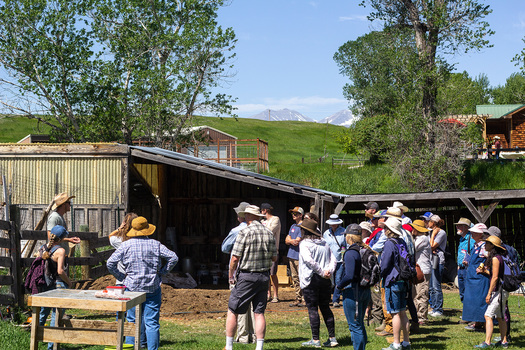 Environment
Montanans get a sense of what soil health is like on farms and ranches across the state with Northern Plains Resource Council's soil crawls. The …
Social Issues
A new tool aims to help older adults in Arkansas and beyond who receive Medicare track what happens at their doctor appointments. It also can help …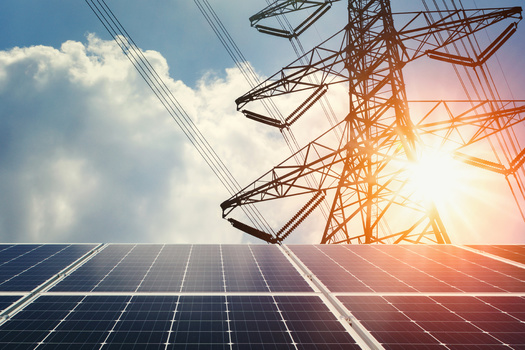 Social Issues
A campaign in Maine is gathering signatures to replace the state's investor-owned energy grid with a consumer-owned utility. Central Maine Power (…
Social Issues
Another important U.S. Supreme Court ruling this month has been overshadowed by the controversy about overturning abortion rights. Legal experts say …
Social Issues
By Sarah Melotte for The Daily Yonder.Broadcast version by Eric Galatas for Colorado News Connection for the Public News Service/Daily Yonder Collabor…