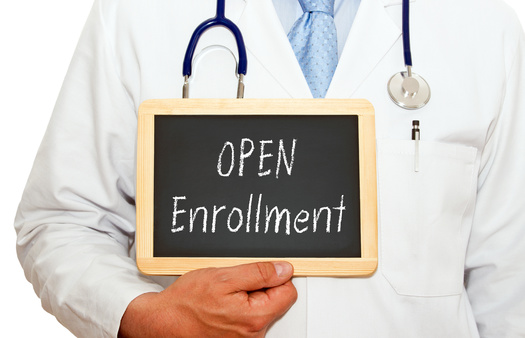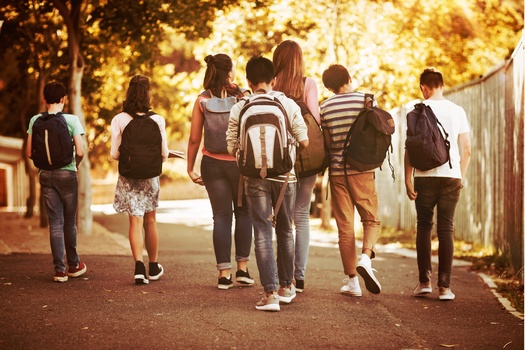 The ruling on abortion by the U.S. Supreme Court has returned the issue to the states, fulfilling long-held goals of Republican lawmakers in Texas to ban and criminalize abortion.

With the 49-year-old Row v. Wade case overturned, a trigger law takes effect next month, banning abortions from the moment of fertilization - there is no exception for rape or incest.

Texas lawmakers were ahead of the high court, passing legislation last fall to prohibit abortions after six weeks. Aimee Arrambide, executive director of the Texas chapter of the abortion rights group Avow, said she expects half the states to follow Texas' lead.

"We've been ringing the alarm that what is happening in Texas, doesn't stay in Texas," said Arrambide. "And that the public health crisis Texans have been facing for nearly 10 months will be the reality in half the country. Our opponents are not going to stop until abortion is completely inaccessible in the country."

In his concurring opinion with the 6-3 vote, Supreme Court Justice Clarence Thomas said high court rulings that established a right to contraception, as well as gay rights should also be reconsidered.

Following the ruling, Texas GOP Gov. Greg Abbott said abolishing Roe v. Wade, "reinstated the right of states to protect innocent, unborn children."

New Mexico is now the closest state for many Texans seeking an abortion, but getting there may not be possible for low-income people who don't have the time, money or child care to travel out of state. Progress Texas Advocacy Director Diana Gomez said education is the next step.

"There are a lot of folks who don't know about the existence of abortion funds," said Gomez, "of infrastructures that are already in place to help people get abortions, and so we want to let people know about clinics in surrounding states."

In addition to Texas, 25 other states are expected to make abortion illegal, affecting the lives of 36 million people. University of Texas at Austin Associate Professor Kari White said entire regions of the country may soon be in the business of extreme criminalization.

"In a state like Texas," said White, "it's also going to criminalize a whole range of behaviors and practices for people who are trying to help someone get an abortion."

Prior to the court's ruling, a poll by Reuters showed about 71% of Americans - including majorities of Democrats and Republicans - believed pregnancy termination should be a patient-doctor decision.




get more stories like this via email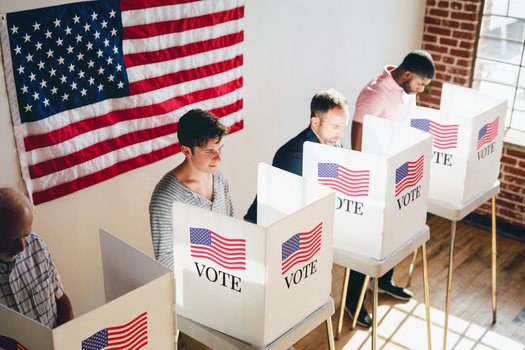 Social Issues
The youngest North Carolina voters could end up shifting the political landscape of the state in the not-too-distant future. New data from the …
Social Issues
Protests have heightened in New York as Israeli Prime Minister Benjamin Netanyahu joins the United Nations General Assembly today. Sonya Meyerson-…
Environment
Many across the state of Nevada will celebrate National Public Lands Day tomorrow. Nevadans will be able to visit state parks for free on Saturday…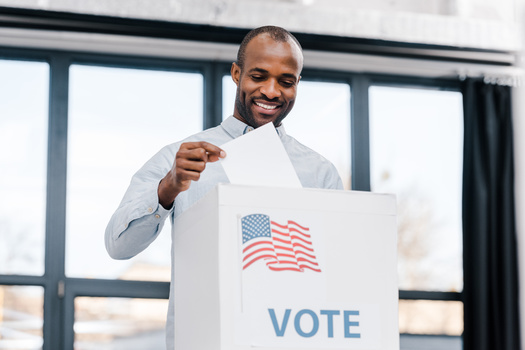 Social Issues
Across Utah, 10 cities will be using ranked choice voting in the general election in November. In 2018, Utah passed a bill to establish a pilot …
Social Issues
While North Dakota does not have voter registration, civic engagement groups say efforts are still needed to help underserved populations get …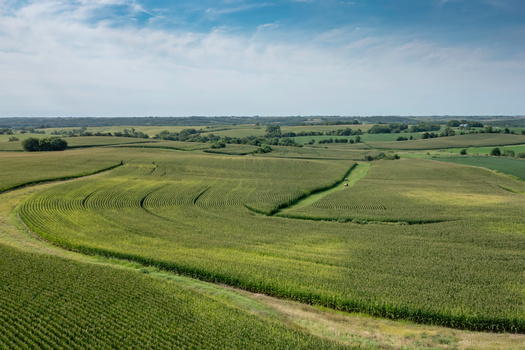 Environment
Rural advocates are supporting the Farmland for Farmers Act in Congress. It would restrict the amount of Iowa farmland large corporations can own…
Social Issues
In cities across the globe, including the Michigan city of Midland, various organizations are commemorating International Day of Peace today…
Social Issues
Georgia's young people could shift the political landscape of the state in the near future. New data from the Brookings Institution indicates that …