Pandemic Major Factor in Legal Cases of Medical Carelessness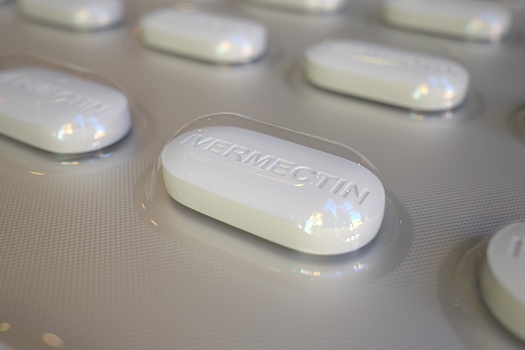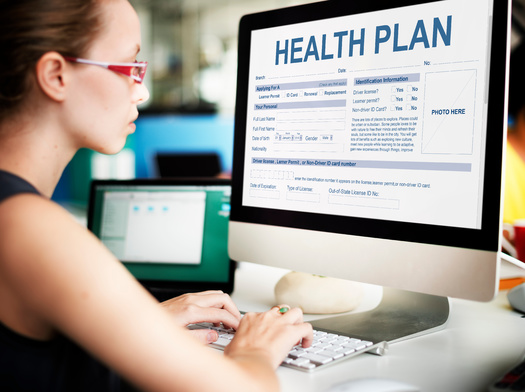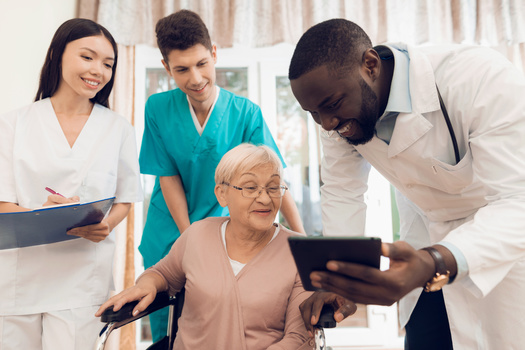 Medical negligence cases in Washington and elsewhere have taken on a new shape during the pandemic, as hospital resources have been strained and the potential usefulness of certain treatments has ebbed and flowed.

Drugs like ivermectin, for instance, were touted online as a potential COVID-19 treatment but ultimately lacked scientific evidence to back up those claims.

Elizabeth Calora is a Tacoma lawyer who specializes in medical negligence cases. She said there are some legal requirements for determining if a health professional acted carelessly which have been affected by COVID.

"We need to figure out what a reasonably prudent provider should have been doing in that context," said Calora, "and it usually means talking to experts in the field and then determining if what the provider did in the moment or over the course of several visits violated that standard of care."

Calora said after that, the person has to prove that the breach is what caused the damages.

The Washington state Legislature modified evaluations of negligence cases in 2021 so that resources and staffing must be taken into account. For instance, hospitals have often lacked beds at the height of different COVID waves, a factor outside of doctors' or facilities' control.

Calora said the standard of care evolves over time. What was once an acceptable medical practice in the 1970s, for example, might not be anymore.

"But usually it happens in a much slower timeframe than what we experienced at the start of the pandemic," said Calora. "With COVID, you had physicians all over the world basically - it makes me think of throwing spaghetti on the wall to see what sticks. Everyone was trying everything they could."

Calora said the unforeseen nature of the pandemic has made it hard to bring medical negligence cases forward. However, she added that shouldn't discourage people from speaking with an attorney if they feel they or a loved one has been wronged.

"Even though things were bad," said Calora, "it doesn't give people license to practice beneath the standard of care."



get more stories like this via email
Social Issues
Holiday shoppers this week have no shortage of options with Small Business Saturday being observed on Nov. 26. Sandwiched between Black Friday and …
Social Issues
By Lucia Walinchus for Eye on Ohio.Broadcast version by Nadia Ramlagan for Ohio News Connection Collaboration reporting for the Ohio Center for Invest…
Social Issues
While many Iowa families gather through this weekend to celebrate Thanksgiving in traditional ways with food and family, thousands of people take to …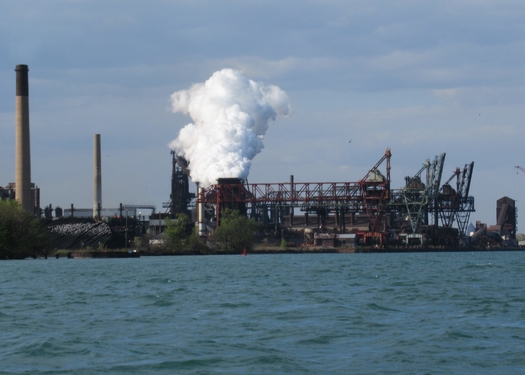 Environment
Members of a Detroit-area community are intervening in an Environmental Protection Agency lawsuit against a DTE Energy subsidiary charged with dumping…
Health and Wellness
A bill headed to President Joe Biden's desk addresses a long-standing problem for domestic violence survivors, ending their ties to their abusers' …
Environment
Oregon is home to a plethora of rivers, but those waterways are not always accessible to every community. A new video series highlights how …
Environment
California is number one in the country for dollars spent on camping, hiking, climbing, and biking, according to the latest federal data. The most …
Social Issues
As holiday shopping kicks into high gear, security experts are offering tips for avoiding efforts by scammers to separate people from their hard-…